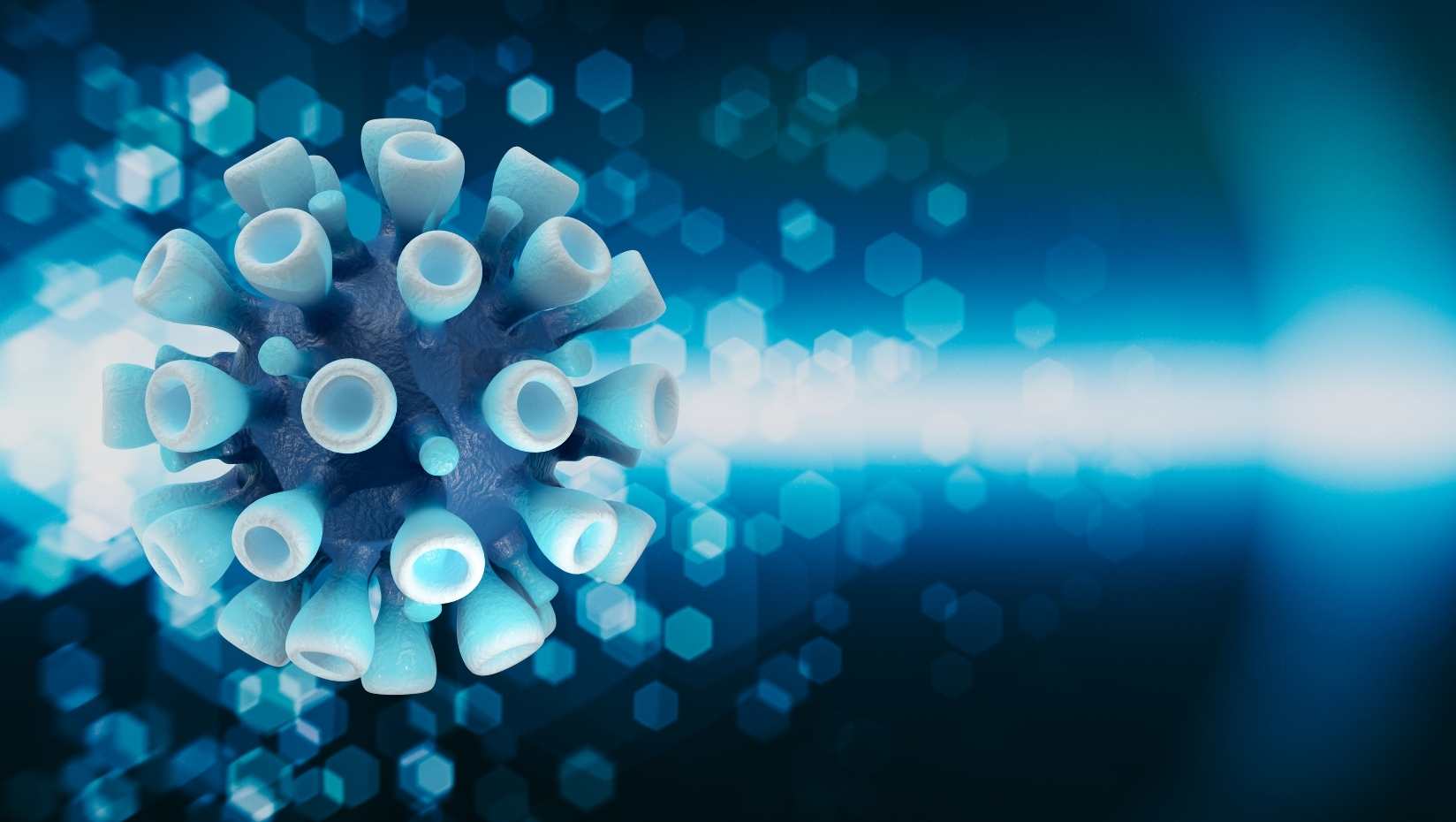 COVID-19 Research Continuity Update
Dear Colleagues,
Due to the ongoing pandemic conditions, researchers are asked to continue to follow all UMS, State, and CDC guidelines. Moreover, current guidelines do NOT require approval for domestic in-state or out-of-state travel. International travel for research continues to be restricted per UMS guidelines. Please note that research with human subjects also continues to have some restrictions, detailed on the Office of Research Compliance website.
Currently we ask that you submit your research activity via the online form for notification.
At this time we are not bringing UMSpaceSafe back online. However, all researchers should be prepared to assist the CDC or campus contact tracing teams with identifying possible lab or field work contacts if requested.
Thank you for your patience and for conducting your research safely.
Our office is available to answer any questions.
Contact Tammy Crosby at tammy.crosby@maine.edu.