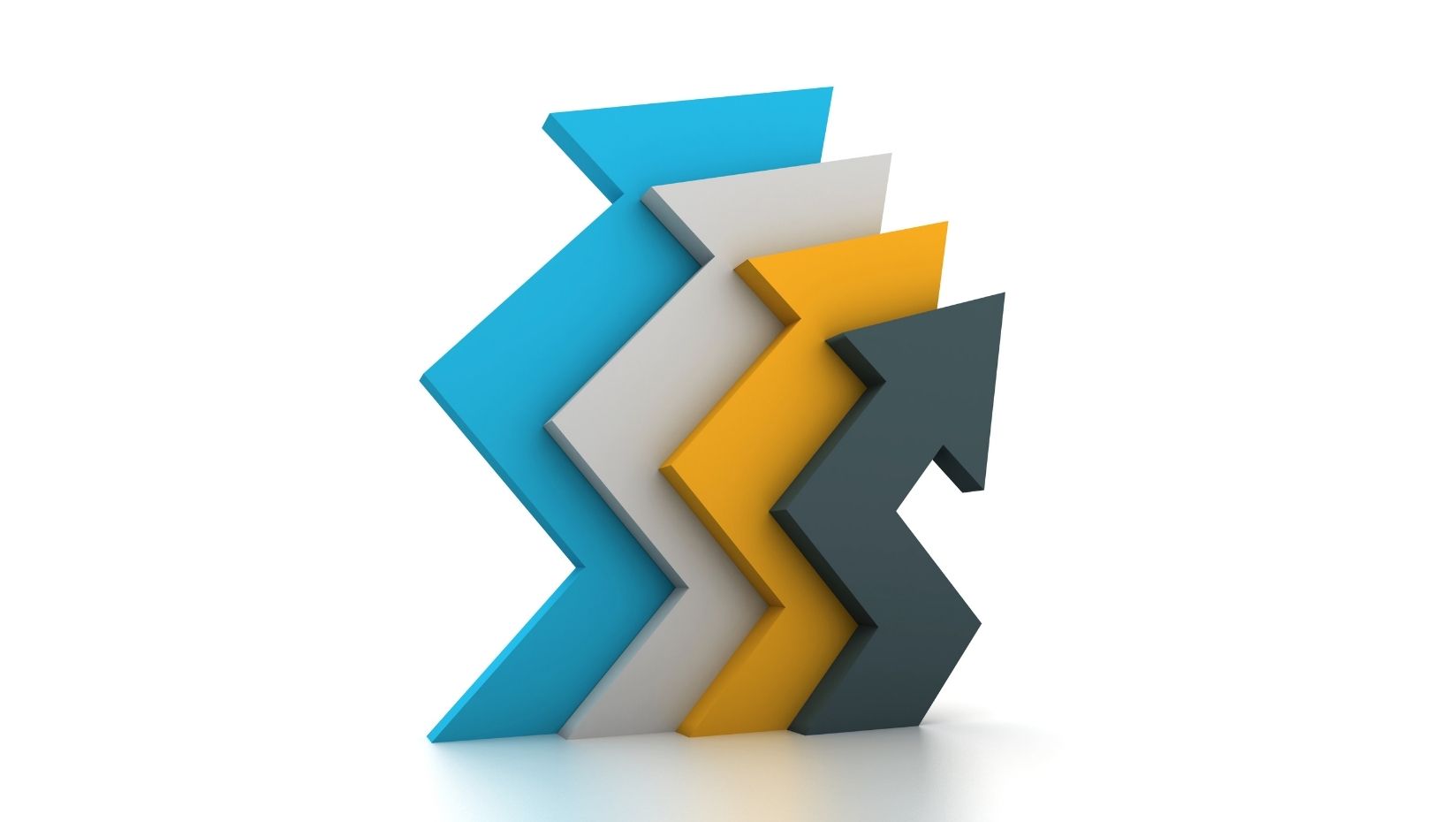 Graduate School Reaches Record-High Enrollment
The University of Maine Graduate School reports its highest enrollment numbers since 2010. In 2020, the total number of graduate students enrolled is 2,276 with a doctoral headcount of 517 – the first time doctoral enrollment has ever exceeded 500, and tops the previous high mark of 463 in 2012.
"Graduate students contribute significantly to UMaine's research and teaching missions; and the Graduate School aims to continue growth in enrollment as UMaine expands the number of programs accessible online or in other remote formats – making graduate education available all over the state of Maine and beyond," says Kody Varahramyan, vice president for research and dean of the Graduate School.
Due to COVID-19, programs were forced to make rapid transitions from face-to-face to remote instruction, causing many graduate programs to find ways to become accessible off-campus. Some of these efforts may become permanent and result in even higher enrollment in the future.
The Graduate School recruitment team also had to pivot and targeted those populations that were displaced by the pandemic. They also reached out to college career counseling offices, worked through the State of Maine career services offices, offered career-oriented webinars in conjunction with UMaine's Career Center, and increased advertisements on streaming media. Individual graduate programs also reconsidered admission deadlines to accommodate the additional wave of applicants.
"The success that UMaine achieved in graduate enrollment with applications, admissions and enrollments all exceeding last year's numbers by more than 30 percent was the result of the entire University community pulling together – individual graduate programs, UMaineOnline, the Career Center, the Office of the VP for Enrollment Management, the Office of Research and Graduate Communications, and the Graduate School, just to name a few," says Scott Delcourt, associate vice president for graduate studies and senior associate dean.  "Prospective graduate students find the University through different paths, so a cohesive effort has led to our success."
---
Contact: research@maine.edu