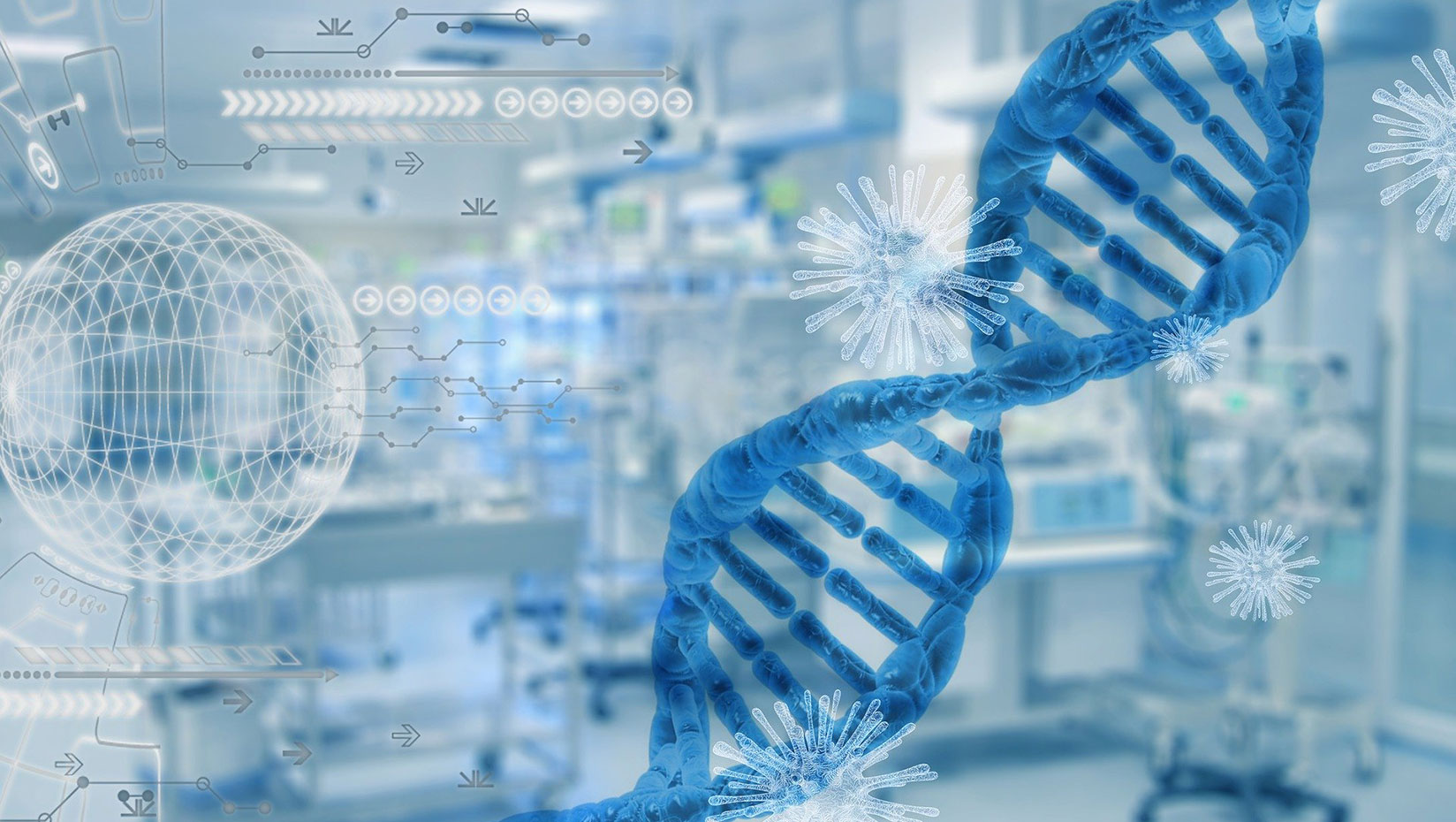 Knowledge gained from research is providing hope and solutions during global crises
A message from the Vice President for Research and Dean of the Graduate School
During this COVID-19 pandemic, the world feels small and interconnected – and at the same time – large and overwhelming. As the global health and economic crises are impacting all of us and causing many to suffer, we can turn to our research community for answers and solutions.
At the University of Maine, while adapting to social distancing and remote-work lifestyle challenges, I am inspired that our faculty, staff, and students quickly came together and found proper ways to continue ongoing research projects, begin new ones, and even more importantly, aid in the community efforts to keep people safe during the pandemic.
Everyone has been playing a role and having an impact. Those who are working tirelessly to support the health and wellbeing of our community, those who keep us informed and give encouragement, those who are caring for family, friends and others, and those who are not afraid to raise their voices, as well as to listen to new ideas and strategies for our evolving way of life.
As the Vice President for Research and Dean of the Graduate School, my office and I are focused on supporting the continuation of research and graduate studies in the safest and most effective manner. We are continuously learning and looking to the future with a positive and optimistic outlook.
Thus, when the present is trying and the future might feel daunting, we remain focused and confident on the role and impact of research on individuals and communities.
Research is a creative and systematic inquiry to discover new knowledge and/or better understand and use existing knowledge to generate new applications and innovative outcomes. Or, to make people's lives better.
Research is at the center of finding solutions to the COVID-19 pandemic and serving the public good in Maine and across the world. It provides the hope and confidence that humanity will overcome this crisis, including through research on development of tests, treatments, and vaccines for coronavirus.
At UMaine, it is our mission to develop and implement innovative research programs that address global grand challenges and have local relevance, resulting in effective solutions that enhance the quality of life and wellbeing in Maine and beyond.
And during these challenging times, the UMaine research community has found new ways to continue the quest for solutions, through interdisciplinary teamwork and unique problem-solving. Here are a few examples of UMaine outreach and services provided to the state for residents, from making hand sanitizer to offering educational resources.
And I am humbled and grateful to be a small part of this extraordinary community.
Maine's research university at work – Developing solutions to grand challenges of global impact and local relevance.
For up-to-date information on the University of Maine's plan for returning to campus, visit this online resource.