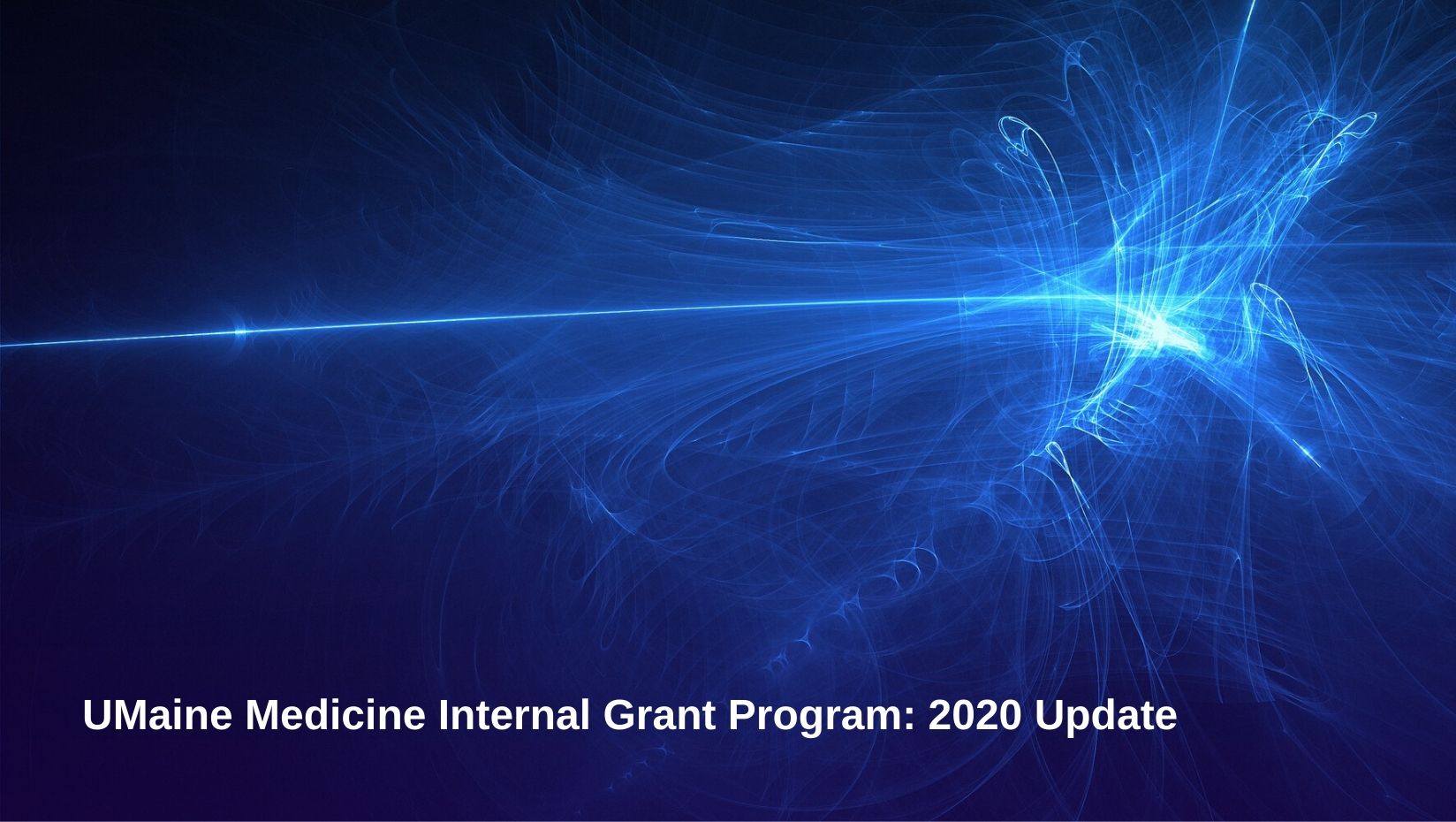 UMaine Medicine releases 2020 update
The importance of medical research is incredibly significant in the era of COVID-19. Teams of researchers at the University of Maine have contributed to medical knowledge for years and continue to make strides that will have a lasting impact on our community, the nation and the world.
The Office of the Vice President for Research and Dean of the Graduate School launched the UMaine Medicine Initiative in 2018 to increase support and stimulate further medical research by our world-class faculty and partners. The inaugural grant awardees have achieved a lot in just one year – and we are excited to see what further research and partnerships come out of this initiative in the future.
View our online report to see short descriptions of the work and a summary of the UMaine Medicine Internal Grant Program.