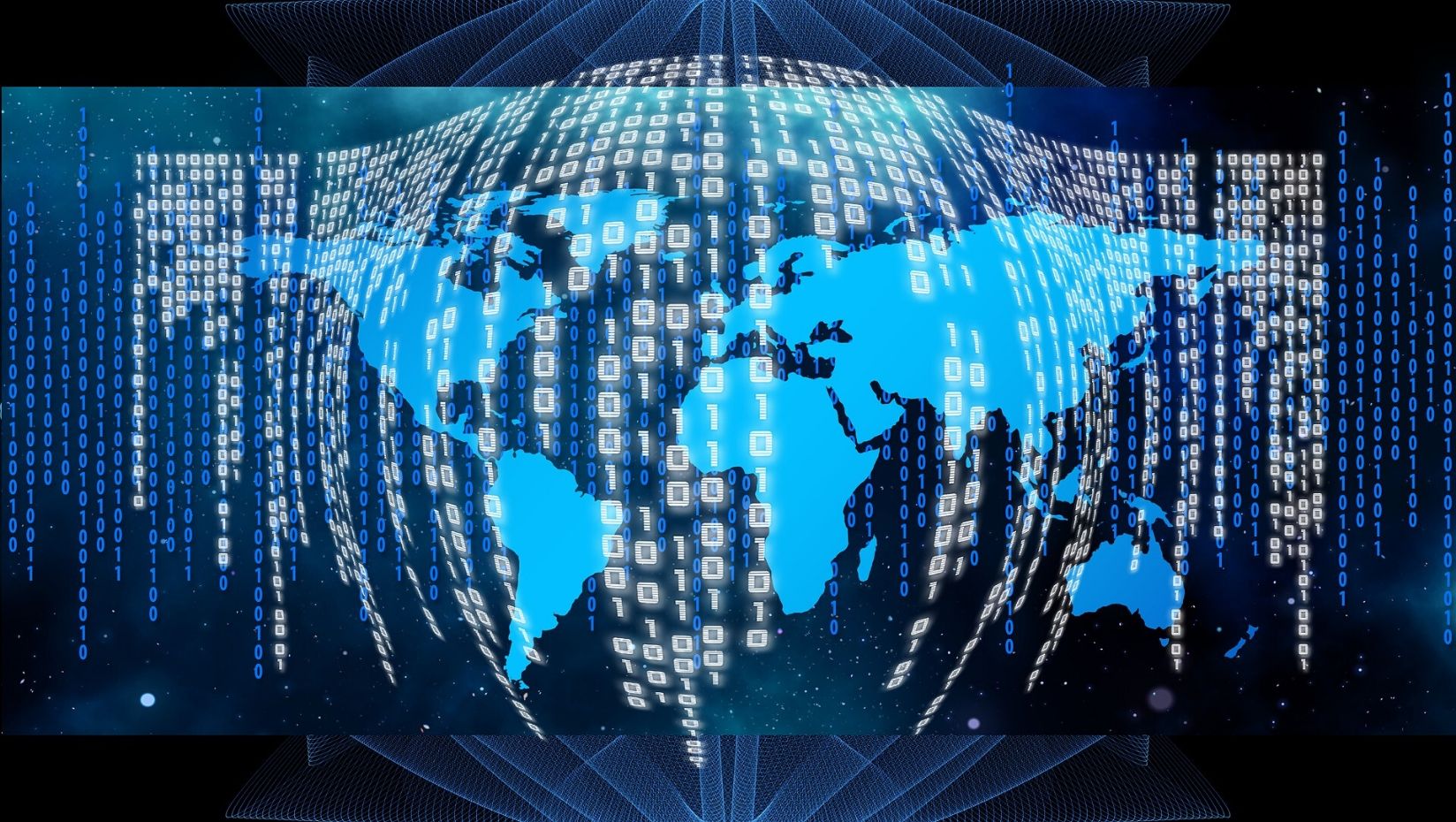 Advanced Research Computing (ARC) updates
The University of Maine Advanced Research Computing (ARC), established in May 2019, is dedicated to supporting the high performance computing (HPC) needs of the university research community, and is associated with the Coordinated Operating Research Entities (CORE).
Maisha Asha has joined the ARC team in the role of Project Manager, to support the high performance computing needs of university researchers, in accordance with the following mission priorities of ARC:
Support researchers in identifying appropriate solutions for their high performance computing needs, considering cost, performance, and accessibility.
Provide training programs for researchers interested in high performance computing and related applications.
Organize and sponsor internal workshops and events, with inclusion of external, invited speakers, to expand the high performance computing knowledge of the university community.
Assist researchers in the preparation of grant proposals that rely on high performance computing and related services.
New training and workshop announcements from ARC will follow.
Questions or comments can be directed to the Director of ARC, Dr. Shane Moeykens, 207.581.3399.