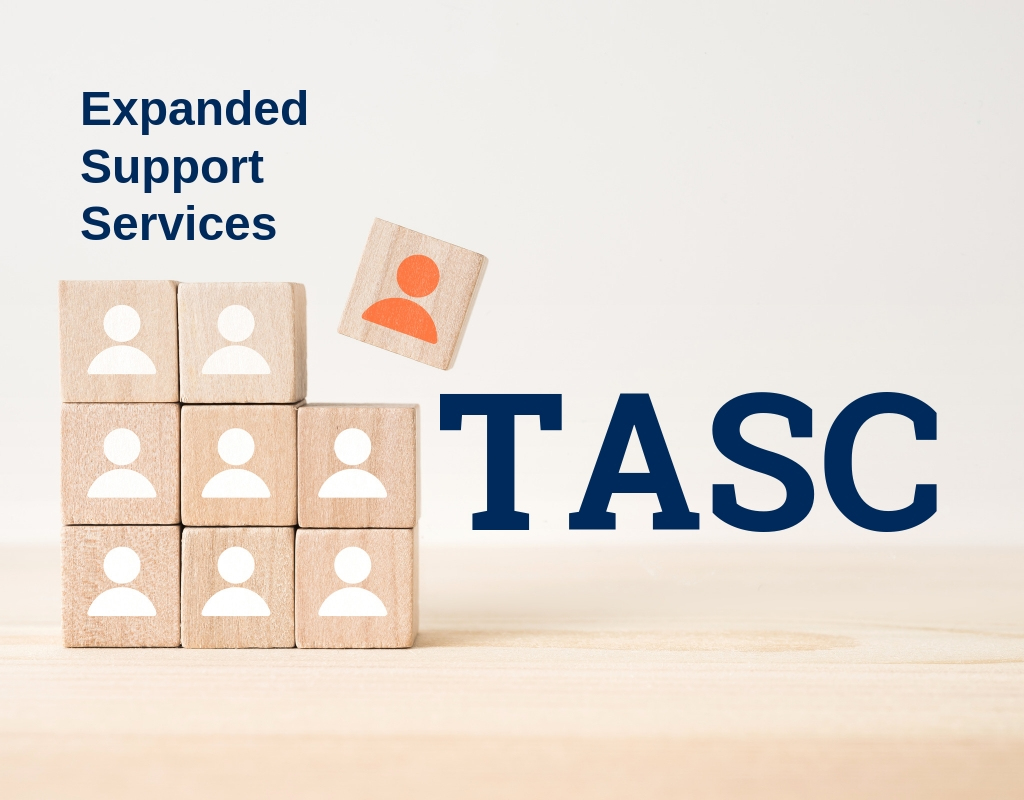 Expanded support services now offered by TASC
The former "Shared Resource Pool" has expanded to become "Technical and Administrative Services Central (TASC)" and provides timely, professional business and technical support for the university community.
Luke Doucette, general manager of Coordinated Operating Research Entities (CORE), manages TASC's technical services personnel, which include a Laboratory Technician and Statistical Consultant for project assistance. They provide support services for research activities, including electrical and mechanical maintenance of research equipment and statistical analysis and design of experiments for faculty, staff and students.
Jenn Baker, senior officer for finance and administration, manages TASC's financial and administrative services personnel. They provide support in tracking budgets, organizing and maintaining files, ordering supplies, scheduling, purchase orders, financial reporting and account reconciliation.
Luke Doucette
Jenn Baker
Services can be requested by filling out the online service request form.
More information can be found on the TASC website.