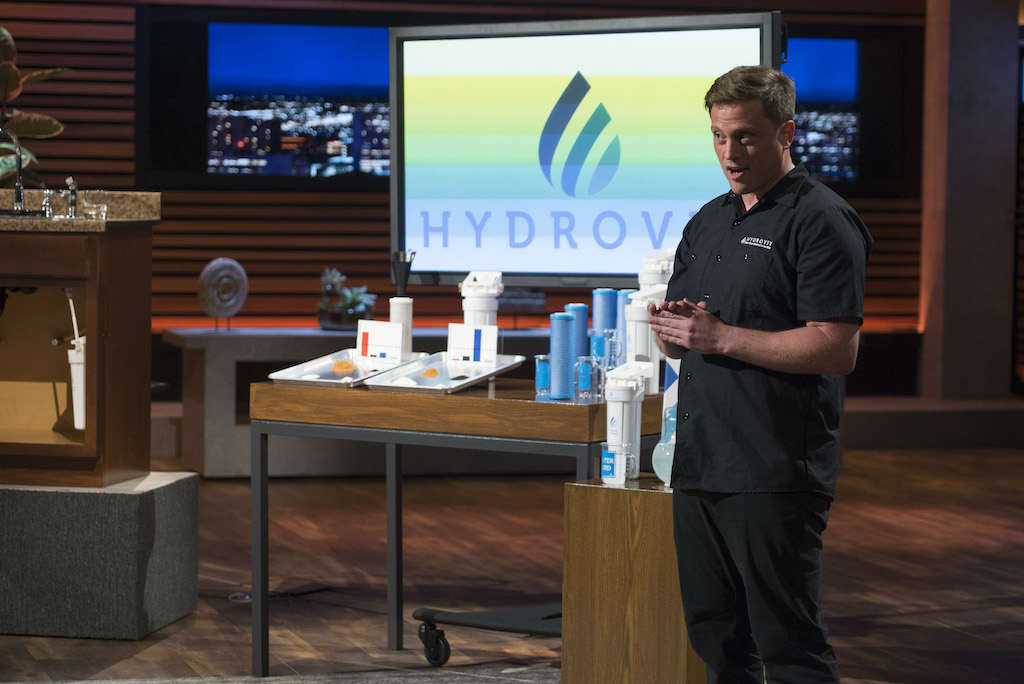 UMaine alum pitches product on ABC's 'Shark Tank'
Eric Roy graduated from UMaine in 2009 with a Ph.D. in oceanography. Roy is the founder of Hydroviv, a company that makes custom water filters. He recently appeared on ABC's Shark Tank to pitch his product to the sharks — and won a $400,000 investment from Mark Cuban.
Season 10, Episode 19: "Hydroviv is a Washington, DC based e-commerce water filter company that builds custom water filters according to the customer's water quality. Hydroviv started out in 2015 as a charitable effort in response to the Flint lead crisis, where the Founder (a Ph.D. Chemist) designed, developed, and donated thousands of high-capacity lead removal filters to families and child-focused organizations impacted by high lead levels. Hydroviv's customized water filters are now available nationwide and tackle a wide range of problems that one-size-fits all water filters do not address."
Watch the show online on abc.go.com
Q&A with Eric Roy, UMaine alum and founder of Hydroviv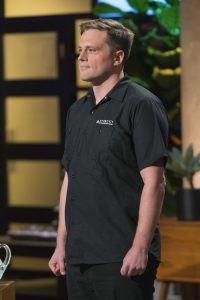 1. How did your research experience at UMaine help prepare you to be successful?
I was very fortunate because my primary advisor (Mark Wells) encouraged me to seek out a co-advisor from the Chemistry Department (Carl Tripp).  While I was working in Dr. Tripp's lab he founded a spin-out company (Orono Spectral Solutions – OSS) with some other UMaine scientists/engineers, which gave me a front-row-seat of entrepreneurial science. While a bit non-traditional for most grad students, this experience broadened my career view to include private sector work and entrepreneurship.
2. What words of encouragement do you have for student researchers who may feel overwhelmed?
I think that this is a place where we best serve students by telling them the truth.  It's been my experience that stress/workload increases as your career progresses, so it's important to figure out how to manage it.  I'll be the first to admit that I still have a long way to go, but I find that crises look more manageable after a night of sleep, going for a bike ride, or walking my dogs.
3. Why is it important to learn from failures in research and development?
I tend to shy away from the word "failure" because it means something different outside of scientific fields.  The reality is:  if your research goes exactly as hypothesized on day one, then you probably had a very boring graduate research experience and didn't develop as a researcher.  While it's admittedly frustrating when experiments don't go as planned… that's where discovery happens.  If these types of things are failure… then it's critical to become very comfortable with it if you want to pursue a career in R&D.  I'm not sure if it's still there, but there used to be a sign on the wall of LASST [now FIRST] that read "Imagine Knowing First."  I think that was one of those things that really stuck with me throughout my time in R&D.