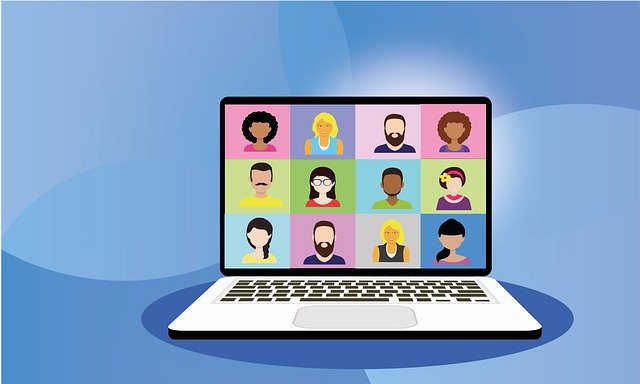 UMaine Advanced Research Computing, Data Security, and Information Management hosts webinars, faculty forums
UMaine Advanced Research Computing (ARC) will be hosting a Spring 2021 faculty forum on April 14th from 12:00 – 1:30 pm. The forum will focus on research computing at the University of Maine, and a faculty panel will consist of:
1. Salimeh Yasaei Sekeh, Assistant Professor of Computer Science, SCIS. Topical focus area: Artificial Intelligence and Machine Learning.
2. Clarissa Henry, Professor of Biological Science, SBE. Topical focus area: Robust, cost effective data management solutions.
3. Benjamin King, Assistant Professor of Bioinformatics, MBMS. Topical focus area: Computational bioinformatics.
4. Damian Brady, Associate Professor of Oceanography, SMS. Topical focus area: Coastal ocean modeling.
Panelists will share research highlights and identify best practices for conducting research computing activities at UMaine. Audience participation in this discussion is welcome. Those interested in attending should register here. Invitations with webinar connection information will be sent out to registrants prior to the event.
A research computing Spring 2021 Part 1 webinar was held on February 9, including an overview of ARC services, a demonstration of the OnDemand user environment at Ohio Supercomputing Center, and an introduction to computational bioinformatics. Recordings from the session are available at the University of Maine Research's Youtube page.