Counseling Center services are offered
in person or via Zoom
(207) 581-1392
Hours of Operation:
Academic Year
Monday through Friday 
8:00 am – 4:30 pm
Summer
8:00 am – 4:00 pm
What It's Like to Visit the Counseling Center
---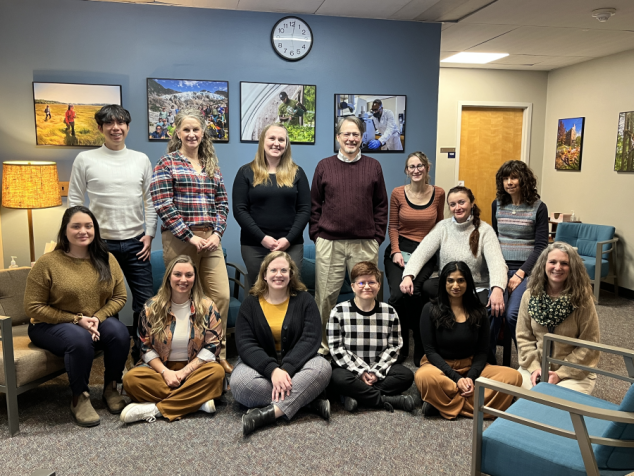 In light of the on-going racial tension in our world, we want you to know our staff at the Counseling Center remain committed to standing up against discrimination, oppression, hate, and racism. We recognize that Black, Indigenous, and People of Color (BIPOC) are often the target of violence, discrimination, and many forms of social injustice.  We aim to continue educating ourselves and each other, to promote cultural humility, and to offer an inclusive and healing space for our students and colleagues. We will continue to focus on lowering barriers for students to access mental health support and are committed to meeting the diverse needs of the UMaine Community.
Please call us if you need support! Never suffer alone!