Summer RAD Campus
Click here for the Parent Guide
Recreation Activity Day (RAD) Camps
Member & Non-Member: $140 per week
Ages: 5-12, K-5
UMaine Campus Recreation and the Town of Orono are teaming up to offer Summer RAD camps.  These camps are designed for campers looking to explore many different activities and share those experiences with other campers.  Your child will engage in their choice of activities in a safe, supervised, stimulating, non-competitive environment.  Our home base is located in the New Balance Student Recreation Center on campus, and we will be venturing into the town of Orono for many activities.
RAD Camp offers an assortment of activities including swimming, rock climbing, soccer, arts and crafts, canoeing, field games, library time, and many more. These specific opportunities we offer, are designed to develop self-esteem, leadership skills, responsibility, and teamwork.
Our philosophy is environmentally oriented, so while at camp our directors and counselors will be promoting environmental consciousness/sustainability in all aspects of camp; a skill that your child will take into everyday life.
Registration Information:
This year we will process all registration and payments online.   Please click here to register for camp.  We will no longer accept drop-in registrations for RAD Summer Camp.  To hold your child's spot, you must be registered and paid for by the Friday at 12:00 pm before that week of camp begins.  This allows us to have more accurate camper counts and better planning.  We want your children to have a wonderful experience at RAD Camp, and with your help in registration and planning, we will get there!
Hours:
Day Camp hours are 9:00 a.m. – 4:00 p.m. You may drop off / pick up your child up to one hour before/after these hours at no extra charge. See the Parent's Guide for more information.
Camper Ratios:
In accordance with the American Camp Association standards, the counselor-to-camper ratio will be 1:6 for ages 5-8, and 1:8 for ages 9-12.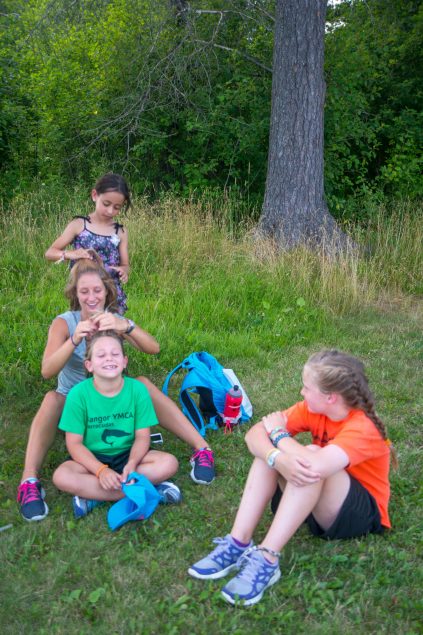 Summer 2018 Dates
June 18-22

: Wildlife Adventure Week

June 25-29

: Heroes Week

July 2-6

: Camp's Got Talent Week

July 9-13

: 20,000 Leagues Under the Sea Week

July 16-20

: Life's a Circus

July 23-27

: Fit-Tastic

July 30-August 3

: Wet and Wild Week

August 6-10

: Mad Science Week

August 13-17

: Life on the Farm Week

August 20-25

: Sports Week
Required Forms:
General Liability Release Waiver
Photo Release Waiver
Medical Form: Word Format / PDF Format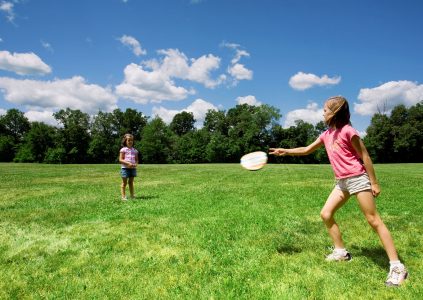 RAD Swimming Lessons:
RAD offers Swim Lessons every week of the summer. The lessons are Mon-Fri from 

8 am to 8:45 am

 and cost 30
$
. 
Each session
 is a week long. The goal of the program is to introduce your camper to swimming and get them to the point being able to swim without flotation assistance. Since space is limited in the lessons your camper must be signed up for that week of RAD Summer Camp to Participate in swimming lessons. 

For more information about RAD Camp please email Dale Russell at dale.russell@maine.edu