New Graduate Student Checklist
Not sure where to begin? Here's a quick checklist of the steps to complete right away to get your first year as a grad student at UMaine off to a great start. Follow the links provided to complete each step. More detailed information can be found on the relevant pages in the above menu.
Phase 1: Preparing to Enroll
A University of Maine System (UMS) account is used to access system-wide technology services such as myUMaine Portal, MaineStreet, and your @maine.edu email accounts. These accounts are universal across all seven UMS campuses. Learn more about the portal, MaineStreet, and how to maintain your UMS account!

Once you've activated your UMS account, be sure to sign in to your MaineStreet account, navigate to the Student Service Center, and complete your Financial Terms and Conditions. You will not be able to enroll in classes without completing this first step! 

The University of Maine requires the submission of official immunization records prior to enrollment. All questions regarding immunization should be directed to the Office of Student Records at 207.581.4005 or via email to um.immunizations@maine.edu.

Check your acceptance letter to see whether you need to request official versions of your transcript or test scores be sent to the Graduate School. Remember, official documents are ones sent directly from your school, clearinghouse, or testing agency to the Graduate School. Failure to provide these official documents in a timely manner will prevent you from being able to register for classes. For expedited processing, direct electronic transcripts to aylah.ireland@maine.edu. Hard copies of transcripts can be sent to:

Attn: Aylah Ireland
University of Maine
Graduate School
5775 Stodder Hall
Orono, ME 04469-5775   

For test scores, contact ETS to request that your scores be sent to: University of Maine, institution code 3916.

All non-international graduate students enrolled in 6 credit hours or more are eligible to enroll in the University of Maine System's voluntary health insurance plan. Plan information and/or enrollment is available at Gallagher Health.

Health insurance is required for all graduate, teaching, and research assistants, fellows, and international students. Eligible students with adequate health insurance must complete the online health insurance waiver process to opt-out of the plan. 

Newly admitted students will register for their first semester of classes through the Graduate School by submitting a registration form. After the first semester, you will be able to register yourself in your MaineStreet Self Service Center. For more information and forms, visit the Graduate School website.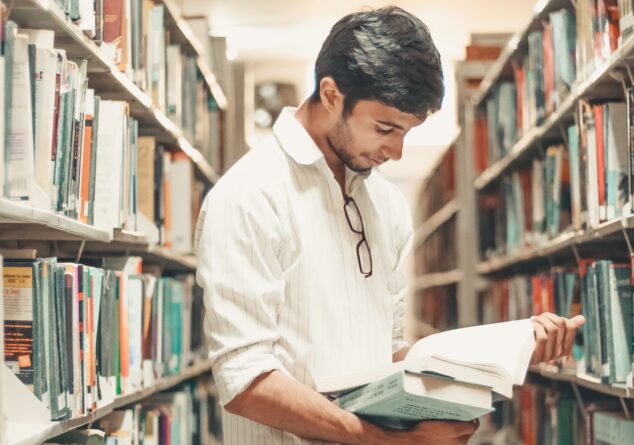 Phase 2: Funding your Graduate Education
Make sure to complete this step at the earliest opportunity to avoid a late fee. If a 3rd party – i.e. an assistantship, military benefits, your employer, or a loan – is paying for your tuition and/or fees, you will want to enter the amount the 3rd party is paying into anticipated resources. Tuition bills are generated on a schedule. If a bill has not yet been generated for your tuition, visit the Bursar's Office website to see an estimate of the potential charges.

Once your appointment form is completed and processed by payroll, you will receive an email confirming that your job is activated in MaineStreet and outlining the next required steps. You will then complete the first portion of the online I-9 via MaineStreet > Employee Self-Service > Personal Details.

When the first portion of your I-9 is completed AND the job is activated in MaineStreet, you will then go in person to the Office of Student Employment in Wingate Hall with your documents so that they can verify and complete the second portion of the I-9.

More information can be found on the Student Employment website.

The link above provides some information about the options available to you.
Phase 3: Preparing for your Campus Experience
Register for New Student Orientation

In addition to the information available on this website, we will also be providing an information session in August for new graduate students. Check here for more information!

Obtain your MaineCard to access the Library, utilize on-campus resources, and to use the Bangor Area Transit (BAT) system for free! Online students can request a non-photo MaineCard, go to the Forms & Documents link at the MaineCard website. 

There are many resources for housing at UMaine. Check out the Grad Life section of the orientation site for more information.

If you plan to have a car on campus, you will need to obtain a parking permit. If you will only be on campus in the evenings or once a week, find out if obtaining a UMaine visitor pass is right for you. You'll also need to know where to park on campus!

Access the Wi-Fi and set up your laptop to print on campus. You can also reach out to 207.581.2506, 800.696.4357, or help@maine.edu if you have any IT-specific questions.
We are asking all our students, faculty, and staff to sign the Black Bear Pact, showing their commitment to our community by vowing to protect themselves, others, and the College of Our Hearts Always.
New Grad Student Live Orientation Events
No new graduate orientations are scheduled at this time. Please check back later for updates.
Below is our Graduate Orientation replay from Fall 2021.