---
Teaching Workshops and Programs
The Center for Innovation in Teaching and Learning (CITL) offers workshops and semester-long programs for graduate students looking to develop their teaching skills.
Brightspace
Brightspace Learning Environment is an innovative learning management system for creating, hosting, and editing online learning resources. It contains a flexible suite of tools for creating custom content for institutions, courses, and users.
Kaltura
Kaltura offers a broad video platform as a service, as well as turnkey video based SaaS solutions across all these markets. Kaltura is the initiator and backer of an open-source video-management project.
Zoom
Zoom is a cloud-based video communications app that allows you to set up virtual video and audio conferencing, webinars, live chats, screen-sharing, and other collaborative capabilities.
---
---
The Center for Innovation in Teaching and Learning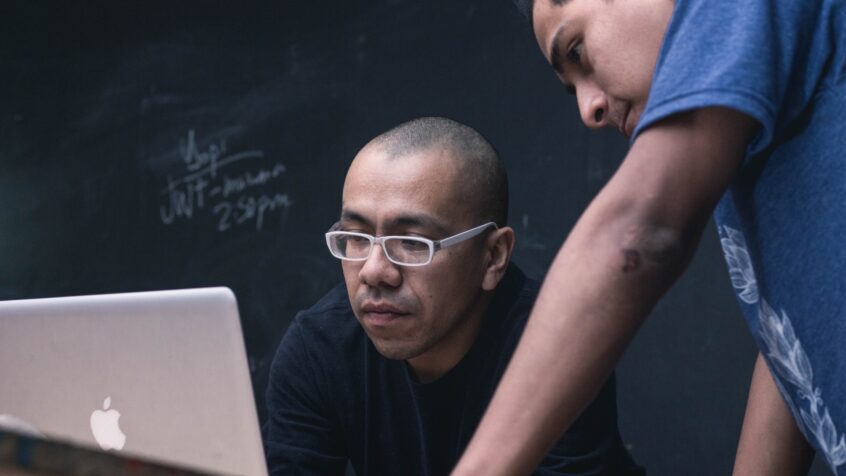 UMaine's Center for Innovation in Teaching and Learning (CITL) includes learning design studios staffed with instructional designers and outfitted with video and audio production facilities. They also have resources for developing animations, graphics, and for experimenting with new technologies. 
CITL currently develops and delivers a series of workshops, programs and trainings for faculty and graduate students. Their focus is in areas relating to research and innovation in teaching and learning, including the use of new technologies in support of teaching. 
Review the CITL's Teaching Resources page for additional information.
Academic Resources for Your Students
Located in 402 Neville Hall, the Writing Center's mission is to create longitudinal improvement in writing and communication through peer-to-peer collaboration. They provide undergraduates and graduates with professional development opportunities such as tutoring, tutoring in languages other than English, online tutoring, MLA, APA, Grammar Workshops, PC workstation, and has an Apple TV for presentations.
Located in 104 Dunn Hall, the Tutor Program provides tutoring for UMaine students who need academic assistance in 100 and 200 level, non-web based courses. Tutoring sessions are held Monday through Friday during the day or evening. Students learn how to process course material, sharpen their reasoning and questioning skills, and utilize available resources to become interdependent learners.
Located in 121 East Annex, the Student Accessibility Services office's primary goal is to create educational access for students with disabilities at UMaine by providing or coordinating disability accommodations, giving information about the University and available resources to students and families and educating the campus community.
Located in 116 Neville Hall, the Math Lab is a space for undergraduate and graduate students to work through questions with a math tutor. There is no appointment necessary.