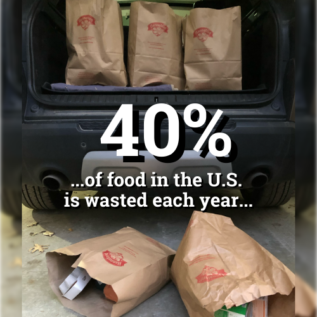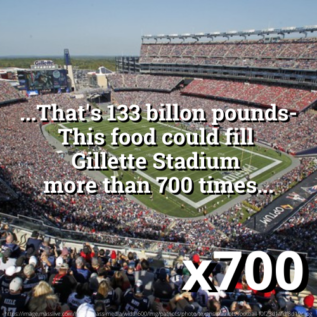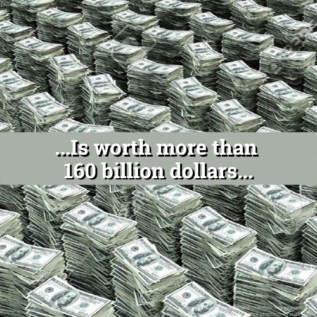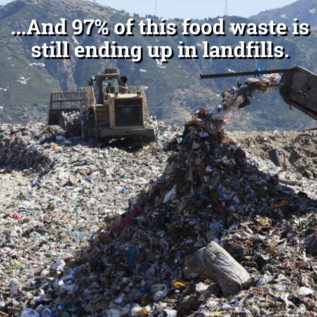 In 2015, a Mitchell Center multidisciplinary team identified eliminating food waste as the single most important issue to ensure a more sustainable waste system in Maine.
In 2019, a new interdisciplinary team was funded to help identify triple-bottom-line solutions to end wasted food in Maine.
Following the Mitchell Center research approach, our team worked with Maine's major food businesses and organizations including retailers, distributors, farmers, manufacturers, hospitality, hospitals, schools, Congresswoman Pingree's office, and others to identify stakeholder-driven food waste solutions that would deliver major economic, social and environmental benefits for Maine. We combined this with best-practice research looking for successful global, national, and regional solutions to end food waste.  Finally, we utilized the Maine DEP Food Recovery Hierarchy to ensure that our solutions followed the reduction/recovery/recycling hierarchy.
Click on each solution area below to learn more!
---
Food Rescue MAINE News Feed
---
Help Us Improve Our Website!