---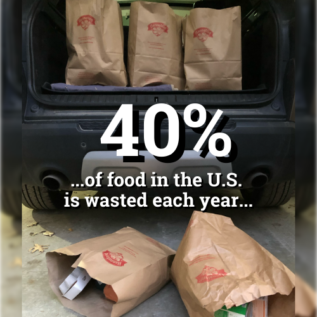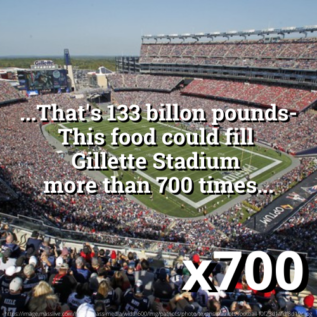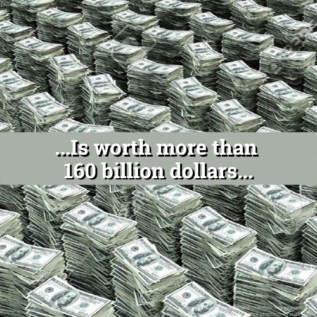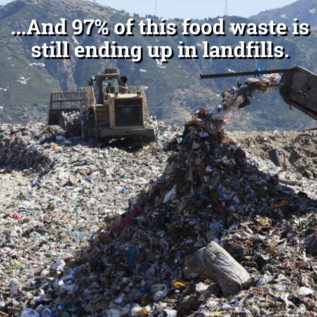 In 2015, a Mitchell Center multidisciplinary team identified eliminating food waste as the single most important issue to ensure a more sustainable waste system in Maine.
In 2019, a new interdisciplinary team was funded to help identify triple-bottom-line solutions to end wasted food in Maine.
Following the Mitchell Center research approach, our team worked with Maine's major food businesses and organizations including retailers, distributors, farmers, manufacturers, hospitality, hospitals, schools, Congresswoman Pingree's office, and others to identify stakeholder-driven food waste solutions that would deliver major economic, social and environmental benefits for Maine. We combined this with best-practice research looking for successful global, national, and regional solutions to end food waste.  Finally, we utilized the Maine DEP Food Recovery Hierarchy to ensure that our solutions followed the reduction/recovery/recycling hierarchy.
Click on each solution area below to learn more!
---
---
Food Waste is a Maine Issue…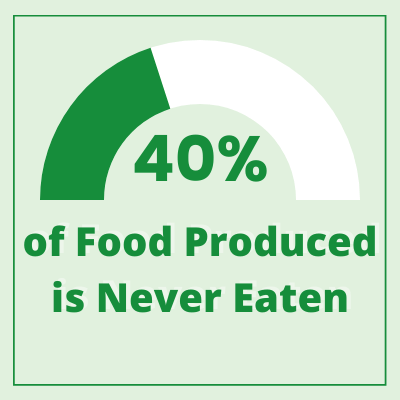 Forty percent of food produced is never eaten.
For Maine's rural farms and communities, the food waste challenge is even greater; Statistics show 1/3 of edible crops are plowed under machinery annually on farms.
Transportation difficulties, weather challenges, the demise of Maine's food storage, and processing infrastructure all lead to additional food losses beyond the farm.
…that Costs Mainer's in Multiple Ways…
If food waste were a country it would be the third-largest emitter of greenhouse gases.
Food waste comes with not only environmental costs, but social and economic ones as well. Food Rescue MAINE hopes to help address these costs through triple-bottom line, researched solutions that aid in reducing Maine's food waste by 50% by 2030! 
…But YOU Can Be A Part of the Solution
In order to reduce food waste, Food Rescue Maine has launched several initiatives in order to reach Maine's goal!
We use researched, best practices-based, and stakeholder consulted solutions:
Enable all Maine producers to simply measure and track food usage
Building a centralized Maine "Food Rescue" software system
Creating educational programs and communication efforts to teach, engage, and promote real world action
Build Maine's food handling and processing infrastructure
Assist producers with donation education and incentives
Remove food waste from landfills, support producer waste diversion
We've already begun implementing these solutions! So far Food Rescue Maine has:
Launched several Food Rescue pilots
Begun building the food waste tracker
Diverted food waste from landfills
Built education programs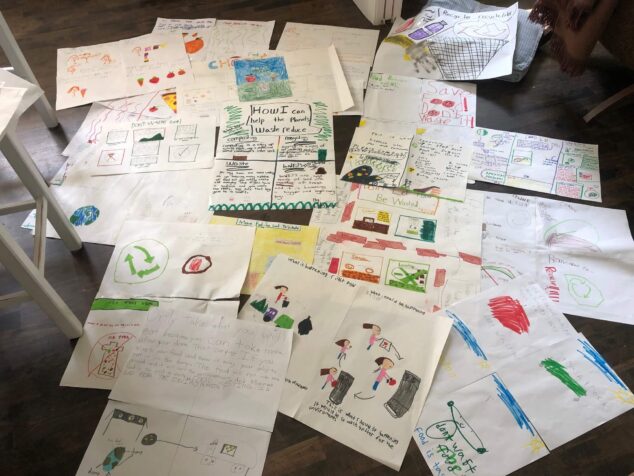 Here are some of the materials from our recent Waterville Launch!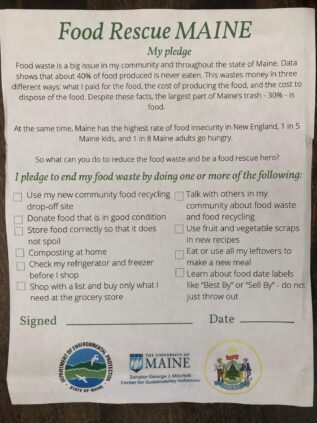 ---