Food Waste Education at School
40 percent of all food in the U.S. is wasted. While all this food is left uneaten, Maine has the highest rate of food insecurity in New England, with 1 in 5 Maine children being food insecure and 1 in 8 adults. 
We need the creativity and passion of young people to reduce food waste and feed food-insecure people. While Maine adults are trying to break habits that cause food waste, we can help enforce new, healthy habits for young Mainers. 
To join the Maine solution, start teaching your students about food waste today. To learn more about how to begin food recycling and food waste education in your school, contact Susanne Lee at susanne.lee@maine.edu.
Educational Slideshows/Videos
Watch these educational videos and slideshows to learn the basics about food waste- like how to prevent food waste and why recycling whenever possible is so important.
Lesson Plans
Browse the lesson plans below to use these hands-on activities. These materials are best suited for teacher-led settings.
Supplementary Materials
Looking for materials to further your students knowledge of food systems outside of a traditional structured class? Browse these extra materials below.
Meal Cards
Hand these meal cards out to your students to take home. Each meal card contains a recipe to teach students and their families how to make new and creative meals out of common leftovers.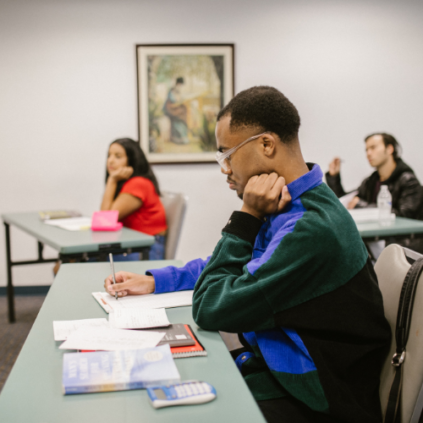 In-Class Curriculum
COMING SOON!
Special Program Curriculum
COMING SOON!
Cafeteria Guide
COMING SOON!
Do you want to bring food system education to your school or youth program?
We are looking to expand our education program to more Maine schools and youth programs. If you work with elementary or high school students and want to get involved in food system education, please fill out the form below so that we can contact you!
Start the Conversation with Your Pre-K Students!
Reading List*:
Food Waste-Specific Books
Compost Stew: An A to Z Recipe for the Earth – by Mary McKenna Siddals

Garbage Helps Our Garden Grow: A Compost Story – by Linda Glaser

What's Sprouting in My Trash: A Book about Composting – by Esther Porter
General Earth-Friendly Books
10 Things I Can Do to Help My World – by Melanie Walsh

Ada's Violin: The Story of the Recycled Orchestra of Paraguay – by Susan Hood

Earth Day– Hooray! – by Stuart J. Murphy

One Little Bag: An Amazing Journey – by Henry Cole

One Plastic Bag: Isatou Ceesay and the Recycling Women of the Gambia – by Miranda Paul and Elizabeth Zunon

Peppa Pig and the Earth Day Adventure – by Candlewick Press
*Nearly all titles can be found on Amazon
Activities: