Coordinated Operating Research Entities
Coordinated Operating Research Entities or CORE is overseen by the Office of the Vice President for Research and Dean of the Graduate School and realized through close partnership with units across the institution. The University of Maine has an extensive set of major research equipment and resources that are available through CORE to the University research community, as well as to the outside world. CORE functions include:
Managing major research equipment and facilities that are of broad use to the user community and managed and operated by professional staff, including a pool of skilled technicians.
Connecting users with institutional research resources through one-stop convenient access to major equipment and facilities located across the institution.
Providing convenient access to properly maintained equipment.
For more information about service center policy, please view the University of Maine Service Center Procedure Manual.
For more information on CORE please contact us via email.
---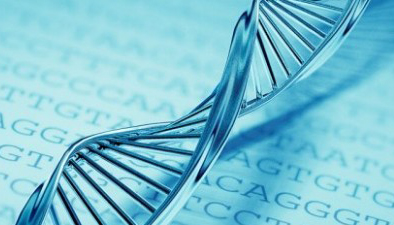 Small Animal Research Facility
SARF provides the best possible animal care and assists investigators in fulfilling their obligation to plan and conduct animal research in accordance with the highest scientific, humane and ethical principles.