Meet Our Executive Board and Site Leaders for 2020/2021
Executive Board and Site Leaders are vital to the success of our Alternative Breaks! Our executive board and site leaders meet weekly to learn more about Alternative Breaks and how to keep our organization meaningful and successful! Then site leaders bring the information to their groups' weekly meetings.
Learn more about our team below!
CO-COORDINATORS: Kaitlin Robinson and Lauren Page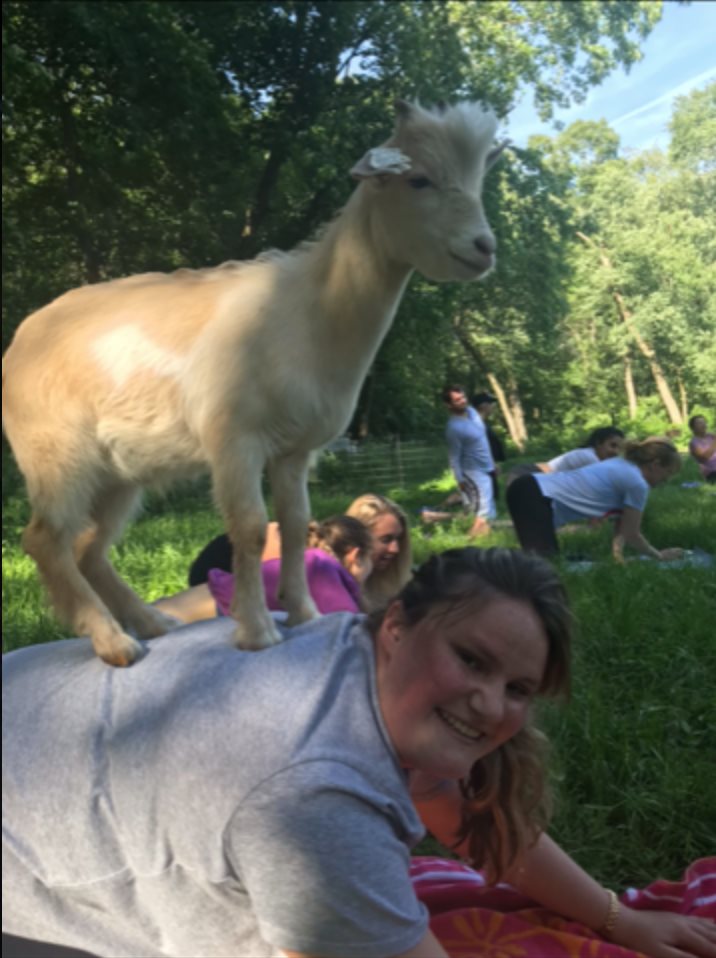 Hi! I'm Kaitlin and I am one of the Alternative Breaks co-coordinators. I am a senior from Wilmington, MA and I'm double majoring in Communication Sciences and Disorders and Childhood Development and family relations with a minor in Disability Studies. I AB because it gives me the opportunity to educate others about prevalent social issues and also give back to my community!
Hearty Maine Hello! My name is Lauren Page and I am a fourth-year Elementary Education major with a concentration in Mathematics and a minor in Communication Sciences and Disorders. I am from Scarborough, Maine, and I am the Co-Coordinator, alongside Kaitlin Robinson, for the 2020-2021 school year. In years past, I have gone to Catholic Charities in Baltimore, Maryland; Seeds of Service in Brick, New Jersey; and led a trip to Community Missions in Niagara Falls, New York last year. Alternative Breaks has allowed me to create wonderful memories of giving back in many different communities as well as our own, with many amazing people I would have otherwise not met during my time here at UMaine.
CO-TREASURER/FUNDRAISER:   Allisyn Tidd & Alyssa Johnson

Hello, my name is Allisyn and I am one of the co-treasurers/fundraisers. I am a sophomore from Eddington, ME, and I'm a double major in anthropology and psychology with a minor in Spanish. Last year I went to New Jersey and worked with SBP where we worked with the social issue of disaster relief, helping families who are still displaced from superstorm sandy. I joined AB to give back to my community!
My name is Alyssa Johnson, and I am currently a 4th Zoology student with a concentration in Pre-med from Northborough, Massachusetts. I joined AB because I have always enjoyed community service and helping those around me. AB also offers a unique approach to learning about and understanding social issues on a community and individual level during service trips. I am grateful to be on the AB Executive Board as a Co-Fundraising Chair and to be working with such compassionate and hardworking individuals. I am excited to see what this year has to offer!
SECRETARIAL MEMBERSHIP CHAIR:  Sarah Picard
Hi, My name is Sarah Picard and I am from Saco, Maine. I am an Art Education major with minors in studio art & art history. Aside from AB I am also involved with Kappa Delta Pi an honors society for education. This past winter I traveled to Niagara Falls, New York to help with food insecurity & homelessness.
SERVICE CHAIR:  Sara Hunt
Hi! My name is Sara Hunt, I am a senior majoring in Child Development and Family Relations. I am from Dedham, Maine, and am the Service Chair of our chapter. This is my second year in AB; last year's trip was to Lynchburg Grows in Lynchburg, Virginia. I do AB because I believe being an active citizen enriches one's life and positively impacts the community. I value learning about social issues, as well as meeting those who are advocating for change.
PUBLIC RELATIONS CHAIR:  Owen Vadala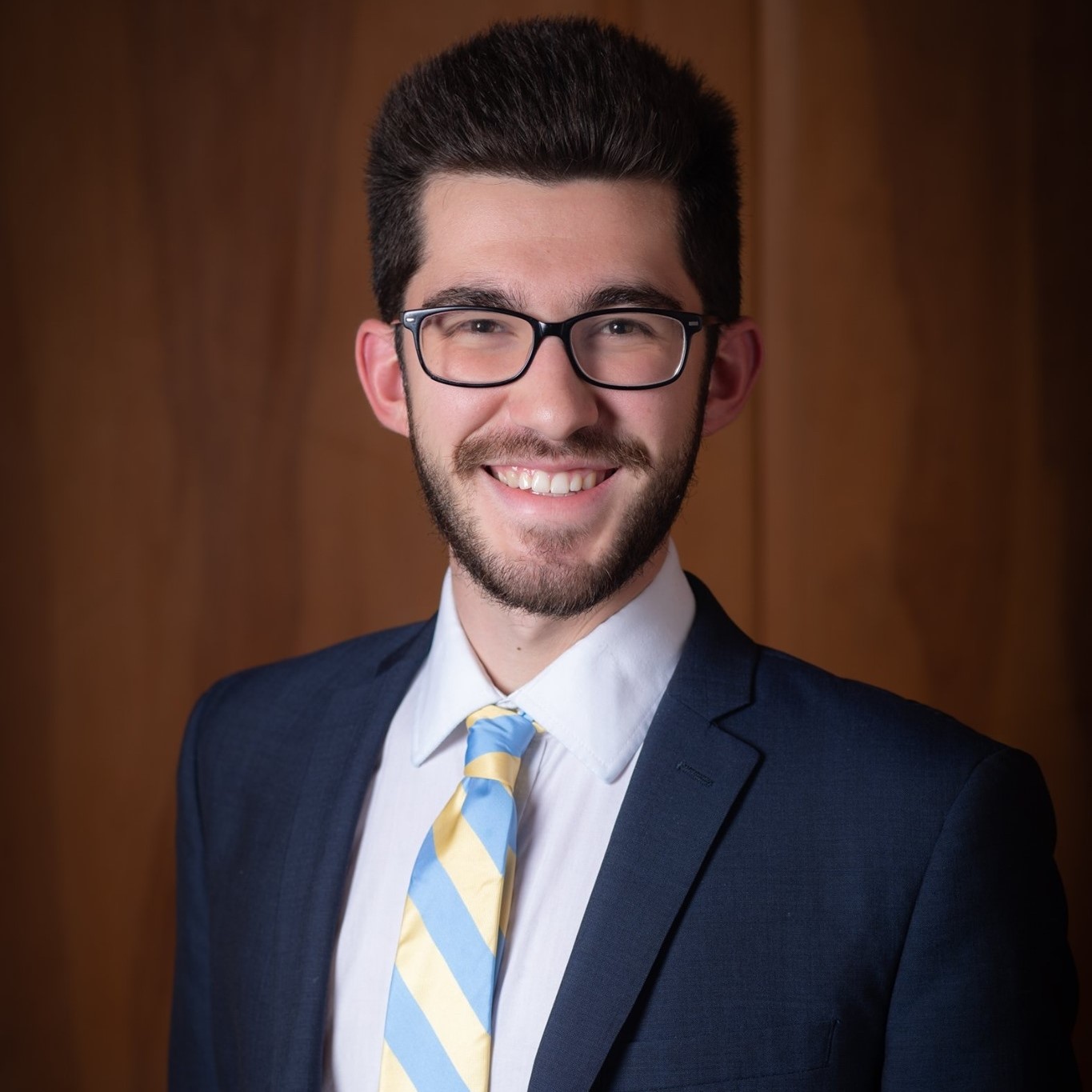 Hello everyone! My name is Owen Vadala, I am a Secondary Education major with concentrations in both History and Leadership Studies, I am from Rowley, MA, and I chose to be a part of AB in order to give my time towards social causes across the globe. For example last winter, I went to Community Missions in Niagra Falls, NY in order to assist in food donations and provide for the homeless.
• • • • • • • • • • • • • • • • • • • • • • • • • • •
SITE LEADERS: JORDON GREGORY & VINCENT SCOTT
Social Issue: Homelessness/ Urban Poverty 
Hearty Maine Hello! My name is Jordon Gregory, and I am from Minot, Maine. I am a third-year Chemical Engineering major. I am a site leader this year, and I participate in Alternative Breaks because I enjoy giving back to my community in any way that I can. Being the change that could impact someone's life means the world to me and being apart of AB gives me the opportunity to help others. Seeing how much of an impact my past 2 trips have had at Seeds of Service in Brick, New Jersey and Community Missions in Niagara Falls, New York made me eager to lead another trip this year.
Hello! I am Vincent Scott, I am apart of the Class of 2022 and am majoring in Environmental Science! I am originally from Readfield, Maine, and went to Winthrop High School. I joined AB because it seemed like an exciting way to spend my Winter Break and it gave me the opportunity to meet a bunch of people who also wanted to give back to the community and organizations around the country that are work hard on promoting good in a variety of different social issues!
SITE LEADERS:  KAITLYN RIDLEY & JESS LIGGIERO
Social Issue:
My name is Kaitlyn Ridley, I am a third-year Political Science major from Litchfield, Maine! I joined AB to make lasting connections while doing meaningful work that will positively impact the well being of our society.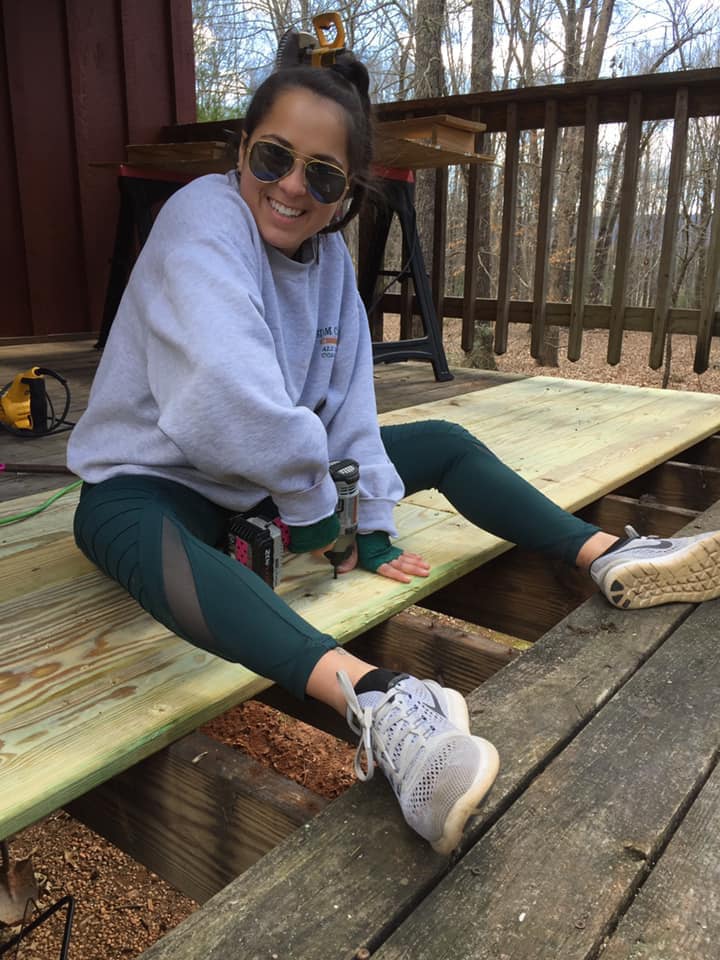 My name is Jessica Liggiero and I'm from Tewksbury, MA. I am a fourth-year Civil Engineering student here at the University. I AB because of the people I get to meet. There are so many opportunities you could potentially run into while on a service trip or just doing community service in the Bangor area, whether it be learning something or meeting someone new!
SITE LEADERS:  ALEXYS LANGLEY & HANNAH BURNS
Social Issue:
Hey everyone! I'm Alexys Langley, I'm majoring in psychology and minoring in leadership studies. I'm a sophomore this year and super excited to come back to AB. Alternative Breaks is a super special place to be and the community we build is truly inspiring! I encourage everyone to get involved!
My name is Hannah Burns, and I am a junior here at the University of Maine studying Biology on the Pre-Med track. I am from Whitefield, Maine, and am the acting PR Chair of our AB chapter. I do Alternative Breaks because I think it is a really cool way to understand different social issues at a deeper level while having the opportunity to travel and make friends across all majors and grade levels. Being a part of AB has been one of my absolute favorite parts of my time here in Orono.
• • • • • • • • • • • • • • • • • • • • • • • • • • •