Meet Our Executive Board for 2021/2022
Executive Board and Site Leaders are vital to the success of our Alternative Breaks! Our executive board and site leaders meet weekly to learn more about Alternative Breaks and how to keep our organization meaningful and successful! Then site leaders bring the information to their groups' weekly meetings.
Learn more about our team below!
CO-COORDINATORS:  Jordon Gregory and Vincent Scott
Hearty Maine Hello! My name is Jordon Gregory, and I am from Minot, Maine. I am a senior Chemical Engineering major.  I participate in Alternative Breaks because I enjoy giving back to my community in any way that I can. Being the change that could impact someone's life means the world to me and being apart of AB gives me the opportunity to help others. Seeing how much of an impact my past 2 trips have had at Seeds of Service in Brick, New Jersey and Community Missions in Niagara Falls, New York made me eager to lead another trip this year.
Hello! I am Vincent Scott, I am apart of the Class of 2022 and am majoring in Environmental Science! I am originally from Readfield, Maine, and went to Winthrop High School. I joined AB because it seemed like an exciting way to spend my Winter Break and it gave me the opportunity to meet a bunch of people who also wanted to give back to the community and organizations around the country that are work hard on promoting good in a variety of different social issues!
CO-TREASURER/FUNDRAISER:

SECRETARY:  Kaitlyn Ridley
My name is Kaitlyn Ridley, I am a senior Political Science major from Litchfield, Maine! I joined AB to make lasting connections while doing meaningful work that will positively impact the well being of our society. 
SERVICE CHAIR:  Jessica Liggiero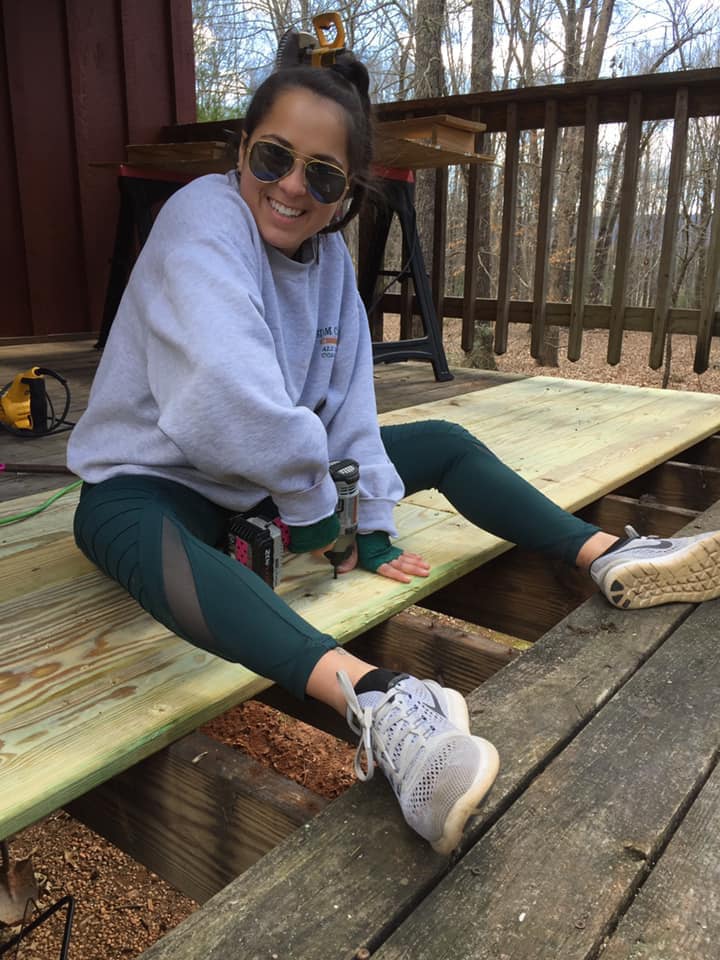 My name is Jess Liggiero and I'm from Tewksbury, MA. I am a senior Civil Engineering student here at the University. I AB because of the people I get to meet. There are so many opportunities you could potentially run into while on a service trip or just doing community service in the Bangor area, whether it be learning something or meeting someone new!

SOCIAL MEDIA CHAIR:  Hannah Sherwood
• • • • • • • • • • • • • • • • • • • • • • • • • • •
SITE LEADERS: TBA
Social Issue: 
SITE LEADERS:  TBA
Social Issue:
SITE LEADERS:  TBA
Social Issue:
• • • • • • • • • • • • • • • • • • • • • • • • • • •