Alternative Breaks
What is Alternative Breaks?
AB (Alternative Breaks) is a non-profit, volunteer, student-led organization that promotes community involvement. The University of Maine's Black Bear Chapter of AB is recognized by UMaine Student Government, and our groups focus on volunteering throughout the United States, with occasional international based trips. Small groups of students each focus on a different social issue, and participate in a number of service learning, fundraising, and bonding activities throughout the year, culminating in a week-long service trip during spring break selected by the site leaders. AB is not just another student organization–it's a real community. It's a wonderful place to gain leadership skills and build lasting friendships.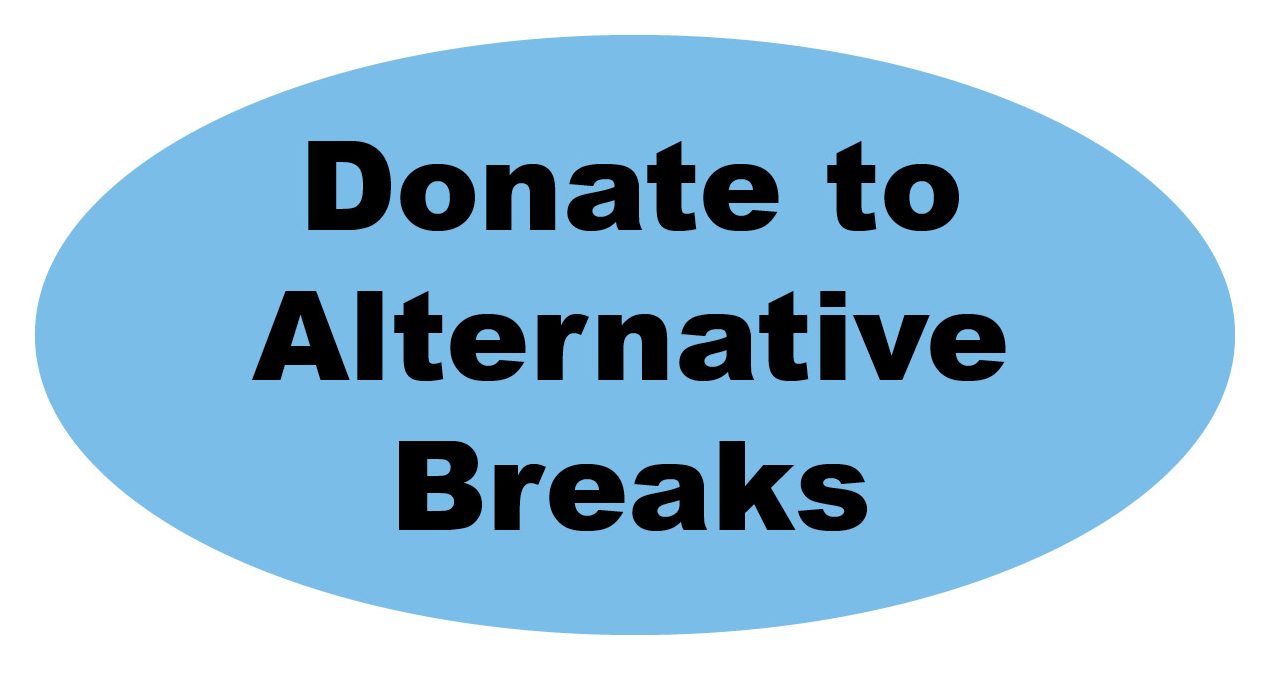 The University of Maine Chapter of Alternative Breaks is a part of the national organization Break Away, who are committed to helping schools and organizations implement alternative break programs. UMaine utilizes the Break Away model; where groups spend months preparing and educating themselves about the social issues, the organizations, and the communities they will be volunteering in. During these months the groups participate in teambuilding, fundraising, and planning.
Our Vision: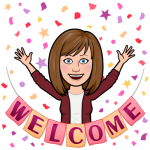 Advocating life-long social action and heightening social awareness by promoting service on the local, national and international level.
Our Mission: 
The Active Citizen Continuum is the driving force behind what we do at Alternative Breaks, and is also why we find the Eight Components to be so important. As illustrated with the model below, alternative break trips can become much more than just memorable volunteer trips. With this continuum and the Eight Components, the trips can be a powerful catalyst for a transformed worldview where there is an understanding of lifelong active citizenship. Alternative Breaks is working towards changing a volunteer's perspective of their place in society and that they can participate in life-long social action.

---
Applications for members are accepted in September each year.
---
From working with underprivileged youth in Florida to environmental preservation in the Grand Canyon, University of Maine students spend a week of their vacations in service to others. However, Alternative Breaks likes to emphasize that our organization is year-round and that we do not just go on a trip and forget about it. Alternative Breaks groups spend the year preparing to work with their social issues and sites. Alternative Breaks participates in many local service projects with community partners and the University of Maine itself.
Alternative Breaks begins with orientation, where members are oriented to the mission and vision of the organizations which they are working with. While on the trip, groups have reflection to reflect on the experience they are having; applying the Break Away 8 components and integrating their academic disciplines. Finally, all the groups return back to campus where Alternative Breaks has a reorientation program. The groups share their break experiences and talk about how they can turn their experience into a lifelong commitment to active citizenship.