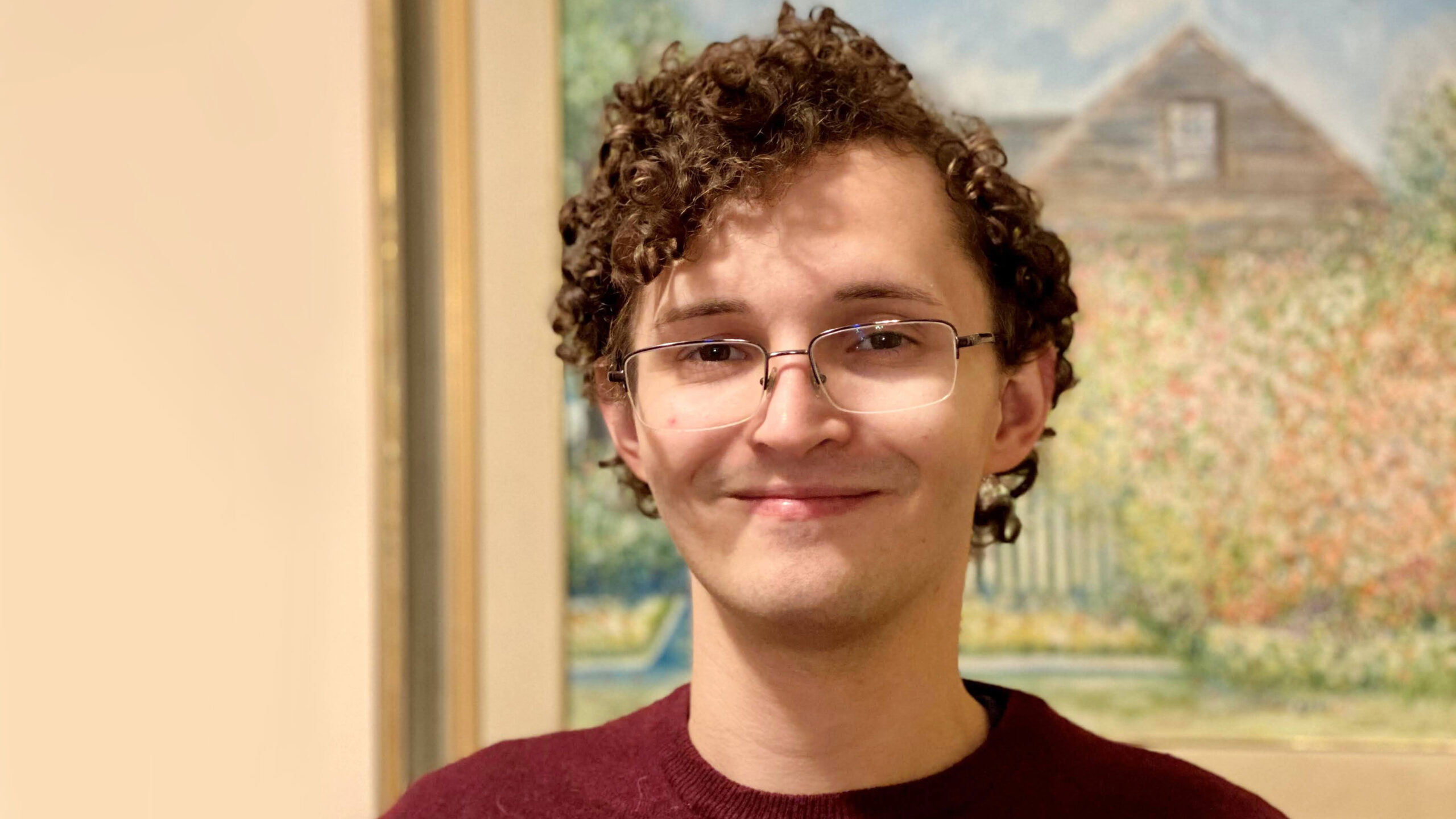 UMSS21 Student Profile: Zachary Maynor
Zachary Maynor's UMaine Student Symposium project focuses on ways to mitigate the effects of water evaporation on wild blueberry crops in Maine. With the help of graduate student Rafa Tasnim, a Ph.D. candidate studying ecology and environmental sciences, he was able to conduct a study that mixed Biochar and compost at different rates and compositions to test its water retention abilities. The Biochar was provided by a biofuel company as a waste by-product, and the compost was acquired from various UMaine composting sites.
Their project looks at ways to apply soil amendments to wild blueberry fields in order to mitigate water evaporation and the effects of climate change. "Wild Maine Blueberries are a very important commercial crop for Maine and with climate change taking its toll on the world, I found it important that I take a step towards finding a solution, or at the very least learn more about the effects of climate change on wild blueberries," explains Maynor. He presented the project "Effects of Biochar-Compost mix on wild blueberry soil properties for mitigating crop drought stress" at the 2021 UMaine Student Symposium.
Advising Maynor and Tasmin on this project is Yongjiang Zhang, assistant professor of plant physiology in the School of Biology and Ecology. Maynor is in his final semester as an undergraduate botany student. He hopes to become a field botanist and conduct field surveys in research plant relations. Through his CUGR fellowship and participation in UMSS, Maynor has gained valuable knowledge and refined his research skills. It has allowed him to pursue his passion for learning new things while exploring the broad world of plants.