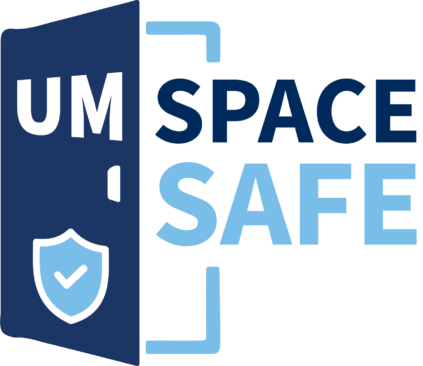 The UMSpaceSafe app has been decommissioned.

The app is no longer be available for use. All data that has been collected by the app will be permanently deleted.

Thank you for your use of the UMSpaceSafe app to keep our community safe.

If you have any questions or concerns, please contact tammy.crosby@maine.edu.
UMaine, UMM and UMS Guidance