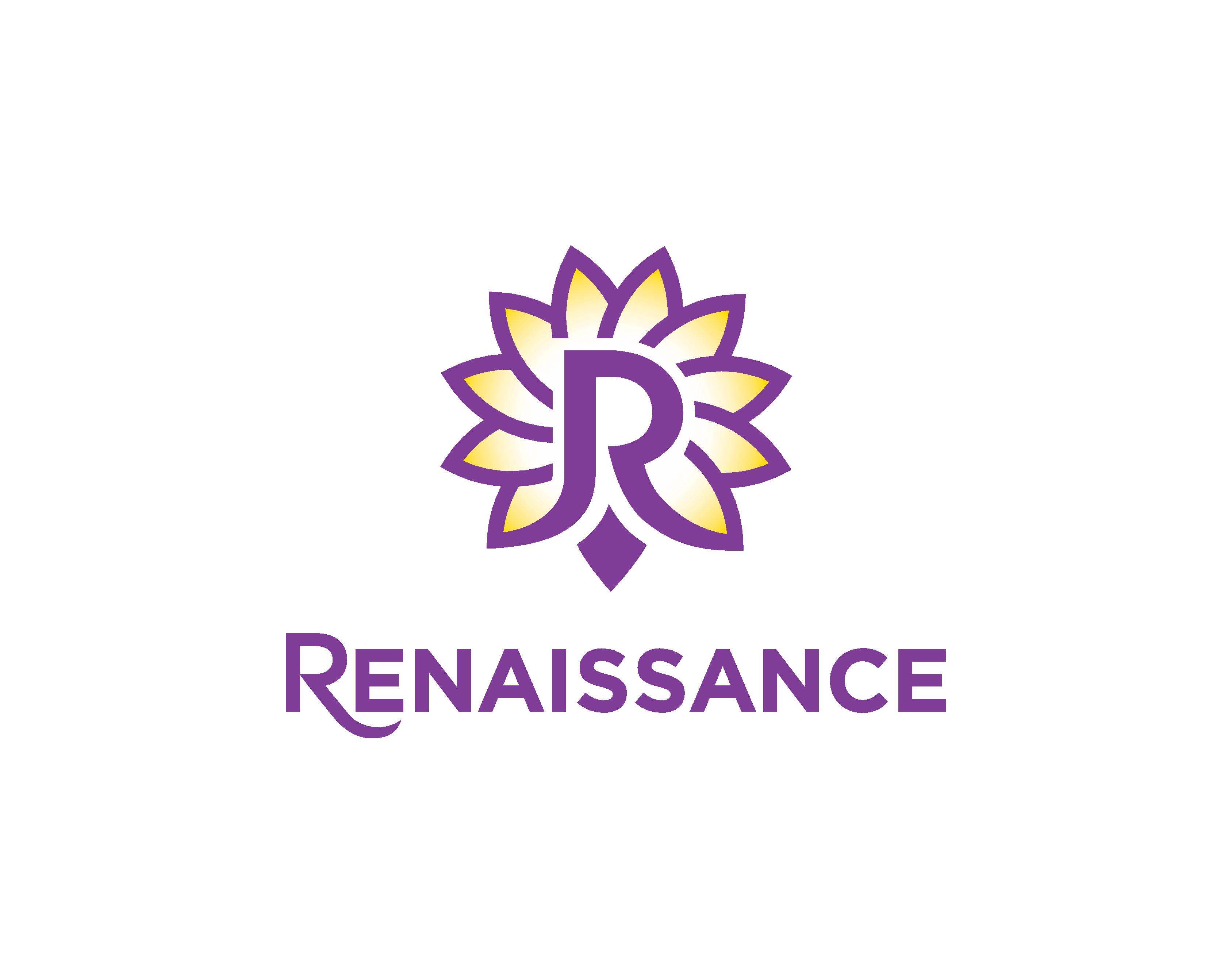 Club Feature: UMaine Renaissance
This week Student Government recognizes UMaine Renaissance as the Club Feature! Check out their Spotify album!
Renaissance is the premier all-female a cappella group auditioned out of the University of Maine Singers. Their goals are to advocate for our audiences to continue pursuing their passion for music at any age or ability.
"We just recently added a new member making us 12 members! 
We celebrate our uniqueness as a group and as individuals
through our arrangements and performances.
Each member adds an important aspect to ensemble, as you can see when we perform.
As we tour around New England, we hope to share our love for music and inspire as many people to involve music in their lives as possible.
We hope that our music will touch our audiences' hearts and make them smile." Says Jillian Conant, the current Business Manager. 
They meet on Monday and Friday nights 6:30 to 9:00 pm in the Piano Lab. Have questions? You can reach out at umainerenaissance@gmail.com
Some events they will be performing at on campus are Take Back the Night on Tuesday, October 16th at 6:30 pm, Our Fall Show Friday, November 30th in Hauck Auditorium as well as our Winter and Spring tours to come next semester!