Student Life Staff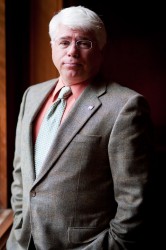 Dr. Robert Dana, Vice President for Student Life and Dean of Students, is primarily concerned about life on campus and providing support services to students to help them succeed at The University of Maine. His efforts are intended to create an engaging, exciting, and purposeful program of campus life where students feel part of the community, empowered to make change, and committed to making this campus a vibrant place to live. Dr. Dana works deliberately to involve students in the life of this community and in rounding out their college careers so that their impact in the world can be maximized. He is a problem solver and an advocate who cares deeply about students and the quality of their lives.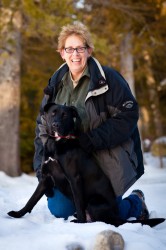 Dr. Kenda Scheele, As Assistant Vice President and Senior Associate Dean, Dr. Scheele leads and supervises several program areas related to campus life: Residence Life and First/Second Year Experience;Community Standards; campus event planning; Student Wellness Resource Center; Student Behavior Review Team; and Campus Recreation. She is primarily concerned about campus life and providing support services to students to help them succeed at the University of Maine. Prior to arriving at UMaine, Dr. Scheele spent 20 years working at the University of Nebraska.  Kenda lives on Pushaw Lake and is a devoted pet owner. Dr. Scheele welcomes students to visit her in Room 315 in the Memorial Union (Student Life Office).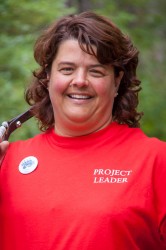 Andrea Gifford, a Maine native, lives locally with her husband and 3 daughters and has worked at UMaine since 1991. As the Assistant Dean for Student Life, her primary focus is serving and assisting students to ensure success. She helps students understand their challenges through support and advocacy; consider options on overcoming obstacles; communicate concerns to others; problem solve; eliminate red tape; and develop strategies to succeed. In her current role, she provides supervision and direction for the Bodwell Center for Service and Volunteerism, Veterans Education and Transition Services, Commuter and Nontraditional Student Programs, Parent Program, Ombuds Services, Alternative Spring Break, budget management and administrative services.