While our doors are closed...
… our information is not! 
If you've clicked into this page it means you are looking for resources about our offices, and you've made it to the right place! Below you will find handouts that you could typically pick up in our offices!
Looking to download/print these? Click on this Google Drive link.
---
Campus Activities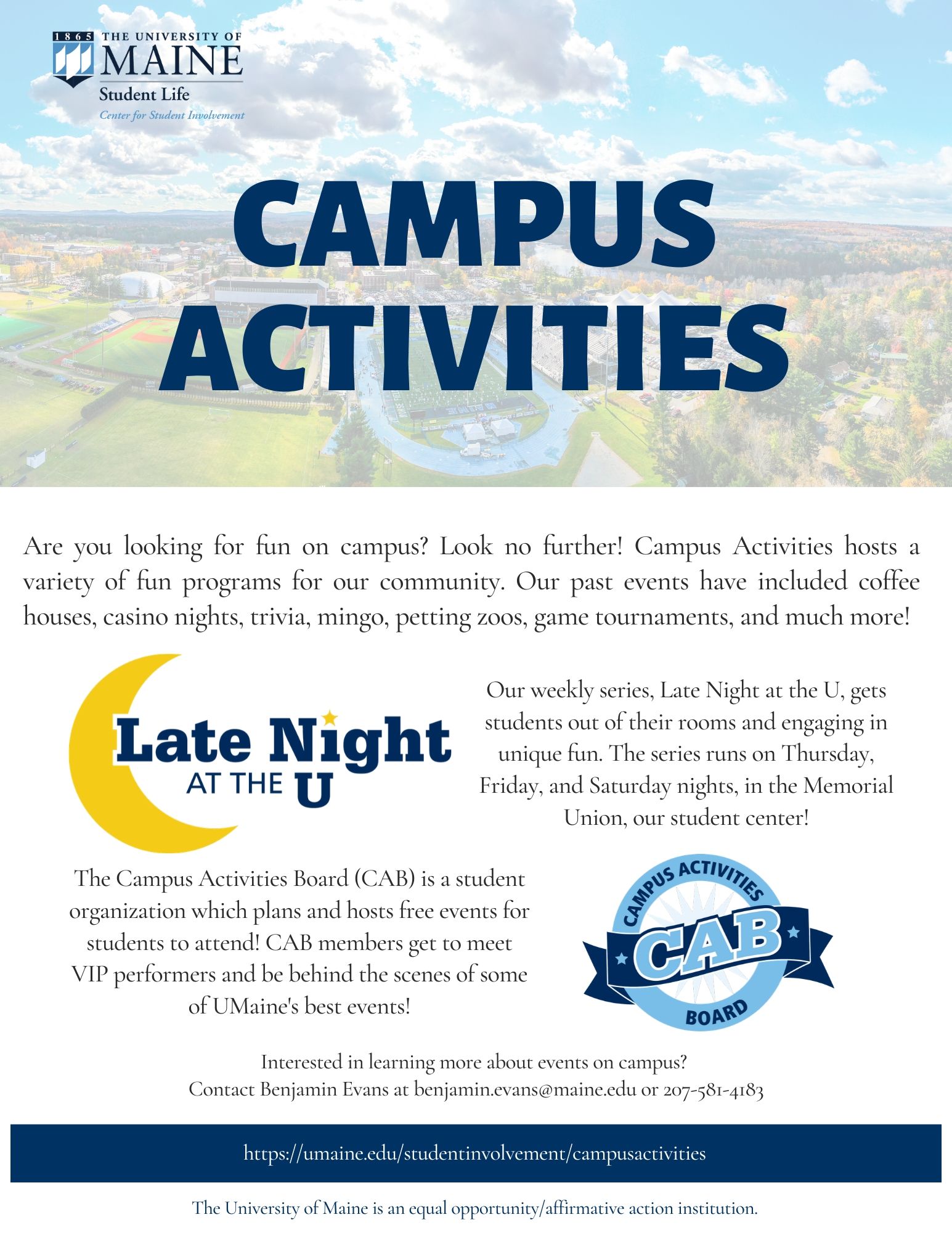 Leadership Development
Fraternity and Sororities
About Fraternity and Sorority Affairs
Student Organizations