Planning an Event
Here are some things to consider when planning an event on campus: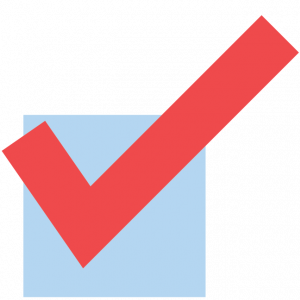 1. Did you determine a potential date? (Make sure to have a back up in case of conflicts).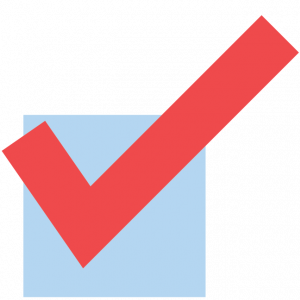 2. Have you filled out an Event Registration Form?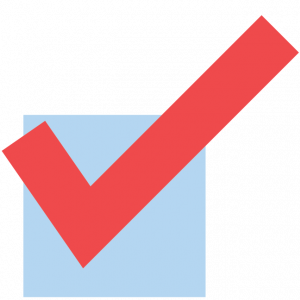 3. Have you outlined your budget for the event?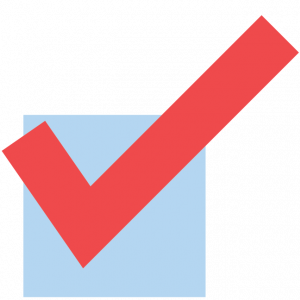 4. If you need financial support, have you submitted a request to the Program Fund and/or UMSG, Inc.?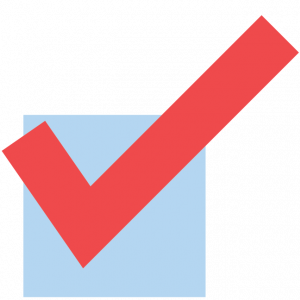 5. Reserved your event spaces?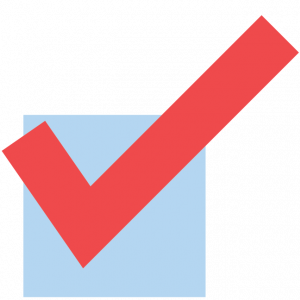 6. Secured co-sponsors and/or volunteers for the event? Co-sponsoring with a student organization or a department will help spread the work around, and get you the volunteers needed to get the job done.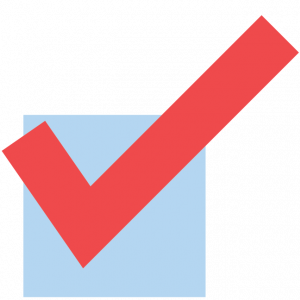 7. Developed a plan regarding the number of volunteers needed and what you would like them to do?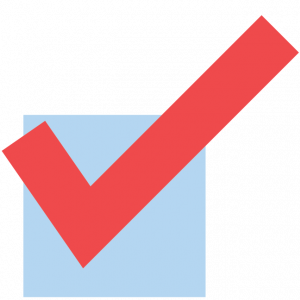 8. Effectively advertised for your event/program? (Make sure your volunteers are aware of building posting policies.)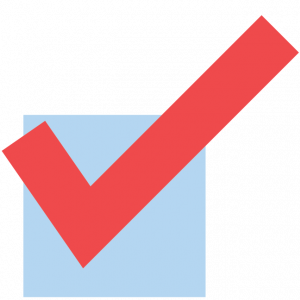 9. Looked over specific policies for your event?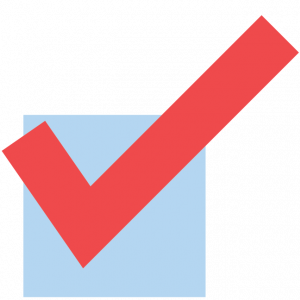 10. Hired a custodian for clean-up? If necessary, contact Facilities Management at 581-4400.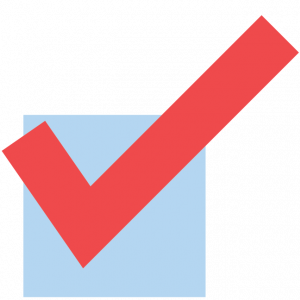 11. Contacted the Electrical Shop if you need their services? Please call at least two weeks prior to your event.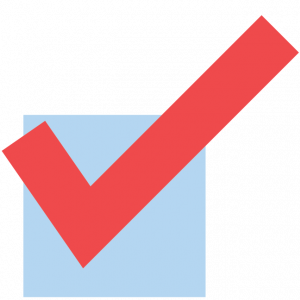 12. Rented tables, chairs, staging, lighting, sound, equipment, etc? (If needed).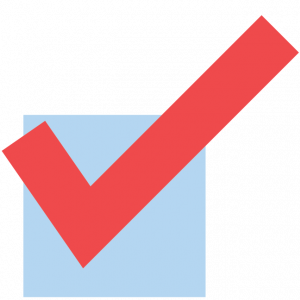 13. Rented equipment from vendors? (i.e. inflatables, dunk tank, etc.). Does that company carry liability insurance? (You need to make sure they do. Ask for a copy of their certificate).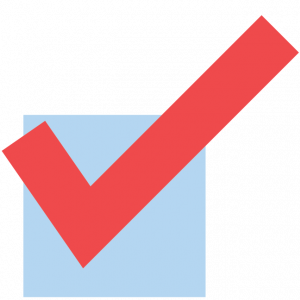 14. Had contracts reviewed and signed by the Center for Student Involvement or UMSG,Inc.?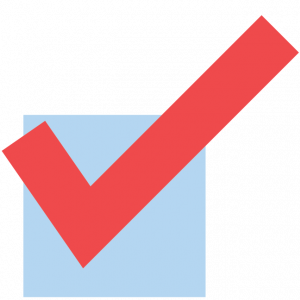 15. Secured lodging, special meals and transportation for the vendor/performer?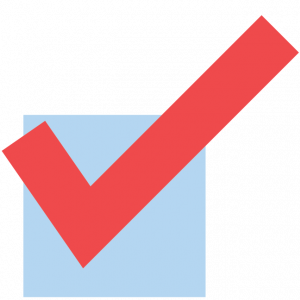 16. Requested checks for the vendors/performers?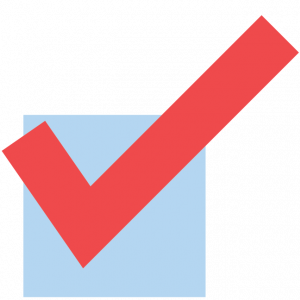 17. Paid the royalties on the movie you will be using at your event?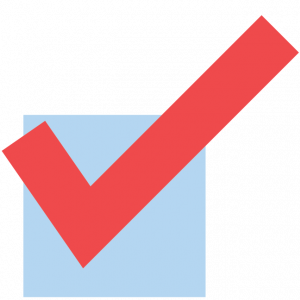 18. Purchased decorations for your event?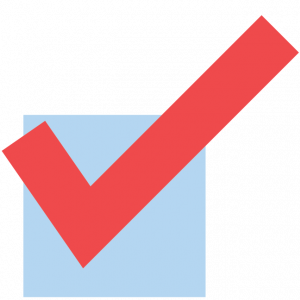 19. Written thank-you notes to volunteers?

All room reservation requests for student organization meetings must be done through the Event Registration Form.
Questions?
Contact heather.hogan@maine.edu
Showing a Film
To show a film for entertainment purposes on campus, your group must obtain permission from the copyright owner or obtain a license.  By renting your movie from SWANK Motion Pictures or a similar company who rents to college campuses, you are buying the license to show the movie to a group. Federal Law prohibits the public showing of any copyrighted materials including movies you own or rent from retail vendors. Prices to rent a movie from SWANK range from $350-$1000, depending on the movie's release date and its popularity. Please visit the SWANK Motion Pictures website or call 1-800-876-3344 for more information.
For more information on copyright infringement, please click on the link.
Privately owned or rented movies still require the purchase of a copyright license.
Rooms may be reserved in the Memorial Union or in many classrooms to show a movie. Equipment to show a movie, such as TVs, LCD projectors and DVD systems should be requested through AV Services in Shibles Hall.
Bonfire Permits
All bonfire requests begin in the Center for Student Involvement. You must come in to fill out a form which will include the date of event, time of event, location, how you will start the fire (plain wood, paper and matchsticks) and how you plan to extinguish it. You will then sign a waiver of responsibility and these will be faxed to the Orono Fire Department and Public Safety. You will be given a form to bring to the Orono Fire Department the day of the event and your ability to have a bonfire will be contingent upon Orono Fire Department's decision.
Remember to notify the Center for Student Involvement thirty days in advance.
For more information, stop by the Center for Student Involvement in room 145 of the Memorial Union or call 207-581-8325.
Programming Fund
The Program Fund Committee provides funds for recognized student groups to sponsor campus-wide events and programs. If your group has an idea for an event but is lacking in funds, then these funds are for you! More than $40,000 is available for program expenses such as speakers, film rental, bands and musicians, promotion and advertising costs. In addition, $23,000 is available to groups to cover 80% of the expenses associated with set-up costs provided by University employees and for campus facility rental. Groups must apply for these funds prior to their event and present their application to the Program Fund Committee at one of their meetings.
Applications are due one day prior to the committee's meeting and can be picked up in the Division of Student Life.
For paper copies of this application and for more information, contact Andrea Gifford, Associate Dean of Students and Director of Student and Administrative Support Services at 207-581-1406 or stop in to the Division of Student Life, located on the 3rd floor of the Memorial Union.
Student Concerts and Other Large Events Policy
All student groups requesting space (indoor or outdoor) for entertainment purposes, guest speakers, or similar events, where a contract is executed in the amount of $2000 or more, or where the expected attendance is 600 or more, must secure in writing approval for the use of this space from the Coordinator for Campus Activities in the Center for Student Involvement. This authorization must be received before any commitment, contractual or otherwise, may be made.
The Department of Public Safety is responsible for the security at concerts and other large events and is therefore the lead agency in planning and supervising that security. Security hired by concert organizers and student security volunteers are responsible to the Department of Public Safety.
University of Maine Public Safety will work with private security vendors to manage the audience in front of stages. "Mosh pits" are not allowed.
Alcohol is not permitted at University student concerts or other such events.
Carry-ins, including backpacks, are not allowed at concerts and other such outdoor events.
Volume levels must be in compliance with municipal noise ordinance requirements. Concert planners are reminded that the stipulations of this ordinance change after 11:00 p.m. The ordinance is available in its entirety from the Division of Student Life.
Attendance at events is restricted to individuals 18 years of age or older, or college students with their institutional state-issued I.D.
For more information contact the Center for Student Involvement at 207.581.8325.
Looking for more resources?