Additional Student Organizations Resources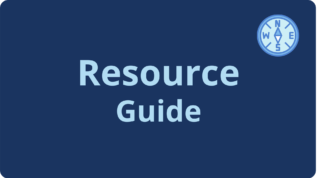 The University of Maine Student Organization Resource Guide will provide you with helpful information as you navigate best practices throughout the academic year.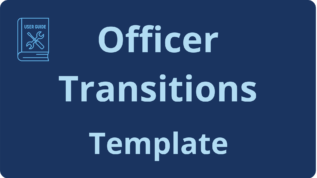 Does your student organization need some structure around transitions? Utilize this template to create a document that you can pass on year after year!
If your student organization is establishing affiliation with the University of Maine and recognition from University of Maine Student Government, Inc., the Relationship Agreement provides information about the oversight of student organizations. It must be signed by all parties listed before an organization can be recognized.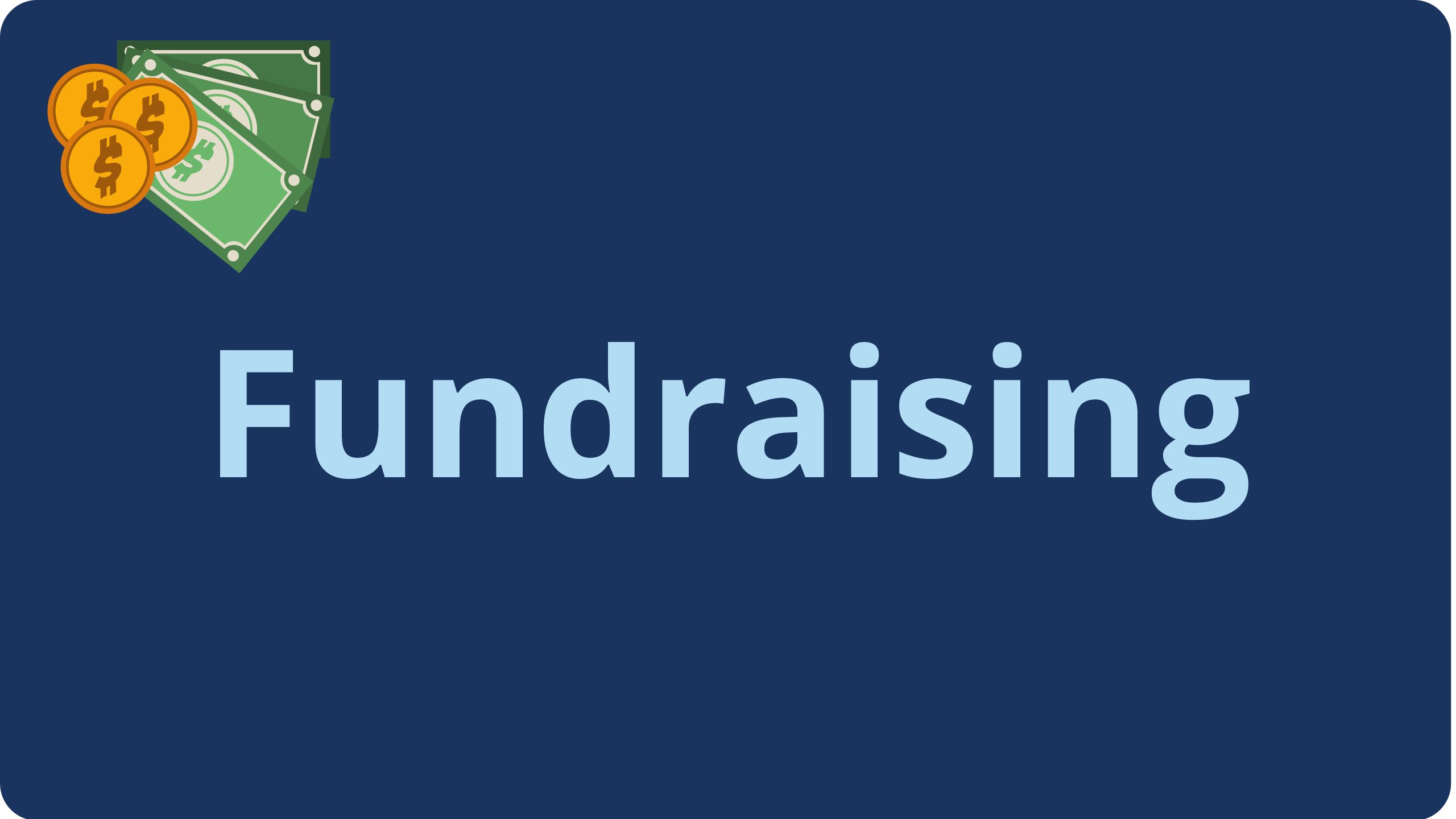 If you are in need of some fundraising ideas or tips on how to fundraise during COVID-19, check out our fundraising page!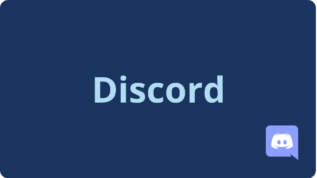 Many of our student organizations use Discord as a platform for communication within their club. Check out these tutorials to learn more about how to get started with Discord!