SAS Secure Document Upload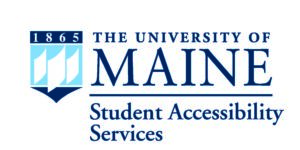 Student Accessibility Services (SAS) collects the documents electronically and stores it in a secure data management system. This allows you to upload documents you are required to submit to our office in a secure fashion, particularly documents such as evaluations and reports that contain personally identifiable information. The privacy and safety of your data is extremely important to us. 
INSTRUCTIONS:
1. You may only submit one document at a time.  You cannot upload a folder.  File names cannot contain special characters. Such as the following     "   /     |   ?  :  *
2. Verify document is complete by reviewing the form's instructions carefully to ensure that all fields are complete.
3. Either drag and drop the file into the Box below or click "Browse" to choose the name of the file you wish to upload.
4. IMPORTANT: Only enter the student's name and date of birth and/or University ID number, and a brief description in the "File Description" field in the box below (limit 100 characters).
5. After submitting a file, you should see a screen that says, "Success! Your file has been uploaded."  This confirms that we have received your document.
Any further questions should be directed to um.sas@maine.edu.