What is UMaine GROW?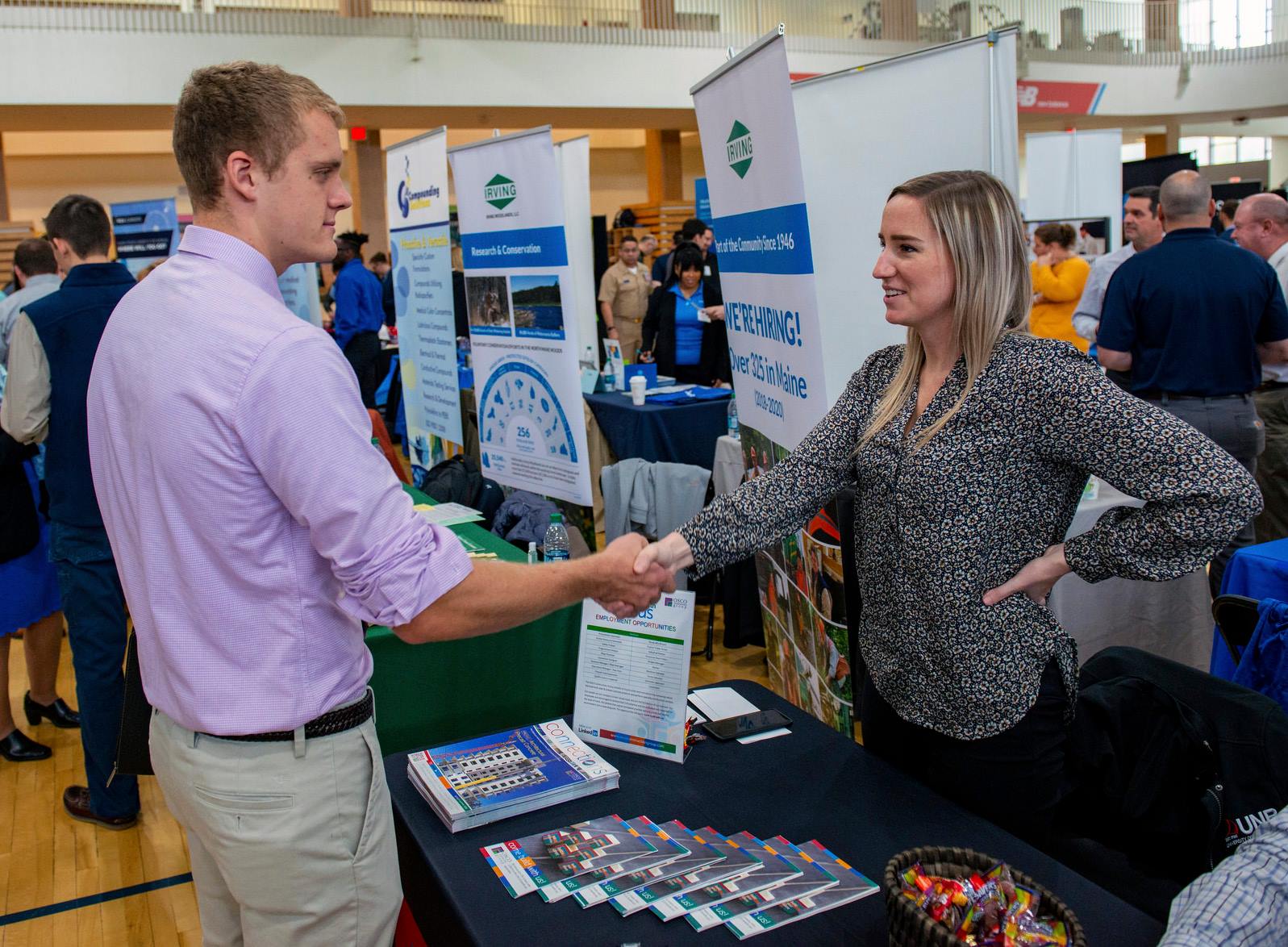 UMaine GROW is a program for student employees and their supervisors. It partners student employees with their supervisors to ensure open communication in their department. Through one on one meetings, students and supervisors can work towards goals of the student employee. Being part of this program is simple – you promise to meet with student employees at least twice per semester – focusing on student-selected skills to improve. Essentially: You, as a supervisor, are promising to meet with your student employees regularly, as well as offer opportunities to improve skills they would like to focus on.
Who can participate?
Any student employee or supervisor interested in the program is welcome to join! This is a free program open to any willing participants! If you are an interested student, simply have your supervisor reach out to our office indicating their interest in joining the program.
What are my requirements?
For supervisor requirements, please visit the corresponding page on the menu to your left.
Why should I participate?
Students and supervisors benefit from having structured communication with one another! This program ensures that student goals are being formed, job outcomes are improving, and overall communication within your department is increasing. Our structure is easy to implement for supervisors, as well as is a great resume booster for students. We also believe in the importance of focusing on student employee growth and well-being at their on campus positions.
How intensive is this program?
This program is as intensive as you want it to be. We require only two items per student, per semester, be submitted to us to help us track student progress. However, the rest is up to you on how much you'd like to focus on your student employee's goals.
Will Student Employment assist me with this?
Anything that you need, we will do our best to assist! Whether you have questions about the program, want us to speak to your students regarding specific skills/ resume writing/ cover letter writing, we are here to help with any questions you have.