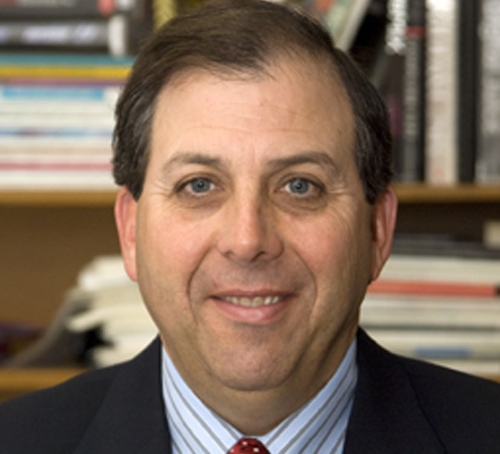 McConnon and colleagues will share insights about food and beverage businesses thriving during the pandemic
James McConnon, SOE Professor and UMaine Cooperative Extension Specialist, Beth Calder, UMaine Cooperative Extension Food Science Specialist, and Louis V. Bassano, Professor Emeritus of Cooperative Extension, organized an interactive panel discussion focused on food and beverage businesses that are thriving during the pandemic for the Department of Agriculture, Conservation and Forestry's (DACF) 2021 virtual Maine Ag Trades Show. Their interactive session, Pivoting During the Pandemic – How Food and Beverage Businesses Creatively Thrived in 2020, can be streamed live from 1 to 3 PM on Thursday January 21st and will be recorded for asyncronous viewing. In addition to Jim, Beth, and Louis, panelists include Jessie Dowling (Fuzzy Udder Creamery LLC, Maine Milk Mavens); Jon Stein(Fogtown Brewing Company); Lee Worcester(Worcester's Wild Blueberries); and Olivia Barber (Maine Milk Mavens).
To register for the Maine DACF's Maine Ag Trades show, click here.
To learn more about this session and the full program, click here.