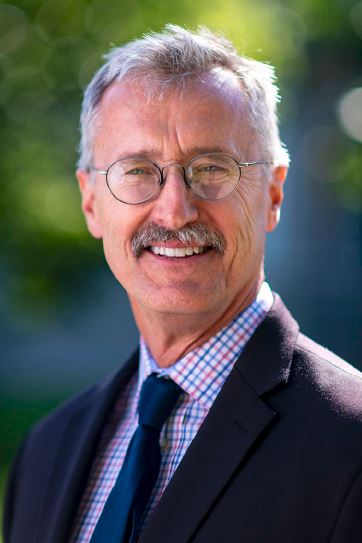 Thanks and support from SOE Director Mario Teisl
Dear SOE Community,
The last few weeks have been very difficult, unsettling and tinged with some fear. I miss the positive energy of our students. Instead of students walking to class and filling Winslow Hall and other campus spaces with vibrancy, campus looks and feels like a ghost town. In addition, I miss regular, face-to-face contact with the SOE faculty, staff and students. I cannot walk down the hall to pose a question, get advice, laugh a bit, or just get coffee with a colleague. In summary, I miss the people who make up the SOE Family and hope all are doing well during this unusual and difficult time.
As we make our way through the second week of distance-learning, I would like to thank our students for navigating the transition with understanding. I would also like to thank the faculty – many of whom spent 'spring break' supporting students in transition, converting courses into on-line offerings, and, where possible, moving research forward. You all managed these transitions while worrying about the health of your extended family, being hunter/gatherers of rice, bread, paper towels and canned goods, and being patient children, parents, grandparents, and/or partners. Some of you are grieving for lost loved ones.
In closing, I paraphrase a quote from Valerie Jarrett (American business leader and former government official) about what makes us strong "is our resilience, tenacity, innovation and our willingness to be optimistic about our future"
I am humbled and literally in awe of your tenacity, patience, effort, optimism and courage.
Thank you for all you have accomplished so far in such a short time and I extend sincere wishes for continued health and success through the end of the academic year.