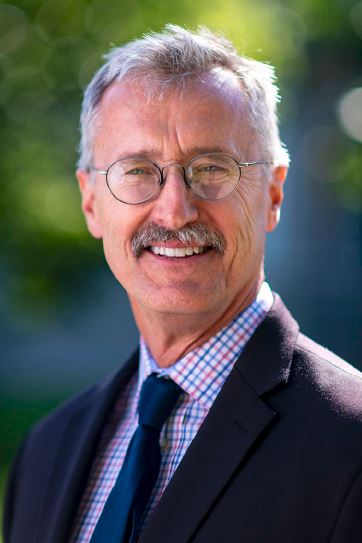 SOE Director Teisl leading NSF-funded training program to develop innovative solutions to health challenges
SOE Director Mario Teisl is leading a new interdisciplinary training initiative focused on advancing understanding of disease dynamics at the intersection of human, animal, plant and environmental health & catalyzing innovative solutions to health challenges. The One Health and the Environment initiative was awarded nearly $3 million from the National Science Foundation Research Traineeship program. The five-year project anticipates training 71 master's and Ph.D. students, including 21 funded trainees, from a variety of STEM fields. By doing so, Dr. Teisl and other UMaine faculty, including SOE faculty Dr. Angela Daley, Dr. Linda Silka, Dr. Kathleen P. Bell, and Dr. Caroline Noblet, will help develop the talent and leaders required to address the complex health challenges facing Maine and beyond. Congratulations to Mario, the project's interdisciplinary team of faculty, and their research partners.
To access the full UMaine press release, click here.
To visit the initiative's website, click here.