Spirit and Entertainment
Hey NEACURH!
We hope you are ready to have some fun!
Friday night
Join us for a variety of socials hosted by UMaine departments, Resident Assistants, and Conference Staff.
Socials will be followed by a whole slew of programs to give every delegate something fun to do!
Arts and Crafts
Show us your inner artist!
Family Game night
Party time gather up the board games and your friends and come on down to show us your game skills. We'll have Sorry, Giant Jenga, Uno, Unstable Unions and more!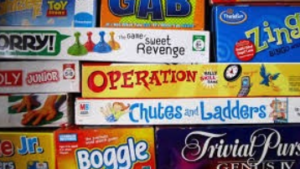 Hockey viewing party
For all those interested in the UMaine vs. Providence College game, a viewing party will be held on the 1st floor of the Memorial Union in the Wade Center.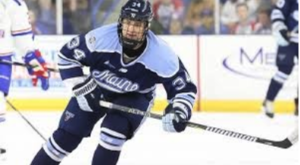 Family Feud program
Grab your friends or grab some new friends and come on over and see if you have what it takes to be on Family Feud!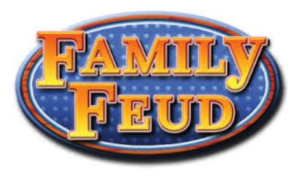 Cookie Jar Program
What's more homely than homemade cookies?? Come kick back with us and mix up some cookies jars to take home with you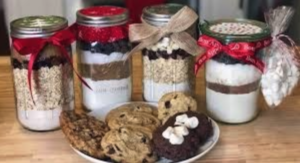 More!
If all that sounds like a little too much and you want to kick back and chill join our department of student activities for Kickin' Flicks and watch Frozen 2 
To round the evening out join us for Stuff a Moose so after coming home with Marty, he can go home with you 
Saturday
After an awesome day of learning and a beautiful banquet join us for a killer dance hosted by UMaine's very own WMEB 91.9 radio station
Nearby we will have a photobooth station set up for you to take so you bring back all kinds of memories to your institutions when you leave Maine
Student Life will also be hosting a MEGA Mingo so if you are feeling lucky look forward to stopping by that event
How to get involved with Spirit Points
Check out our sick Instagram page (@neacurh_slc), there you can find all of our spirit challenges posted there. Those challenges will be live until 2pm on March 6th so join in on the action remember to use the hashtags #neacurhslc2020 #martygoeshome so we can find your lovely posts and get you your points
Don't forget to check out the cheer off on Saturday! That is also a great way to earn some spirit points and get pumped up for the rest of the weekend.
We are bringing back Moosemail! Throughout the conference there will be postcards for you all to write messages to other institutions and new friends you meet at a conference. Let them know that you think they are doing a great job and give them a motivation pep talk to keep them going during the weekend.