SCIS Connect is our primary platform to help companies network with students, build relationships with students and improve recruiting outcomes.
---
Networking & Recruiting Events
Companies who want to build on career fairs and job boards can attend our computer science-specific fall and spring networking events. The SCIS fall and spring events give companies access to UMaine internship and career-ready computer science students.
Tech Talks & Info Sessions
Build your brand and expand your appeal by hosting talks and info sessions to educate students on priority technologies and how they can build a career with your company.
---
---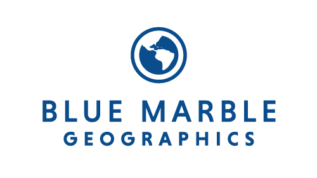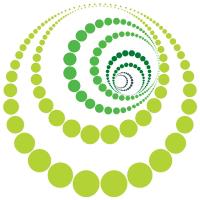 Disruptive Career Designer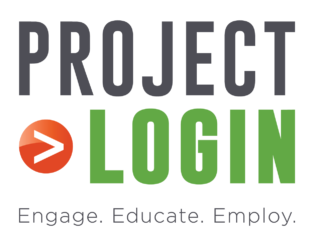 ---
---