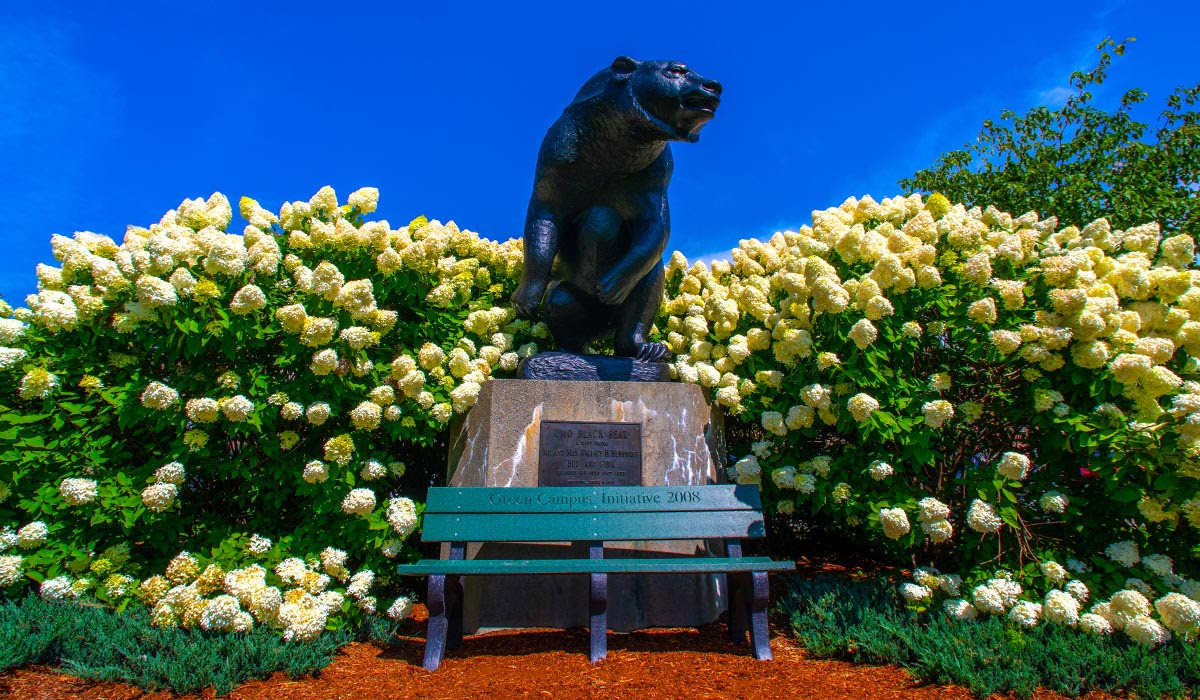 Friday Futurecast — October 22
Health and safety update for university community members
Welcome to this week's Friday Futurecast
These updates are archived on the UMaine COVID-19 website. The University of Maine at Machias also has a COVID-19 website.
Message from President Joan Ferrini-Mundy:
Dear members of the UMaine and UMaine Machias communities,
I want to extend my gratitude to all members of our university communities who have taken the steps necessary to maintain community health and well-being on our campuses and in our facilities statewide this fall. As of Thursday, we are working with 126 off-campus UMaine students to confirm their vaccination or exemption status. At UMaine Machias, we are reaching out to two off-campus students. We appreciate the efforts of our students and the Division of Student Life team in helping everyone meet the requirements of the vaccination policy.
Thank you, too, to our part-time and full-time employees who are on-site. As of Thursday, Human Resources is now working with nine part-time and full-time UMaine Machias employees; 197 part-time and 88 full-time UMaine employees to confirm their vaccination or exemption status.
Our compliance efforts, coupled with our asymptomatic and symptomatic testing every week, make our universities among the safest places to learn, work and visit.
We will gather on Oct. 26 for Fall Convocation to formally greet our new community members in the Class of 2025. Details about the event are below.
All you have done and continue to do is greatly appreciated. And important.
Have a wonderful weekend.
Sincerely,
Joan Ferrini-Mundy
Partnering to address health
Transparent and continuing communication
In-person, on-campus experiences and other learning modes
Flexibility, responsiveness, empathy, and science
Continuing our missions for Maine