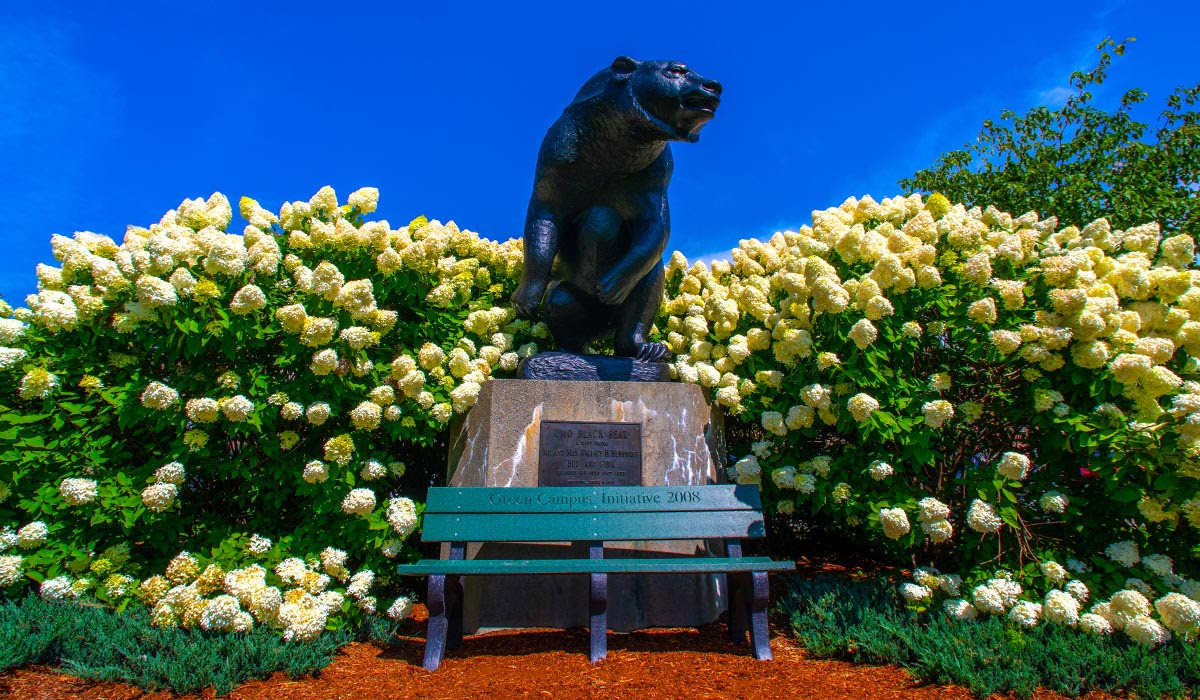 Friday Futurecast — September 24
Health and safety update for university community members
Welcome to this week's Friday Futurecast
These updates are archived on the UMaine COVID-19 website. The University of Maine at Machias also has a COVID-19 website.
Message from President Joan Ferrini-Mundy:
Dear members of the UMaine and UMaine Machias communities,
First, an important reminder that all students, including those who are remote, need to request an exemption (remote, religious or medical) or upload their vaccination information in PointnClick. After Oct. 15, 2021, unvaccinated, nonexempt students will not be permitted in classrooms, residence halls or other university facilities, and will not be permitted to participate in on-campus experiences or university activities.
On Tuesday, the University of Maine System signed vaccine protocol memoranda of understanding with our employee unions. We appreciate all that everyone is doing for community well-being.
Currently, we have more than 80% of our full-time UMaine employees and over 95% of UMaine residential students, and more than 69% of full-time UMaine Machias employees and over 89% of UMaine Machias residential students with verified vaccination cards indicating full vaccination in PointnClick. Employees and students with exemptions or who have not registered their vaccination status are required to participate in weekly on-campus asymptomatic COVID-19 testing, scheduled through the portal. Fully vaccinated community members also can opt into weekly testing by scheduling through PointnClick.
An important reminder if you have COVID-19 symptoms: Students should make an appointment at Cutler Health Center; employees should make appointments with primary care physicians. Only those who are asymptomatic should be participating in COVID-19 testing at Estabrooke Hall.
As the number of COVID cases continues to rise statewide, the dedication of UMaine's COVID Operations Group and mindful efforts of our community members continue to be critical. Please maintain your vigilance during the Delta variant surge and, now, flu season, for your health and safety, and for others in your lives.
Sincerely,
Joan Ferrini-Mundy

Partnering to address health
Transparent and continuing communication
In-person, on-campus experiences and other learning modes
Flexibility, responsiveness, empathy, and science
Continuing our missions for Maine