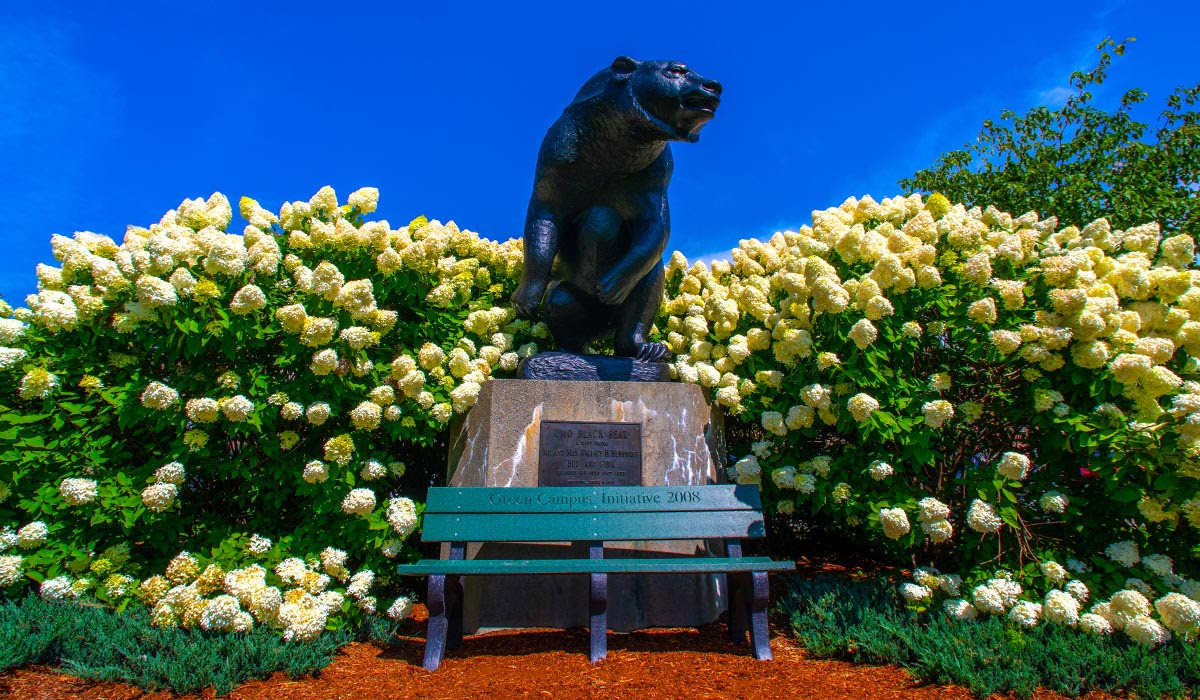 Friday Futurecast — September 17
Health and safety update for university community members
Welcome to this week's Friday Futurecast
These updates are archived on the UMaine COVID-19 website. The University of Maine at Machias also has a COVID-19 website.

Message from President Joan Ferrini-Mundy:
Dear members of the UMaine and UMaine Machias communities,
Thank you for all you are doing for the well-being of our communities. This week, we've seen an uptick in the number of faculty, staff and students using our online self-report form alerting us to COVID-19 close contact or positive test results. We've also had an increase in T3 asymptomatic testing on both campuses, scheduled via PointnClick. Testing, being fully vaccinated and wearing face coverings continue to be three of the most important health and safety measures we can take during this Delta variant surge.
Our Student Life staff are making a concerted effort to connect with students who have not yet submitted their vaccination documentation. For those we have reached, we have found out that many have simply not uploaded their vaccination cards — go here to do so. We also appreciate the patience of our fully online students and those studying abroad who are being contacted about the vaccination requirement and are confirming their non-on-site status by requesting a remote exemption through the portal. I remind you that any on-campus unvaccinated individual is expected to participate in weekly testing, including students who have exemptions. After Oct. 15, 2021, unvaccinated, non-exempt students will not be permitted in classrooms, residence halls or other university facilities and will not be permitted to participate in on-campus experiences or university activities.
Constant communication is one of our most effective tools. We maintain the latest health and safety updates on our UMaine and UMaine Machias websites. And we have important reminders below, including steps you can take to ensure a viable T3 COVID-19 test.
Still have COVID or other queries related to the fall semester? Email umaine.alerts@maine.edu. We're here to help.
Sincerely,
Joan Ferrini-Mundy
Partnering to address health
Transparent and continuing communication
In-person, on-campus experiences and other learning modes
Flexibility, responsiveness, empathy, and science
Continuing our missions for Maine