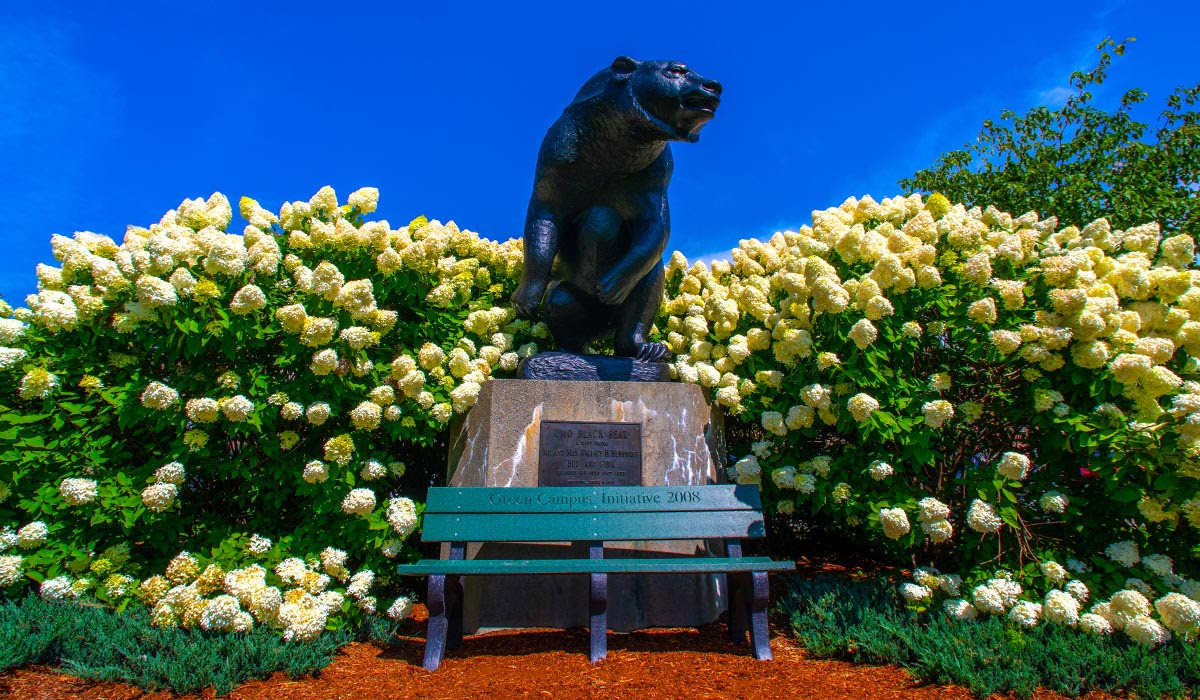 Friday Futurecast — September 10
Health and safety update for university community members
Welcome to this week's Friday Futurecast
These updates are archived on the UMaine COVID-19 website. The University of Maine at Machias also has a COVID-19 website.
Message from President Joan Ferrini-Mundy:
Dear members of the UMaine and UMaine Machias communities,
In our first three days of phase nine asymptomatic testing at UMaine and UMaine Machias this week, we had more than 470 students and employees participate in on-campus COVID-19 T3 testing — both unvaccinated community members, including those with medical or religious exemptions, who are required to test weekly, and those fully vaccinated and opting in. This testing is crucial to our in-person experience this semester and we appreciate everyone's cooperation. We had a number of walk-ins at our two campus testing sites and we hope that, going forward, all will schedule their appointments using PointNClick.
I encourage you to remain mindful of all the health and safety protocols we have followed throughout the pandemic — wearing face coverings, maintaining social distancing when possible and keeping up good hand hygiene. Most important, however, is vaccination and I encourage you to complete this important task right away if you haven't already done so.
Chancellor Malloy makes a similar case in the "public health is everyone's responsibility" message he shared with the university community today.
Thank you for all you are doing and continuing to do. While cases continue to increase nationwide, in Maine and at our universities due to the spread of the Delta variant, we will do all we can, individually and collectively, to sustain community well-being.
Sincerely,
Joan Ferrini-Mundy
Partnering to address health
Transparent and continuing communication
In-person, on-campus experiences and other learning modes
Flexibility, responsiveness, empathy, and science
Continuing our missions for Maine