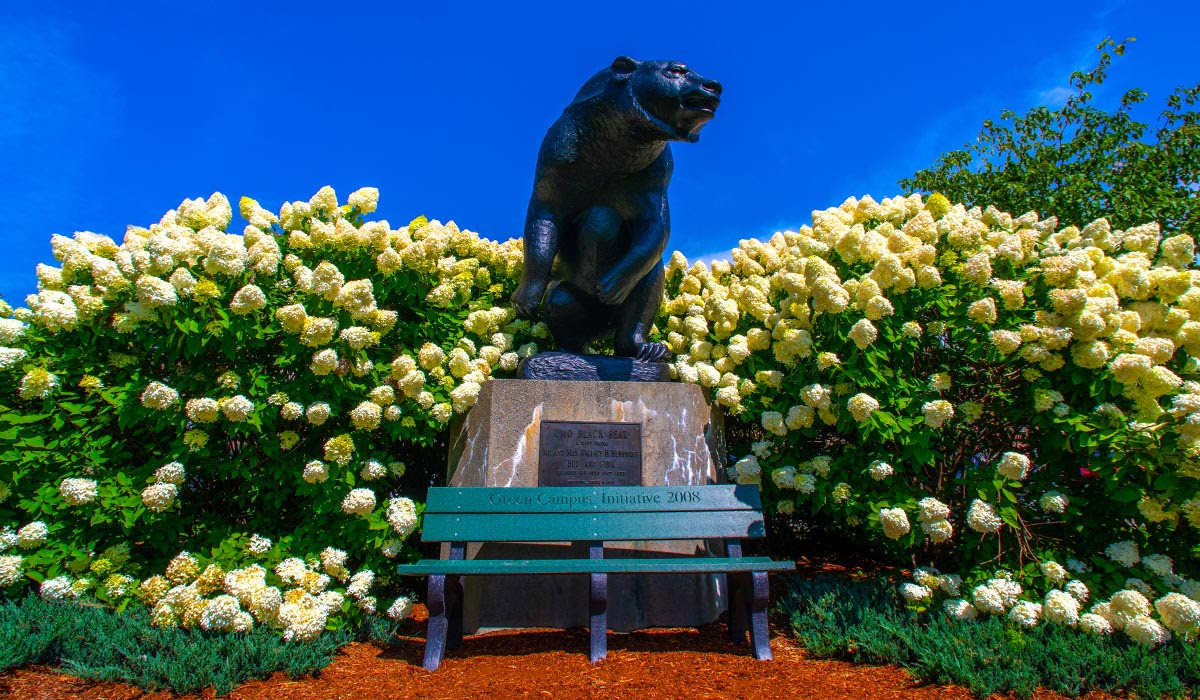 Friday Futurecast — September 3
Health and safety update for university community members
Welcome to this week's Friday Futurecast
These updates are archived on the UMaine COVID-19 website. The University of Maine at Machias also has a COVID-19 website.

Message from President Joan Ferrini-Mundy:
Dear members of the UMaine and UMaine Machias communities,
The energy is high this first week of the fall semester on our campuses as students, faculty and staff engage in in-person classes, events, and research- and other work-related activities. So many people have commented on the success of Wednesday's Student Organization Fair, which featured more than 100 student groups and many enthusiastic participants during the four-hour event on the Mall. We look forward to the Student Organization Fair at UMaine Machias on Sept. 15.
We also received some very good news this week: there have been 20,650 vaccination card uploads by in-person students, faculty and staff on University of Maine System campuses to PointnClick, the University of Maine System online COVID-19 portal. As of Sept. 2, more than 77% of UMaine full-time employees and 93% of residential students; and nearly 70% of UMaine Machias full-time employees and more than 84% of residential students have verified vaccinations recorded in PointnClick. Please don't forget to upload your vaccination cards as you receive your vaccine doses. Vaccination and face coverings continue to be our most important and effective health and safety measures in the pandemic.
We continue in the spirit of the Black Bears Care and Clippers Care pacts, doing all we can, individually and collectively, to maintain the well-being of our communities. And for that, I thank you.
Sincerely,
Joan Ferrini-Mundy
Partnering to address health
Transparent and continuing communication
In-person, on-campus experiences and other learning modes
Flexibility, responsiveness, empathy, and science
Continuing our missions for Maine