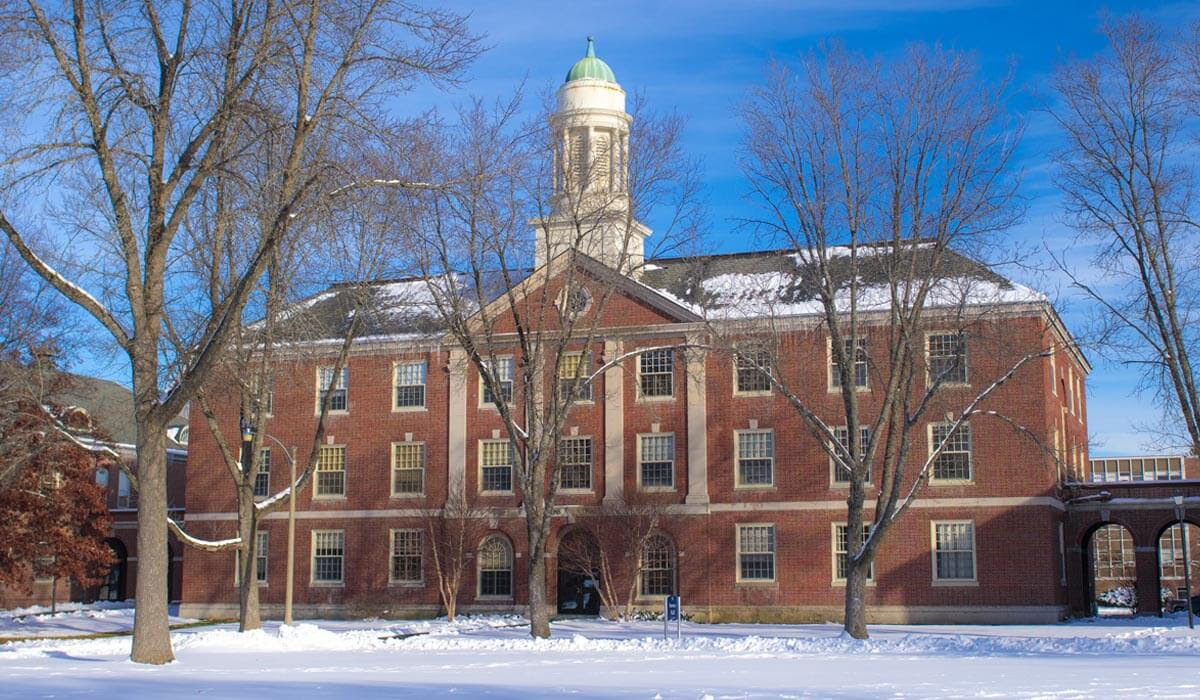 Friday Futurecast — March 12
Health and safety update for university community members
Welcome to this week's Friday Futurecast
These updates are archived on the UMaine Spring '21 website. The University of Maine at Machias also has a Spring '21 website.
Message from President Joan Ferrini-Mundy:
Dear members of the UMaine and UMM communities,
As Chancellor Malloy noted in his community message Wednesday and as announced in a University of Maine System news release, we are beginning preparations to welcome students back to our campuses in the fall for a more traditional, in-person educational experience. We have every expectation that our fall semester for students, faculty and staff will be very different than last year, maximizing in-person instruction and the campus experience, and ensuring a safe environment for all to learn, teach, work, conduct research and engage in outreach.
At the University of Maine and University of Maine at Machias, we will take the latest UMS guidance and begin to collaboratively build our plans for summer and fall on our campuses, and in our facilities and offices statewide. Working with faculty, staff, students and other stakeholders, we will take what we have learned in the past year, continue to follow civil guidance and be driven by science, and plan accordingly.
We are thrilled to have reached this decision. It is a testament to our commitment as university communities to our individual and collective health, safety and well-being, the status of the pandemic and the importance of vaccines.
At UMaine and UMM, we look forward to sharing specific plans and details for the summer and fall as they are available. It is an exciting time of preparation and promise.
We are ready to move forward and delighted at the prospect of being back in person.
Sincerely,
Joan Ferrini-Mundy
Partnering to address health
Transparent and continuing communication
In-person, on-campus experiences and other learning modes
Flexibility, responsiveness, empathy, and science
Continuing our missions for Maine