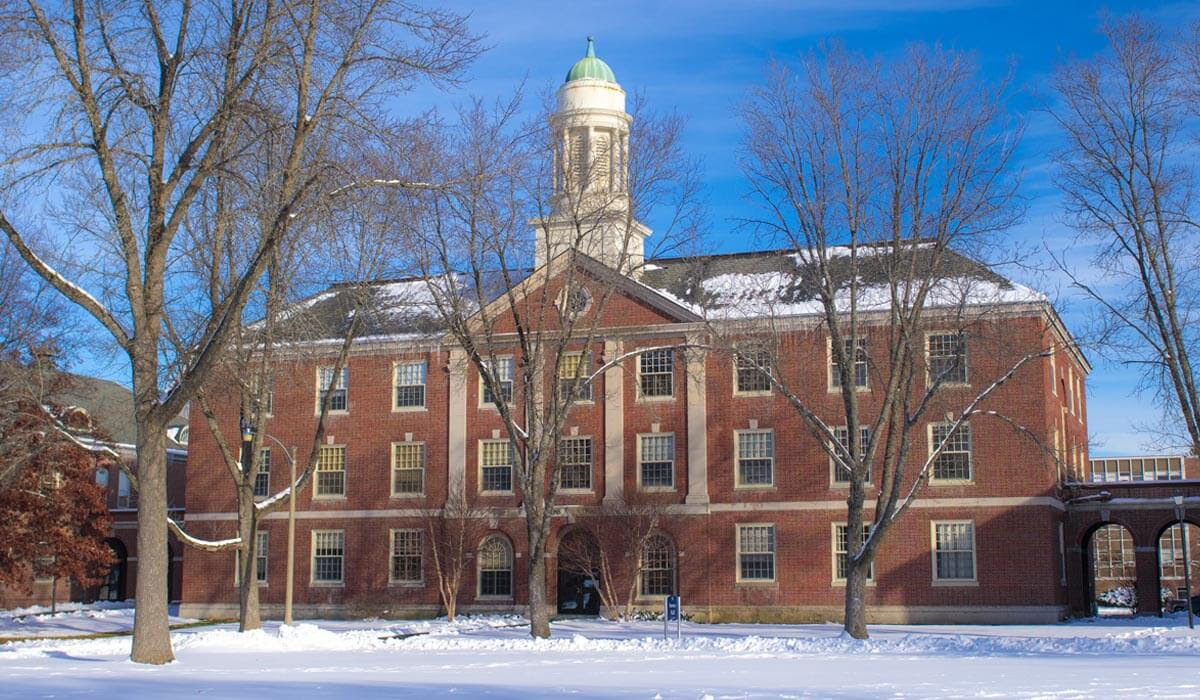 Friday Futurecast — February 12
Health and safety update for university community members
Welcome to this week's Friday Futurecast
These updates are archived on the UMaine Spring '21 website. The University of Maine at Machias also has a Spring '21 website.
Message from President Joan Ferrini-Mundy:
Dear members of the UMaine and UMM communities,
It has been another memorable week for our universities and the state, beginning with COVID-19 testing on campus on Monday. At UMaine, we've had five particularly successful days of phase six testing, thanks to the exceptional dedication of the many staff members and students working at our two testing sites on campus. They have worked countless hours to ensure the safety and efficiency of the Shield T3 testing, and those students and employees who came for their appointments noted their appreciation. We thank all for their patience with the phase six testing process since Feb. 1. The improvements now in place will inform the COVID-19 T3 testing that begins at UMM next week. Thank you to all for your patience and commitment to the weekly testing that continues through the semester.
It takes all of us, working together, to continue our learning, teaching, research and service mission, and to meet our goals amid the challenges of a pandemic. Yesterday's virtual State of the University address reflected that community leadership and mindfulness. We heard from multiple members of the UMaine and UMM communities, reflecting on the good work in their areas in the past year and the difference it has made for our universities. Their perspectives reinforce how much good work we accomplished and the many ways we all have leadership roles to play in shaping the future.
Also this week, we reached a milestone with the installation of the last beam atop the structural steel frame of the new Ferland Engineering Education and Design Center. If you missed the livestreamed virtual Topping Off Ceremony earlier today, you can watch the recording online.
We start next week with a holiday, and I hope you have the opportunity to rest and recharge.
Stay safe.
Sincerely,
Joan Ferrini-Mundy
Partnering to address health
Transparent and continuing communication
In-person, on-campus experiences and other learning modes
Flexibility, responsiveness, empathy, and science
Continuing our missions for Maine