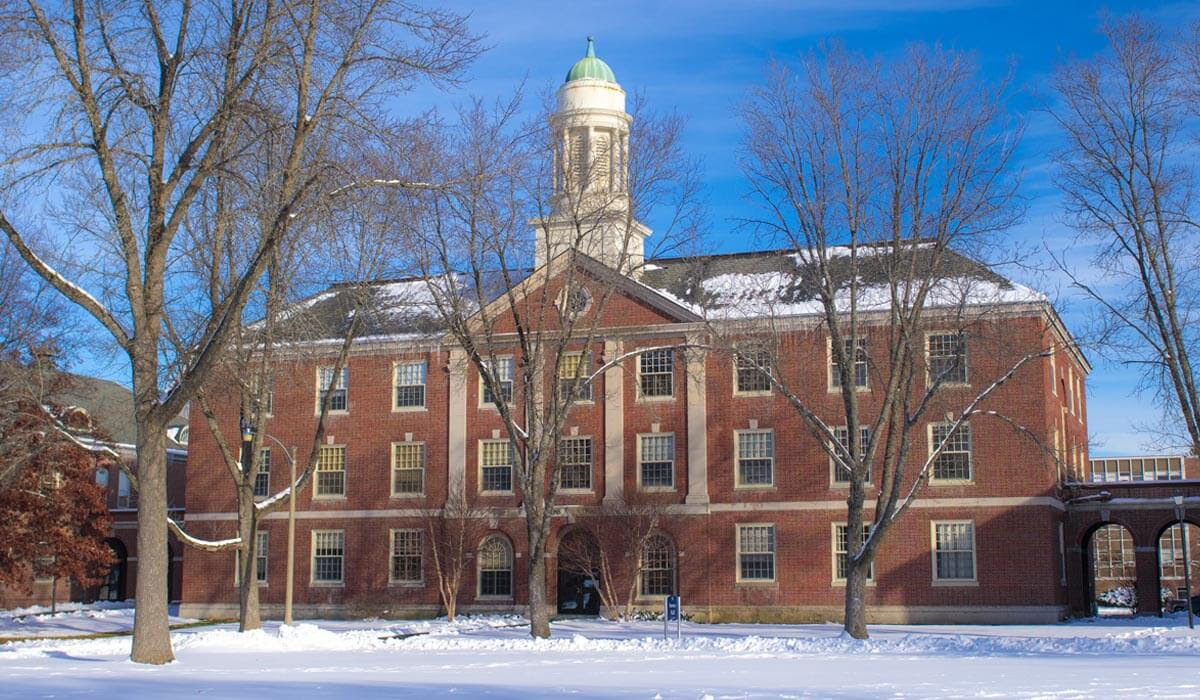 Friday Futurecast — February 5
Health and safety update for university community members
Welcome to this week's Friday Futurecast
These updates are archived on the UMaine Spring '21 website. The University of Maine at Machias also has a Spring '21 website.
Message from President Joan Ferrini-Mundy:
Dear members of the UMaine and UMM communities,
I hope that everyone is beginning to hit their stride this semester — in academics, in research, as well as socially, athletically, in the arts and more.
I also hope that you enjoyed Tuesday's snow day — whether you watched movies, cross-country skied, caught up on reading, or prepared your class. For those of you who worked that day, including those who prepared food, plowed campus roads and sidewalks, and worked in our testing program, thank you.
I also want to apologize to all of you who had long wait times Monday — the first day of Shield T3 asymptomatic COVID-19 testing at UMaine. As you likely know, we experienced technological challenges with scanners and with the check-in process. We are working to resolve those issues so that testing will go more smoothly when it resumes next week.
Our goal during this phase six period is to test everyone who comes to campus to learn, teach and do research every week. And to get the test results back within 24 hours, so that we can have a safe and rewarding semester. Thank you for your participation.
During these past extraordinary 11 months, we've sought to adapt and innovate to provide the best college experience possible. We'll continue to do just that. Thank you for your understanding and patience as we work through whatever comes next, together.
I wish you all a safe, healthy and enjoyable weekend.
Sincerely,
Joan Ferrini-Mundy
Partnering to address health
Transparent and continuing communication
In-person, on-campus experiences and other learning modes
Flexibility, responsiveness, empathy, and science
Continuing our missions for Maine