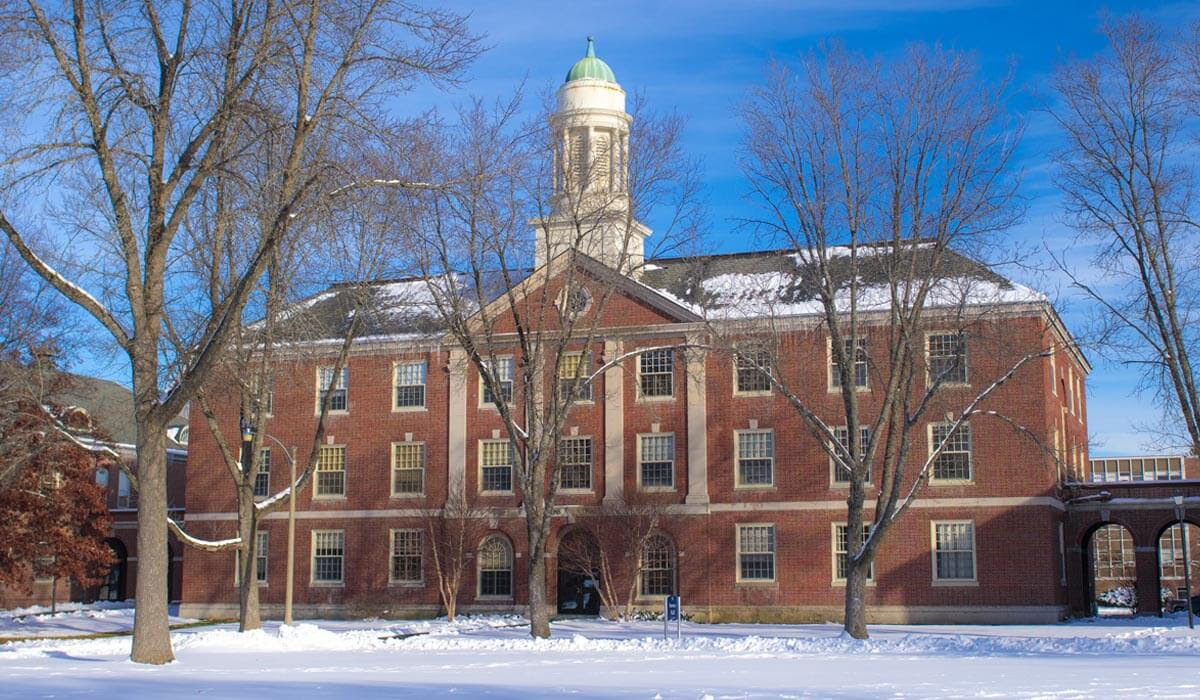 Friday Futurecast — January 15
Health and safety update for university community members
Welcome to this week's Friday Futurecast
These updates are archived on the UMaine Spring '21 website. The University of Maine at Machias also has a Spring '21 website.
Message from President Joan Ferrini-Mundy:
Dear members of the UMaine and UMM communities,
Next week our campuses will be much more lively as groups of residential students arrive for their return-to-campus testing. I look forward with great anticipation to the start of the spring 2021 semester. Faculty and staff have been planning, and we are eager to get started.
We have a new weekly testing program starting Feb. 1 to help keep us safe and healthy, and we continue to monitor the status — and promise — of vaccine delivery in Maine.
I wish all a reflective Martin Luther King Jr. Day on Monday — an important annual touchstone and source of inspiration regarding diversity, equity, inclusion and racial justice that we can carry with us every day in how we teach, learn, work and live.
Be well. And safe.
Sincerely,
Joan Ferrini-Mundy
Partnering to address health
Transparent and continuing communication
In-person, on-campus experiences and other learning modes
Flexibility, responsiveness, empathy, and science
Continuing our missions for Maine