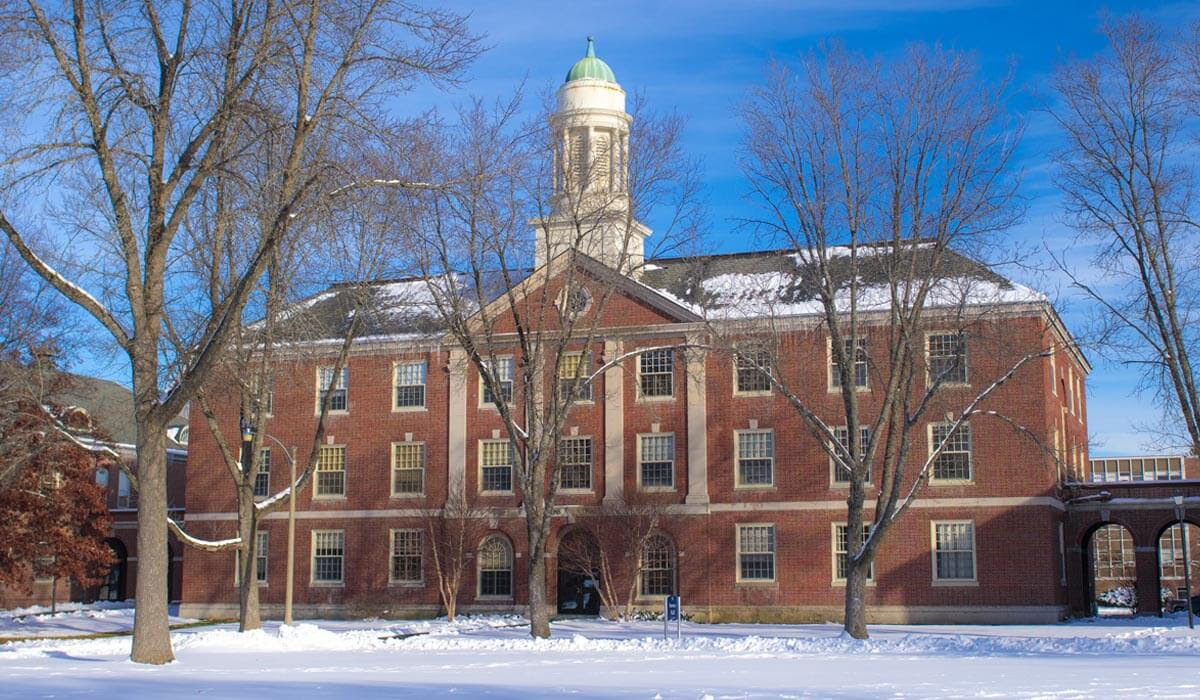 Friday Futurecast — January 8
Health and safety update for university community members
Welcome to this week's Friday Futurecast
These updates are archived on the UMaine Spring '21 website. The University of Maine at Machias also has a Spring '21 website.
Message from President Joan Ferrini-Mundy:
Dear members of the UMaine and UMM communities,
Welcome to the start of a new year and our ramp-up to the spring '21 semester. For all members of our communities, the Black Bears Care and Clippers Care principles and pacts remain in effect. Whether you are on or off campus, in Maine or beyond, our guidance for protecting yourself and others, and the communities where we learn, work and live, is as relevant and important as it was last fall.
With the incidence of COVID cases continuing to rise, please stay vigilant and protect yourselves and those you love with face coverings, handwashing, social distancing and testing. Those practices will be key for the well-being of the UMaine and UMM communities this spring.
We will share more spring '21 details next week. Until then, be well.
Sincerely,
Joan Ferrini-Mundy
Partnering to address health
Transparent and continuing communication
In-person, on-campus experiences and other learning modes
Flexibility, responsiveness, empathy, and science
Continuing our missions for Maine