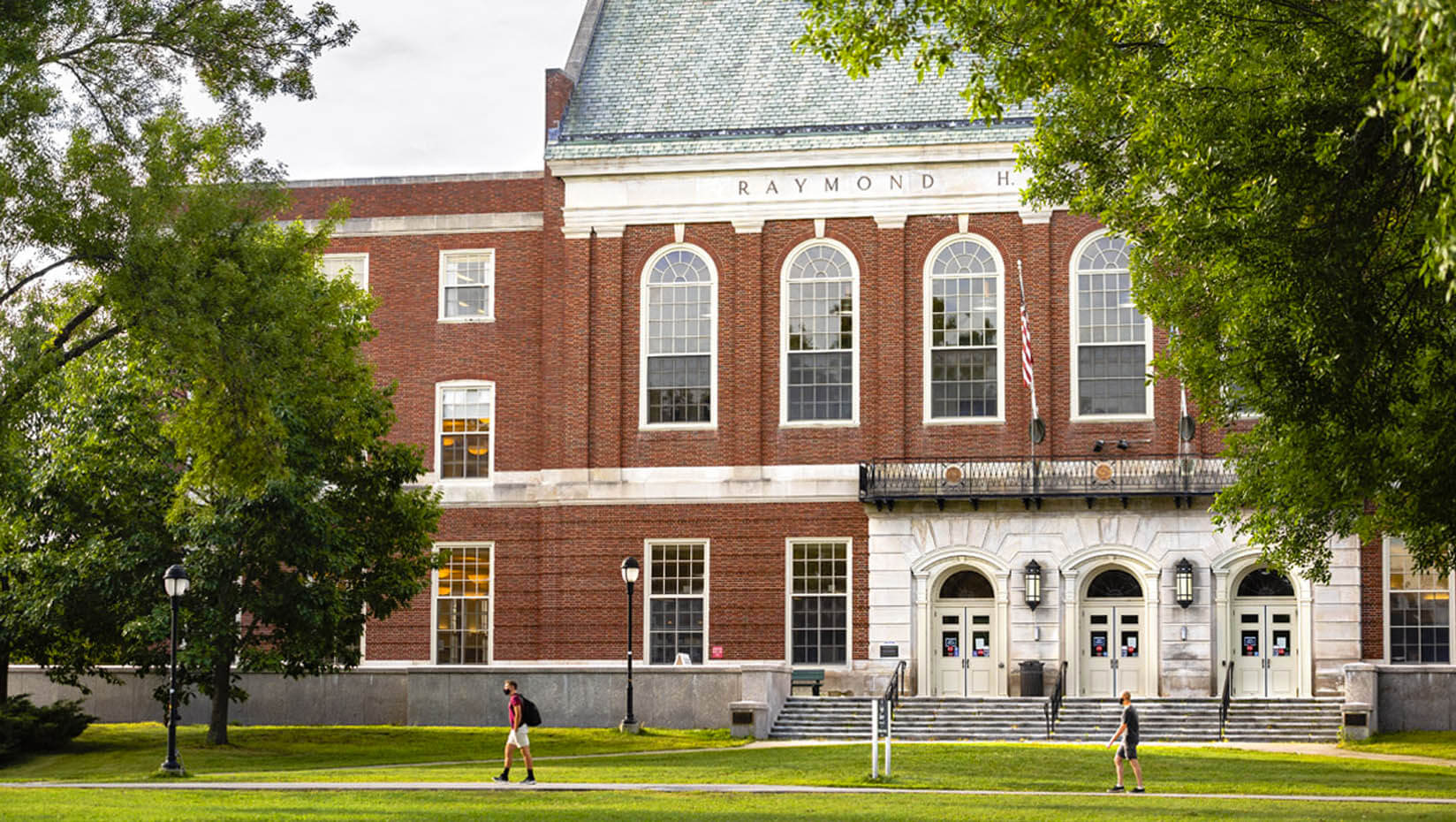 Friday Futurecast — December 18
Health and safety update for university community members
Welcome to this week's Friday Futurecast
These updates are archived on the UMaine Fall '20–Spring '21 website. The University of Maine at Machias also has a Fall '20–Spring '21 website.
Message from President Joan Ferrini-Mundy:
Dear members of the UMaine and UMM communities,
I continue to marvel at the great efforts of our students, faculty and staff at UMaine and UMM during the past nine months and look forward to the time when we are able to all gather together again. This week, our nation has achieved a major milestone with the administration of the first dose of coronavirus vaccine and I am optimistic about our collective efforts to tackle this global pandemic. I am also saddened that in this same week, we reached 300,000 deaths in our nation.
As we prepare for the holiday season (and there are many to celebrate), I wish to extend my overwhelming gratitude to every member of the UMaine and UMM communities who has contributed to our ability to continue to offer high quality educational opportunities with great attention to care, concern, health and safety.
Sincerely,
Joan Ferrini-Mundy
Partnering to address health
Transparent and continuing communication
In-person, on-campus experiences and other learning modes
Flexibility, responsiveness, empathy, and science
Continuing our missions for Maine