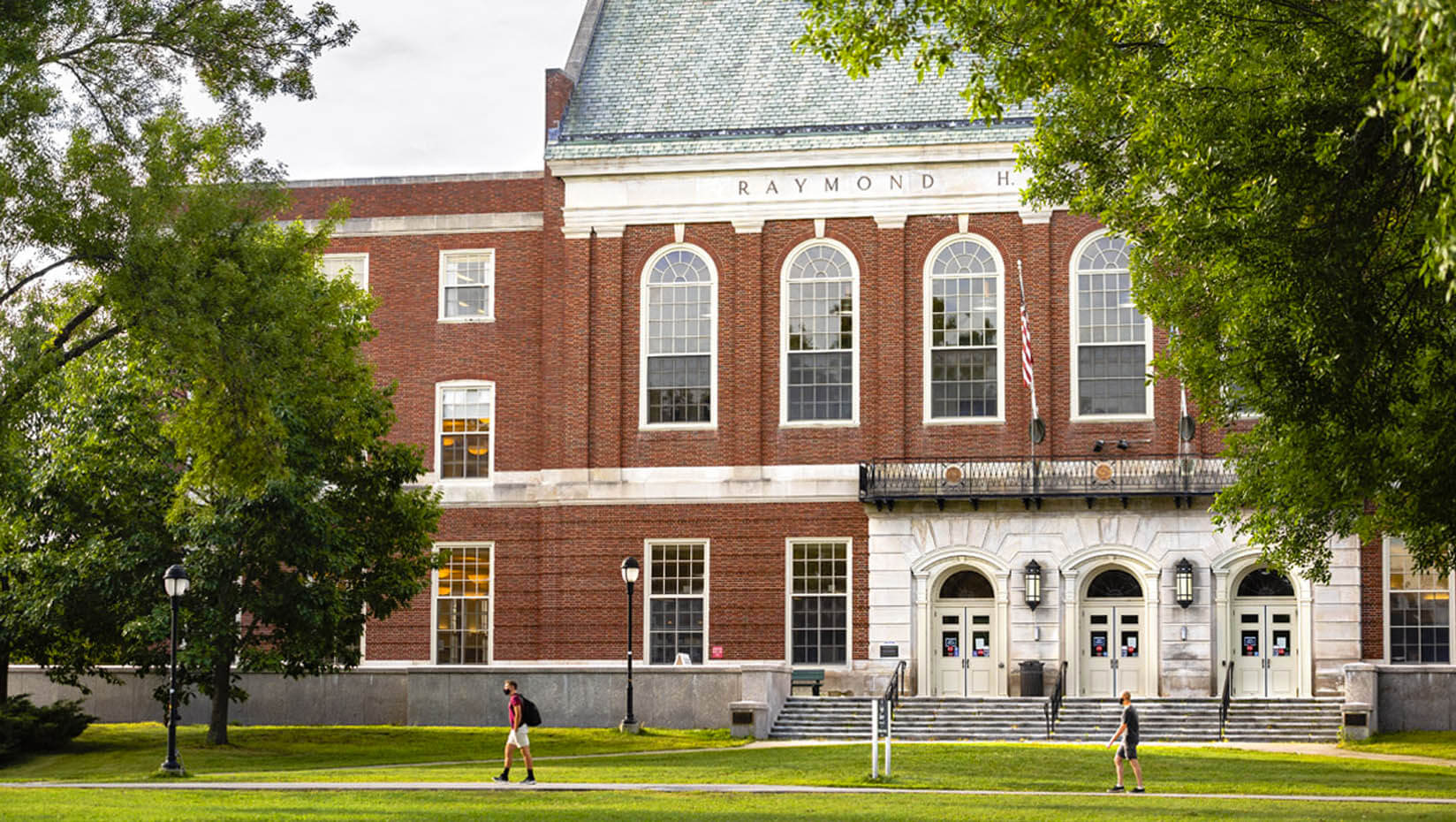 Friday Futurecast — December 11
Health and safety update for university community members
Welcome to this week's Friday Futurecast.
These updates are archived on the UMaine Fall '20–Spring '21 website. The University of Maine at Machias also has a Fall '20–Spring '21 website.
Message from President Joan Ferrini-Mundy:
Dear members of the UMaine and UMM communities,
As we conclude classes for the semester today and enter the final exam period I wish faculty, staff, and students all the best as the semester ends. I thank all members of our community, once again, for helping us reach this point, having cared for ourselves, one another, and our community. This collective effort to support one another through so many personal and professional challenges, while at the same time supporting the state, using science, and continuing learning has been an extraordinary demonstration of innovation and dedication, perseverance and compassion, and flexibility and collaboration on the part of all.
As members of the UMaine and UMM communities prepare for the winter break, we hope that all will remember the important health and safety guidance we asked Black Bears and Clippers to follow to allow us to offer in-person classes, and to maintain personal and community well-being. COVID-19 community transmission has rapidly increased in Maine and the nation. So, too, have our number of positive cases, with the largest incidence occurring in students living off campus. Do plan for how you will spend the coming weeks before the second semester begins. Build in some time for connecting and for decompressing, safely. This has been a very stressful several months. Stay connected with UMaine and UMM as we continue to plan and prepare for Winter Session and the spring semester.
Be sure to take a look at Chancellor Malloy's Dec. 10 message titled "On Track for Maine." UMaine and UMM join in the plan to begin and conduct the second semester as we did this fall, knowing that, as we watch the course of the pandemic in Maine, we will be ready to adjust our plans to be sure that the health of our communities comes first. Watch for an update by Jan. 4, 2021.
Have a great weekend.
Sincerely,
Joan Ferrini-Mundy
Partnering to address health
Transparent and continuing communication
In-person, on-campus experiences and other learning modes
Flexibility, responsiveness, empathy, and science
Continuing our missions for Maine