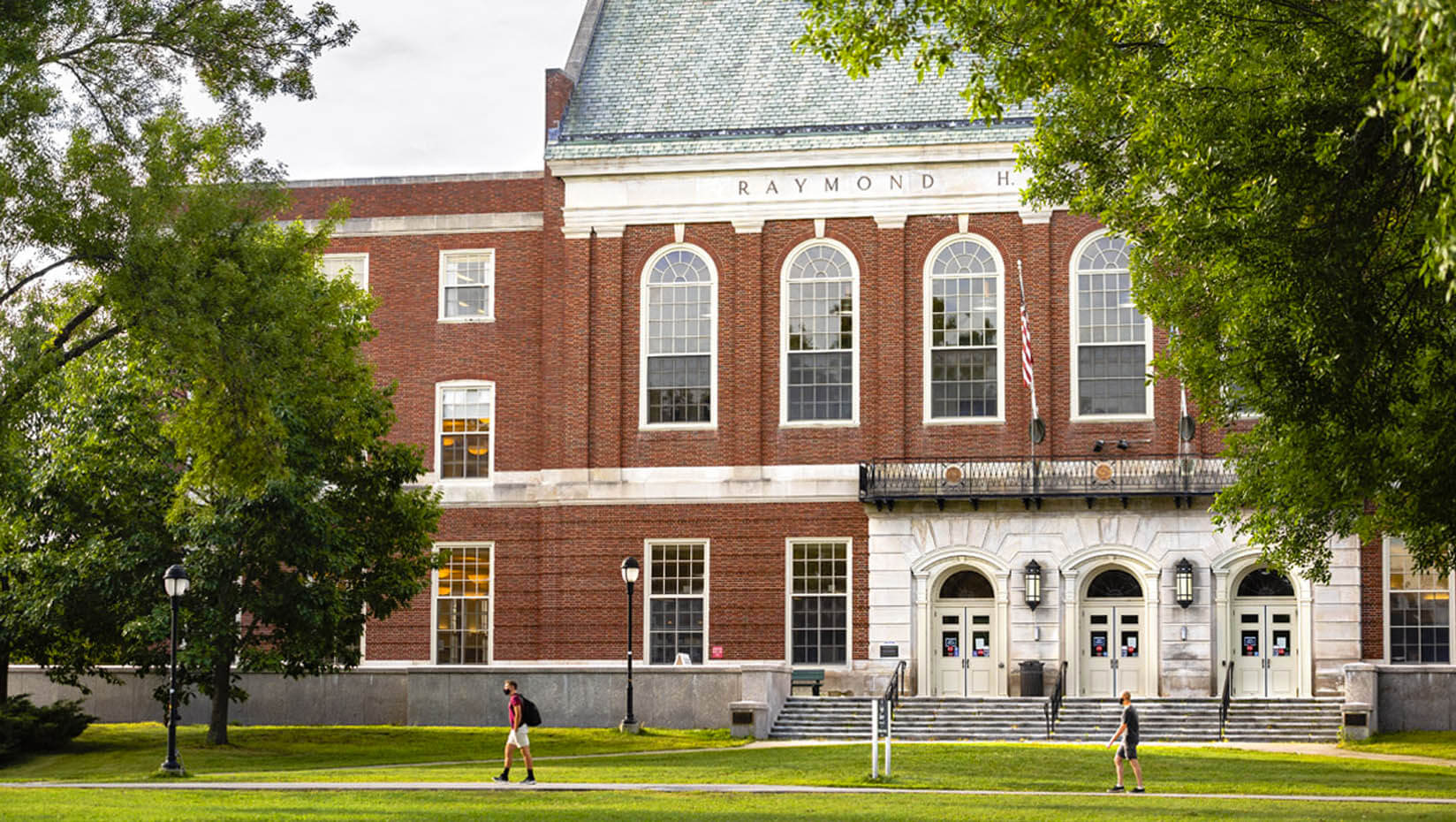 Friday Futurecast — December 4
Health and safety update for university community members
Welcome to this week's Friday Futurecast.
These updates are archived on the UMaine Fall '20–Spring '21 website. The University of Maine at Machias also has a Fall '20–Spring '21 website.
Message from President Joan Ferrini-Mundy:
Dear members of the UMaine and UMM communities,
As we navigate through the last two weeks of this semester, I again extend my appreciation to everyone in these communities for their great ability to work collaboratively to experience a productive, safe and healthy teaching and learning experience.
We will continue to check in with you and monitor how we are progressing now that we have transitioned to a largely remote-learning environment. Programs that provide in-person laboratory, testing or clinical rotations required for accreditation and licensure are continuing face-to-face at this time. Although we are not all able to be physically together as university communities, we still remain strongly committed to providing high-quality, accessible instruction, and student support and engagement opportunities.
Do take care and stay healthy.
Sincerely,
Joan Ferrini-Mundy
Partnering to address health
Transparent and continuing communication
In-person, on-campus experiences and other learning modes
Flexibility, responsiveness, empathy, and science
Continuing our missions for Maine