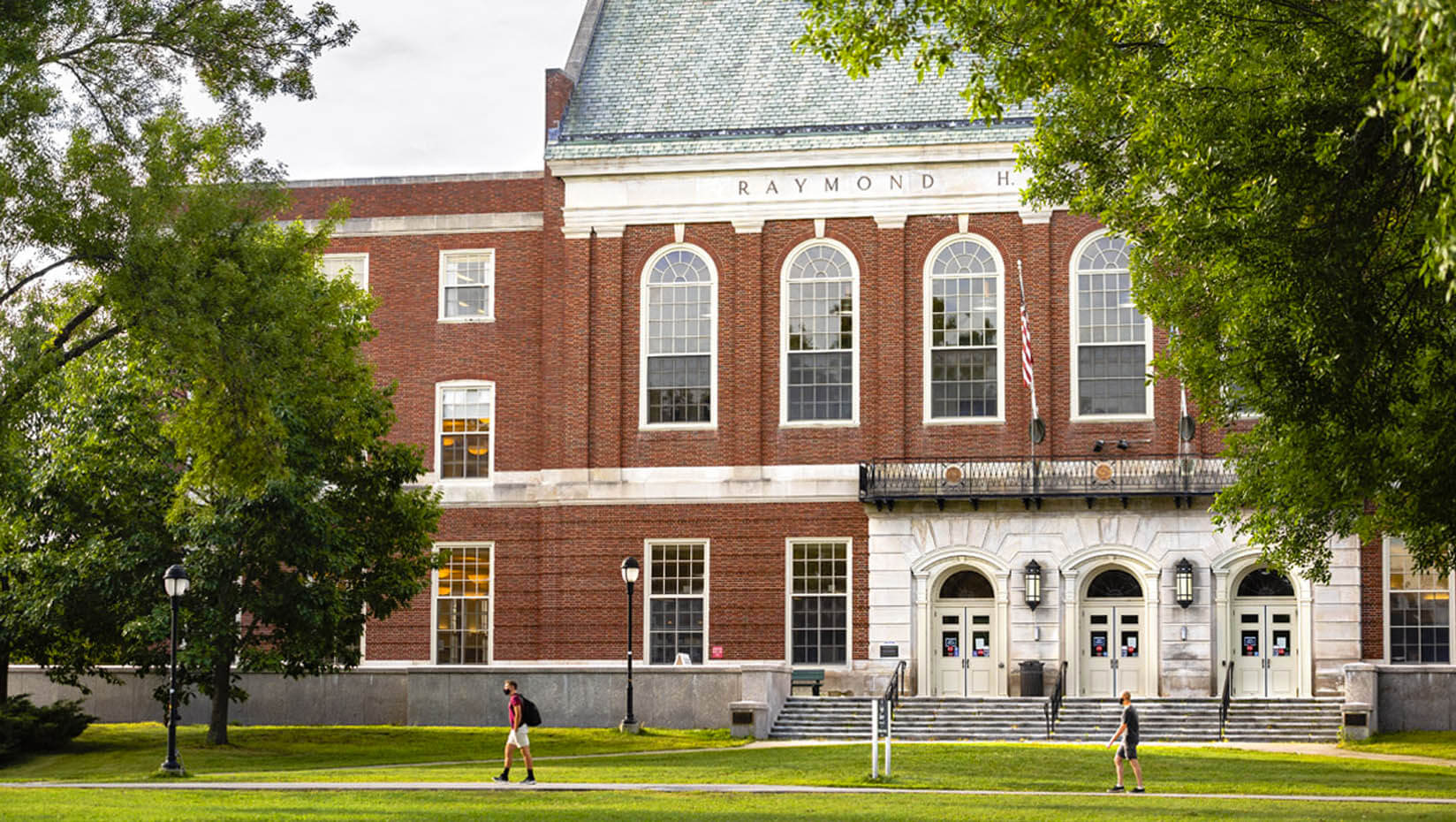 Friday Futurecast — November 13
Health and safety update for university community members
Welcome to this week's Friday Futurecast.
These updates are archived on the UMaine Fall '20–Spring '21 website. The University of Maine at Machias also has a Fall '20–Spring '21 website.
Message from President Joan Ferrini-Mundy:
Dear members of the UMaine and UMM communities,
As we come to the last full week of in-person classes in the fall 2020 semester, I want to thank everyone in our communities — students, faculty and staff — for all that you've done to make it possible for us to be on campus and to be successful in remote learning. We have been conscientious, vigilant and caring about our individual health and safety, the well-being of those we love, and the welfare of those we live and work with in our communities.
For all of your efforts, thank you.
The incidence of COVID-19 cases statewide and nationwide is on the rise. As we approach the remaining weeks of the semester and the holiday season, no matter where you are spending this time — on campus, in Maine and beyond — please take all the precautions you can to stay safe with face coverings and social distancing.
We will get through this and continue to be there for each other.
Sincerely,
Joan Ferrini-Mundy
Partnering to address health
Transparent and continuing communication
In-person, on-campus experiences and other learning modes
Flexibility, responsiveness, empathy, and science
Continuing our missions for Maine