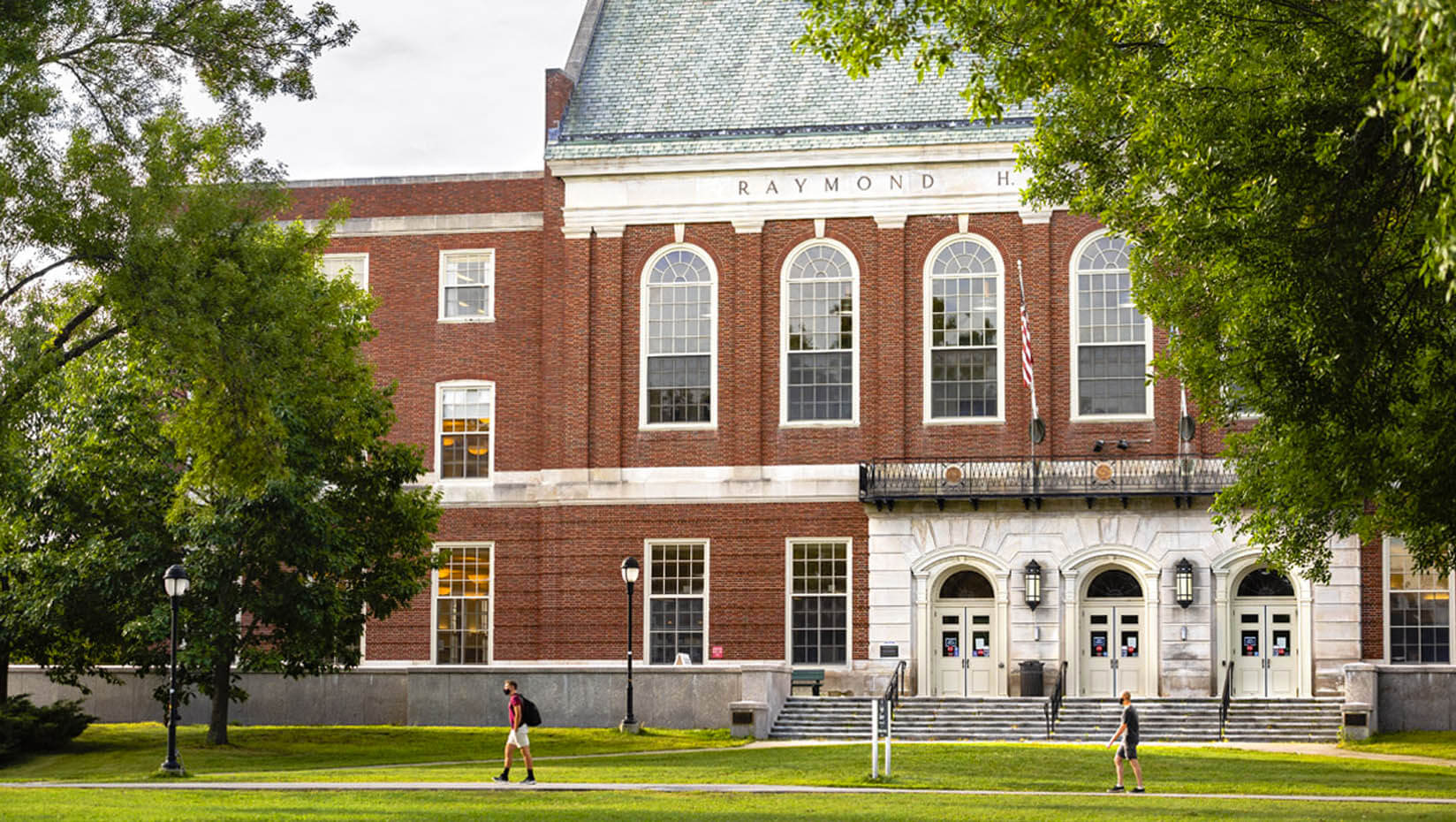 Friday Futurecast — October 30
Health and safety update for university community members
Welcome to this week's Friday Futurecast.
These updates are archived on the UMaine Fall 2020 website. The University of Maine at Machias also has a Fall 2020 website.
Message from President Joan Ferrini-Mundy:
Dear members of the UMaine and UMM communities,
The weeks go by so quickly, and as we approach this weekend, we complete our ninth week of our planned in-person/on-campus semester at the University of Maine and the University of Maine at Machias. We are doing so well, and I thank all of you for following the Black Bear and Clipper Pacts, for participating in our testing program, and for caring about one another and our community.
This week I want to give a special thank you to our teaching assistants and Maine Learning Assistants — graduate and undergraduate students who are vital partners in our instructional program, across instructional modalities. They are bringing their disciplinary knowledge and their understanding of teaching and learning to our in-person classrooms, to Zoom breakout rooms, to recitations and to office hours. They are expanding our effectiveness in reaching learners wherever they are and supporting them, and they are extending the reach of our faculty and instructors. Thank you.
To all — enjoy this Halloween weekend, keep all of your masks on, stay distanced, avoid gatherings and continue your commitment to caring.
Sincerely,
Joan Ferrini-Mundy
Partnering to address health
Transparent and continuing communication
In-person, on-campus experiences and other learning modes
Flexibility, responsiveness, empathy, and science
Continuing our missions for Maine