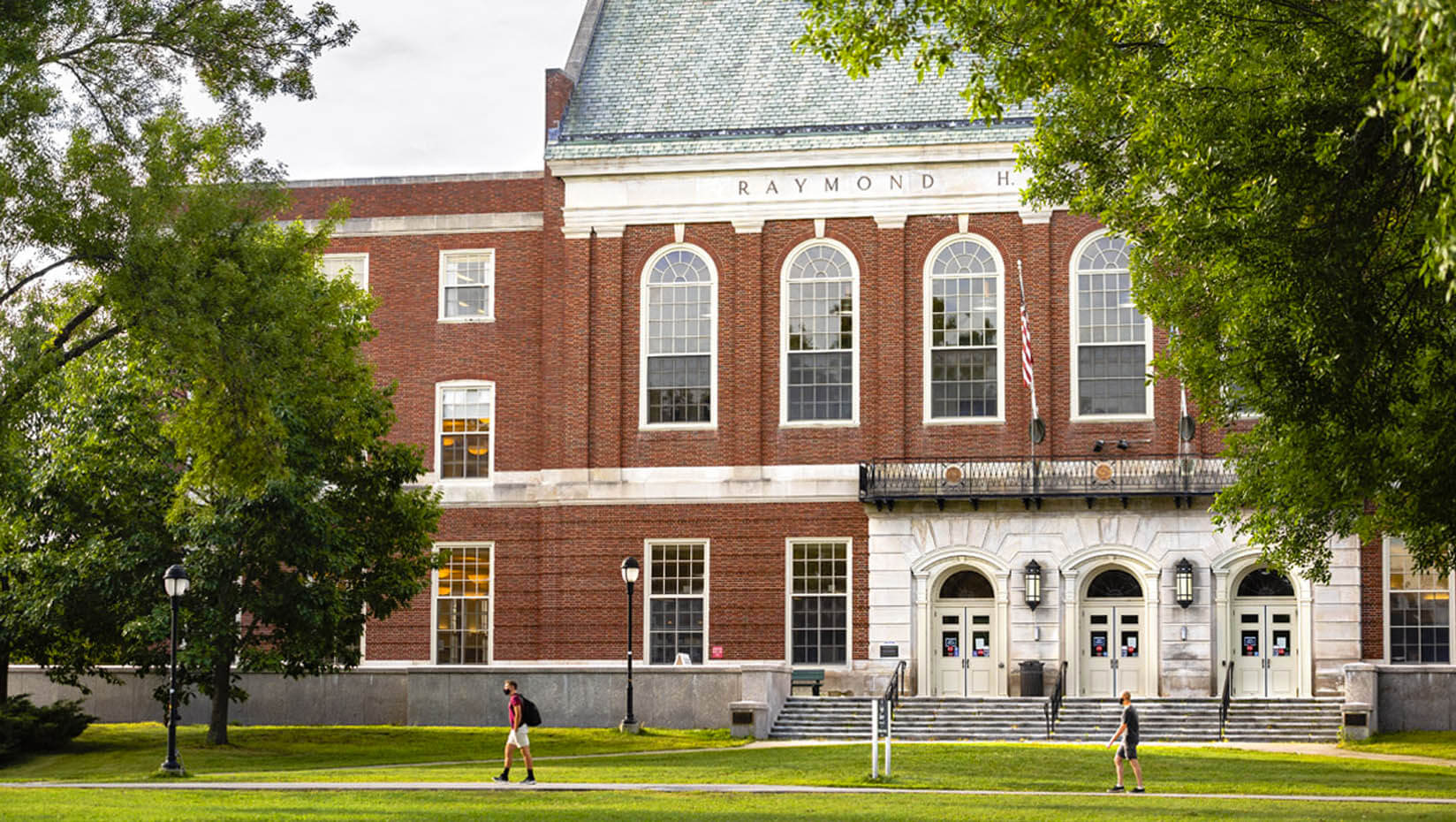 Friday Futurecast — October 16
Health and safety update for university community members
Welcome to this week's Friday Futurecast.
These updates are archived on the UMaine Fall 2020 website. The University of Maine at Machias also has a Fall 2020 website.
Message from President Joan Ferrini-Mundy:
Dear members of the UMaine and UMM communities,
As the weather gets colder, as we move into the second half of the semester, I appreciate hearing how you all are doing, and know that these past few weeks have been challenging for so many. I invite you to write directly to me at umpresident@maine.edu by next Friday, Oct. 23, about your experience, your worries, your concerns. We will address them in the town hall on Oct. 26 (see details below).
Happy Homecoming, and have a great and restful weekend.
Sincerely,
Joan Ferrini-Mundy
Partnering to address health
Transparent and continuing communication
In-person, on-campus experiences and other learning modes
Flexibility, responsiveness, empathy, and science
Continuing our missions for Maine