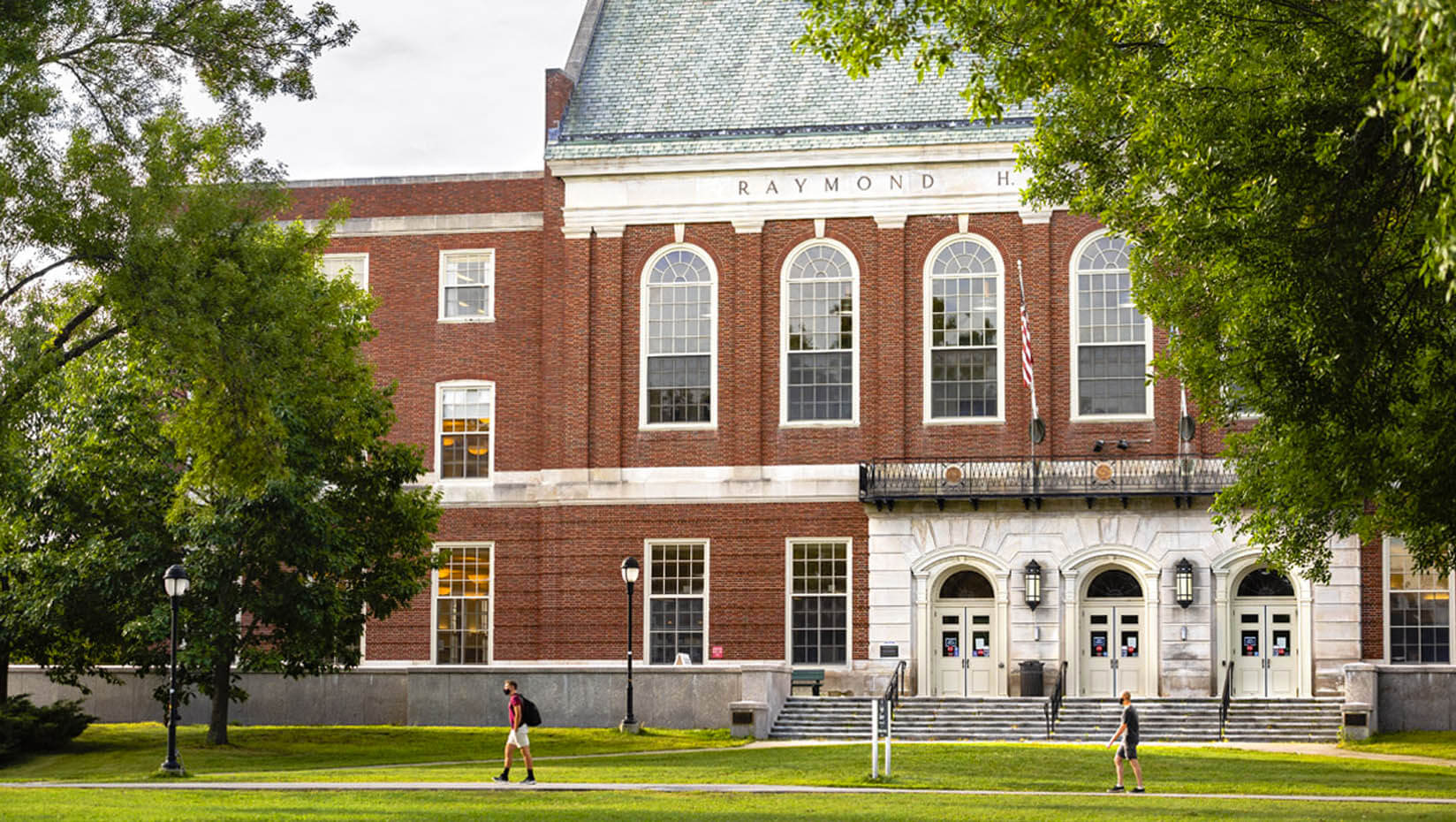 Friday Futurecast — October 2
Health and safety update for university community members
Welcome to this week's Friday Futurecast.
Dear members of the UMaine and UMM communities,
As we come to the close of our fifth week of the fall 2020 semester, it is a good time to take stock, cautiously. Right now in our campus communities, we have three active cases of COVID-19 and one student quarantining on campus. The wastewater sampling on the UMaine campus has produced no positive indication of the virus. Everyone's hard work to stay distanced, use face coverings, and observe the Black Bears and Clippers Care Pacts is making a difference. And, your participation in the current required phase three testing lets us keep track of how the campuses are faring. So thank you, everyone, for all that you are doing.
About 70% of our students at UMaine and UMM are able to be part of one face-to-face course. Most of our faculty and instructional staff are teaching in more than one modality for about 3,000 course sections across both campuses. We have many activities and events available on the campuses, almost all of them in new forms and formats, with technology now omnipresent in so much of what we do together. In our world and in our daily lives, everything is more intense, more demanding, more complicated and more uncertain — and has been for almost seven months.
I urge everyone to find ways to stay connected and to make new connections; to take breaks and find joy; and to treat yourselves and those around you with care and compassion. And, if you need to, seek support and advice. Any members of the UMaine and UMM communities needing assistance can call 207.581.2681 or write umaine.alerts@maine.edu.
Enjoy what promises to be another beautiful fall Maine weekend. And take good care.
Sincerely,
Joan Ferrini-Mundy
Partnering to address health
Transparent and continuing communication
In-person, on-campus experiences and other learning modes
Flexibility, responsiveness, empathy, and science
Continuing our missions for Maine