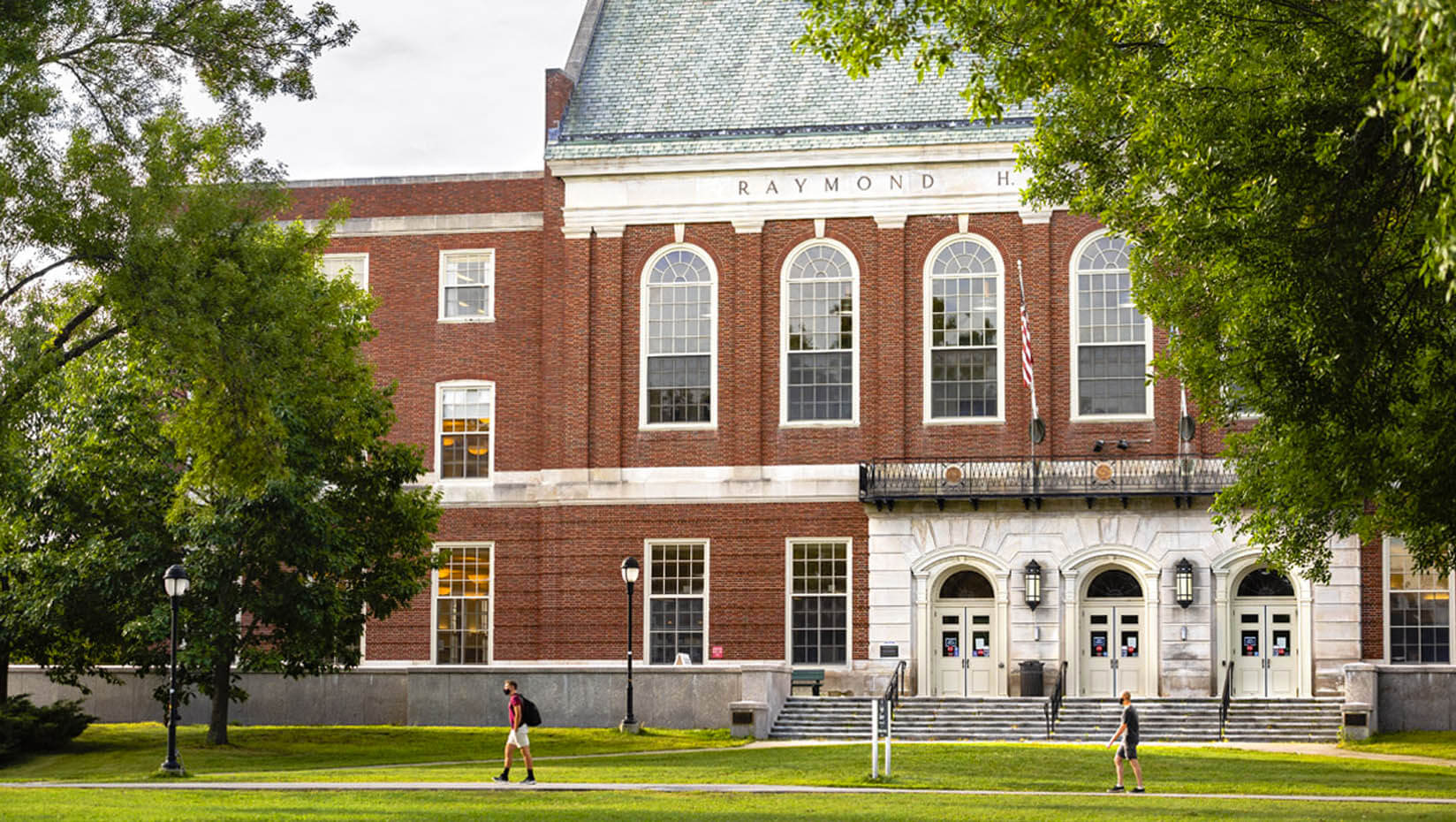 Friday Futurecast — September 25
Health and safety update for university community members
Welcome to this week's Friday Futurecast.
These updates are archived on the UMaine Fall 2020 website. The University of Maine at Machias also has a Fall 2020 website.
Message from President Joan Ferrini-Mundy:
Dear members of the UMaine and UMM communities,
Next Tuesday through Thursday, we start the second round of phase three random sampling COVID-19 testing on campus. If you are one of the students or faculty or staff members chosen at random for screening, your participation is essential and required.
On Wednesday, the Division of Student Life sent a letter to students regarding the importance of participating. It's a message that I want to emphasize and amplify: "It is very, very important that you get tested as scheduled. This testing protocol is a large part of the university's overall health and safety plan to keep us physically on campus and in person. Testing, combined with mask wearing, hand washing, social distancing, and letting someone know when you are sick, are key components to preventing COVID infections."
I also want to share with you an email we received from a UMaine employee who participated in the first round of phase three testing and reflected on her personal experience: "I was selected at random to be tested and I have to say I was downright scared! I was not excited to be going up on campus. Long story short, I am negative. (But) what I really wanted to share is that the experience was a very good one. They had reserved parking for people coming in for the test, lots of folks directing you where to go and the whole process was super quick. The test itself was much better than expected as it was a quick swab in both nostrils. I hope if anyone else is selected this might help."
In addition, COVID-19 saliva tests are being administered on campus, and at UMM and UMaine's facilities statewide.
We are on the eve of a flu season that is occurring during a pandemic, so all of our health and safety practices are critical there, as well.
Our university communities have done an amazing job staying together and safe this semester. Everyone has an important role and I thank you all for your continued commitment to community well-being.
Sincerely,
Joan Ferrini-Mundy
Partnering to address health
Transparent and continuing communication
In-person, on-campus experiences and other learning modes
Flexibility, responsiveness, empathy, and science
Continuing our missions for Maine