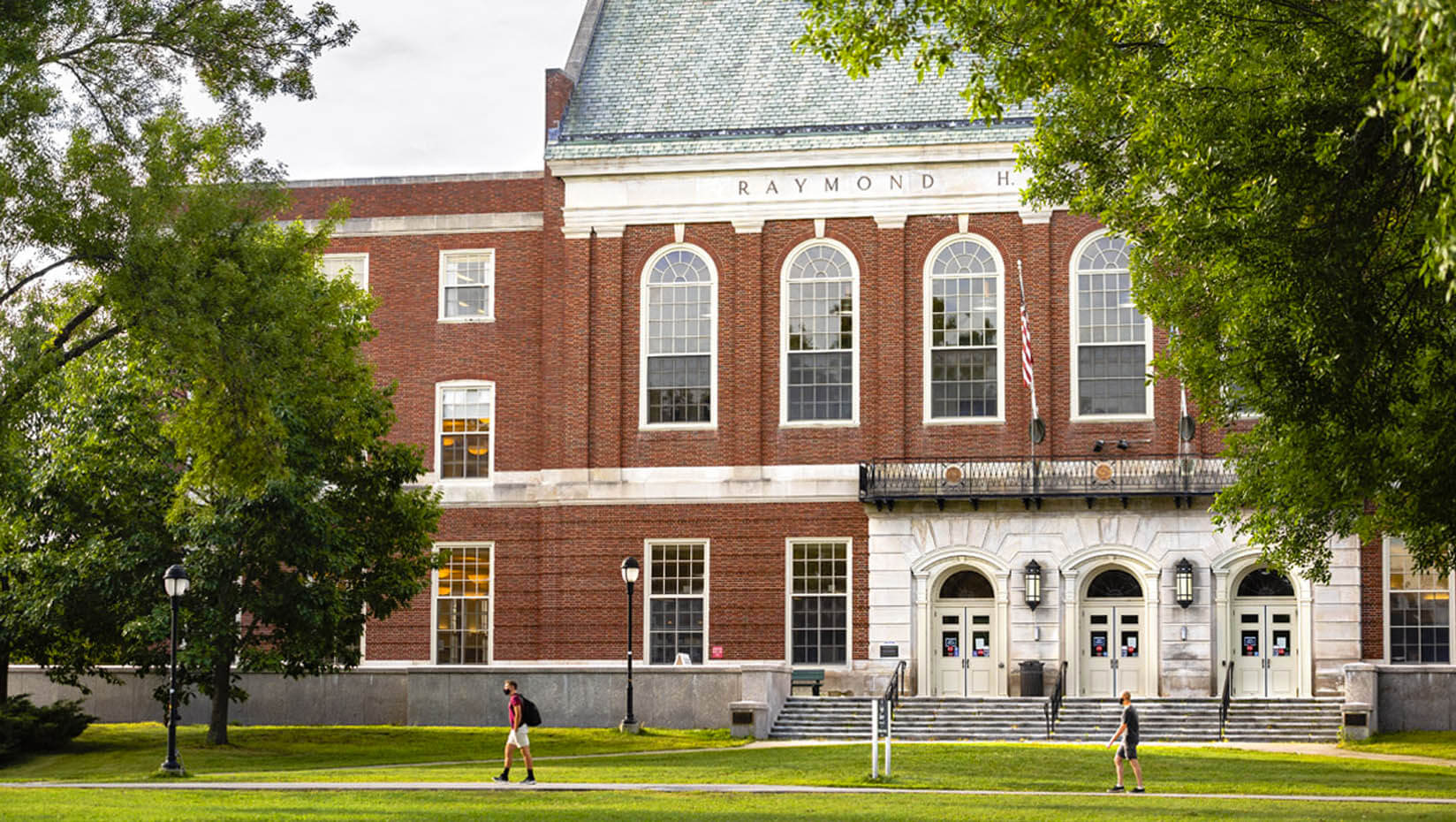 Friday Futurecast — September 18
Health and safety update for university community members
Welcome to this week's Friday Futurecast.
These updates are archived on the UMaine Fall 2020 website. The University of Maine at Machias also has a Fall 2020 website.
Message from President Joan Ferrini-Mundy:
Dear members of the UMaine and UMM communities,
This afternoon, Chancellor Malloy and I sent a letter to students that noted: "Today, Maine's public universities are the envy of America. We are ending our third week of classes without a single student known to be infected with COVID-19 and living under an isolation order from a public health agency." We thanked the students and we made it clear that we need to keep up all of our efforts to distance, test, wear face coverings, and not gather in large groups. We need to follow the Black Bear and Clipper pacts.
And at the same time, all of the great things that happen in universities are happening here. There is a lot coming up — take advantage of all that is being offered, and enjoy the official beginning of fall wherever you are.
Stay safe and healthy.
Sincerely,
Joan Ferrini-Mundy
Partnering to address health
Transparent and continuing communication
In-person, on-campus experiences and other learning modes
Flexibility, responsiveness, empathy, and science
Continuing our missions for Maine